Farewell Unity, you challenged desktop Linux. Oh well, here's Ubuntu 17.04
Submitted by Rianne Schestowitz on Friday 21st of April 2017 09:14:15 AM
Filed under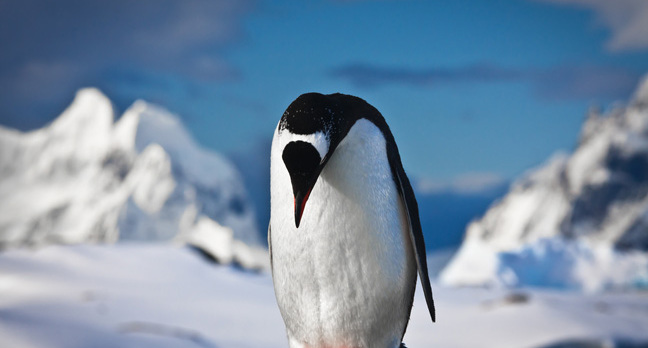 Unity and I never saw eye to eye, but it did a good job of pushing the Linux desktop in new directions and it emphasised something that, particularly when it arrived, was otherwise lacking – innovation in design.
Unity might have borrowed a few elements from Apple's OS X, but it quickly outgrew those initial imitations and forged its own path and its own aesthetic, something that's all too rare in open-source software.
»
Printer-friendly version

1384 reads

PDF version
More in Tux Machines
Oracle Adds Initial Support for Linux Kernel 4.14 LTS to VirtualBox

Oracle recently updated their VirtualBox open-source and cross-platform virtualization software with initial support for the latest Linux 4.14 LTS kernel series. VirtualBox 5.2.2 is the first maintenance update to the latest VirtualBox 5.2 stable series of the application, and it looks like it can be compiled and used on GNU/Linux distribution running the recently released Linux 4.14 LTS kernel. It also makes it possible to run distros powered by Linux kernel 4.14 inside VirtualBox VMs.

Today in Techrights

today's leftovers

More Coverage of New Lumina Release

The TrueOS BSD folks working on their Qt5-powered Lumina Desktop Environment have issued a new feature update of their open-source desktop.

Lumina 1.4.0 carries a number of changes, optimisations, and feature improvements. Lumina is the default desktop of TrueOS, a BSD-based operating system. The desktop itself is lightweight, modular, built using Qt, and uses Fluxbox for window management. Although Lumina is mostly aimed at BSD users it also runs on Linux, including Fedora, Arch and — *mario coin sfx* — Ubuntu.