Ubuntu Phone security updates end in June, app store closing
Submitted by Rianne Schestowitz on Tuesday 25th of April 2017 12:30:41 AM
Filed under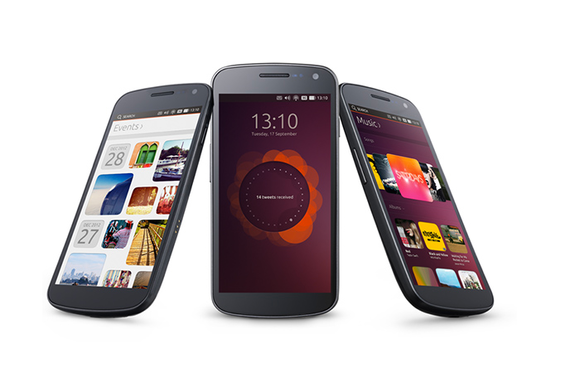 When Mark Shuttleworth, founder of Canonical (the company behind the Ubuntu Linux distribution), announced his company would not only be abandoning their custom desktop environment (Unity), but also halting development on their phone/tablet operating system, many questions were left unanswered.
One of those questions: What happens to the existing phones and tablets running Ubuntu Touch that have already been sold?
»
Printer-friendly version

1215 reads

PDF version
More in Tux Machines
Security: WPA2, CVE-2017-15265, Fuzzing, Hyperledger

Games: Nowhere Prophet, Ebony Spire: Heresy, The First Tree, Daggerfall, Talos Principle

Android Leftovers

Review: Google Pixel 2

If I had to pick the moment I most appreciated the Google Pixel 2, it would be when our airboat driver-slash-tour guide put a hot dog and a piece of raw chicken in his pocket, dove into the New Orleans swamp, and began playing with a giant gator named Who Dat. I'm no social media whiz, but I knew there was Instagram gold unfolding in front of me. So I pulled out my Pixel 2 XL, the larger of Google's two new models, double-clicked on the power button to open the camera, and started snapping.