5 open source tools for developing IoT applications
Submitted by Roy Schestowitz on Saturday 22nd of July 2017 06:34:11 AM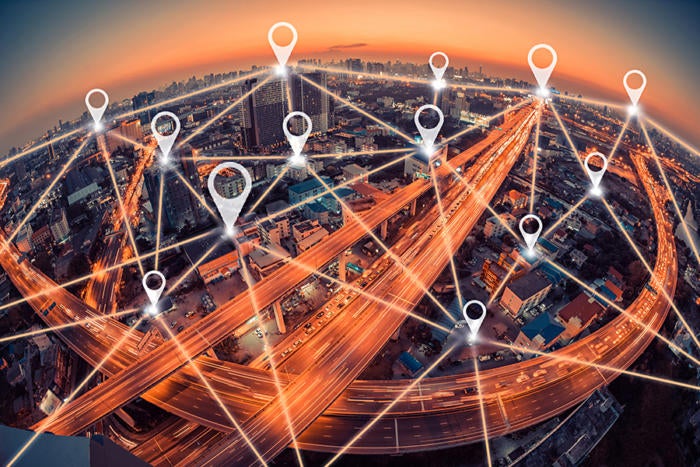 The internet of things is growing at a staggeringly fast pace, and is quickly coming to revolutionize virtually every aspect of modern life. Aspiring developers hoping to hop on board and profit off the growing phenomenon are constantly looking for the right tools to use. So what are the open source tools best suited for working with the IoT, and where can developers find them?
A plethora of open source tools lay at the disposal of any would-be developer eager and wise enough to use them. By utilizing these five, you'll find yourself tackling challenges and developing successful applications in no time.
Related:
Seeed Studio's $7 "Seeeduino V4.2" board is a full-sized Arduino Uno clone with a micro-USB host port, Uno-style expansion headers, and 3x Grove interfaces.

Gigabyte's "GA-SBCAP3350" SBC is equipped with a dual-core Celeron N3350, plus 2x GbE, SATA, and USB 3.1 ports, and HDMI, mSATA, and mini-PCIe.
»
Printer-friendly version

3771 reads

PDF version