Kolab Now Is a Smooth On-Ramp for LibreOffice Online
Submitted by Roy Schestowitz on Thursday 24th of August 2017 01:59:43 AM
Filed under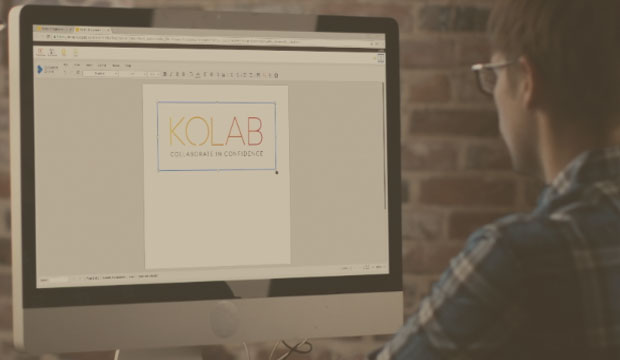 As cloud popularity grows, so does the collection of free or low-cost online office tools that services like Microsoft Office Online and Google Docs/G Suite provide.
However, those two major league offerings, along with a swarm of other cloud-based productivity platforms, are proprietary. Open source vendors have been promising a free open source online alternative. Until now, online open source office suites have been little more than vaporware.
You can get your document work done fine using an open source local installation. Exchanging documents via email attachments or shared links to files stored on Dropbox and other cloud storage farms work reasonably well for low-level collaborative team tasks.
However, the inconvenience factor kicks in very quickly when you try to handle collaborative tasks and need access to a continual stream of live edits. That is when a cloud-based open source office suite is sorely missed.
Kolab Systems last month announced Kolab Now, a full-featured online office suite. The launch had the blessing of The Document Foundation, which gave up on fulfilling promises for a free open source online version of the LibreOffice suite it sponsors.
»
Printer-friendly version

1428 reads

PDF version
More in Tux Machines
today's leftovers

Events: openSUSE.Asia Summit 2017, GStreamer Conference 2017, FSFE Assembly During 34C3

Taking place this weekend in Prague has been the 8th annual GStreamer Conference, which is preceding next week's Linux Foundation Embedded Linux Conference Europe.

With the CCC moving from Hamburg to Leipzig, there are not only logistic changes to be done but also some organisational changes. We are still figuring out the details, but in the context of this call, one of the major changes will be the loss of free available rooms to book for self-organised sessions. Instead, assemblies that match with each other are asked to cluster around 1 of several stages and use that as a common stage for self-organized sessions together. To make the most of this situation, the FSFE will for the first time not join the Noisy Square this year but form a new neighbourhood with other freedom fighting NGOs – in particular with our friends from European Digital Rights. However, at this point of time, we do not yet have more information about the concrete or final arrangements.

Android Leftovers

GNOME 3.28 Linux Desktop Environment Development Kicks Off with First Snapshot

GNOME developer Javier Jardón is kicking off the development of the GNOME 3.28 desktop environment with the first snapshot, GNOME 3.27.1, which is now available for public testing.