Linux Gains Ascendance in Cloud Infrastructures: Report
Submitted by Roy Schestowitz on Thursday 14th of September 2017 07:32:22 AM
Filed under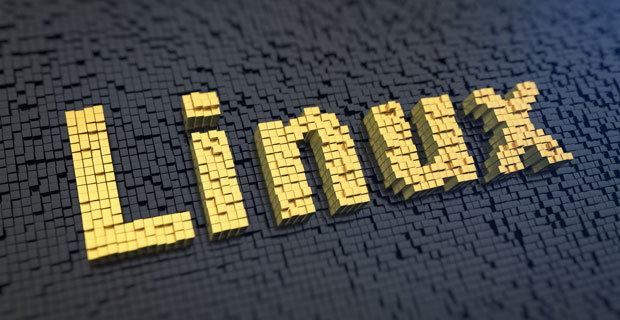 Based on data from the experiences of 1,500 Sumo Logic customers, the report gives other organizations a set of frameworks, best practices and hard stats to guide their migration to the cloud. It shows how developers build modern applications across each tier of the application architecture.
"Today's enterprises are striving to deliver high-performance, highly scalable and always-on digital services. These services are built on modern architectures -- an application stack with new tiers, technologies and microservices -- typically running on cloud platforms like AWS, Azure and Google Cloud Platform," said Kalyan Ramanathan, vice president of product marketing for Sumo Logic.
»
Printer-friendly version

1771 reads

PDF version
More in Tux Machines
today's lefftovers

Remember the days of 3GP videos? Gone are the days when we had to convert a video to low-quality file formats to view it on our mobile. Nowadays, video players take advantage of new generation hardware in our smartphones and can play almost all video file formats.

OSS Leftovers

Security: France, Munich, 'Smart' Meters, MeltdownPrime and SpectrePrime

How Linux became my job

I've been using open source since what seems like prehistoric times. Back then, there was nothing called social media. There was no Firefox, no Google Chrome (not even a Google), no Amazon, barely an internet. In fact, the hot topic of the day was the new Linux 2.0 kernel. The big technical challenges in those days? Well, the ELF format was replacing the old a.out format in binary Linux distributions, and the upgrade could be tricky on some installs of Linux.