Firefox takes a Quantum leap forward with new developer edition
Submitted by Rianne Schestowitz on Tuesday 26th of September 2017 08:19:29 PM
Filed under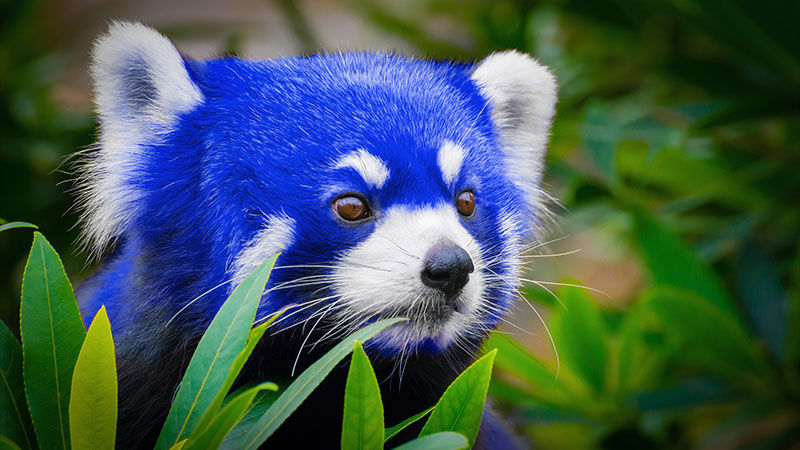 Earlier this year we wrote about Project Quantum, Mozilla's work to modernize Firefox and rebuild it to handle the needs of the modern Web.
Today, that work takes a big step toward the mainstream with the release of the new Firefox 57 developer edition. The old Firefox developer edition was based on the alpha-quality Aurora channel, which was two versions ahead of the stable version. In April, Mozilla scrapped the Aurora channel, and the developer edition moved to being based on the beta channel. The developer edition is used by a few hundred thousand users each month and is for the most part identical to the beta, except it has a different theme by default—a dark theme instead of the normal light one—and changes a few default settings in ways that developers tend to prefer.
»
Printer-friendly version

860 reads

PDF version
More in Tux Machines
Security: WPA2, CVE-2017-15265, Fuzzing, Hyperledger

Games: Nowhere Prophet, Ebony Spire: Heresy, The First Tree, Daggerfall, Talos Principle

Android Leftovers

Review: Google Pixel 2

If I had to pick the moment I most appreciated the Google Pixel 2, it would be when our airboat driver-slash-tour guide put a hot dog and a piece of raw chicken in his pocket, dove into the New Orleans swamp, and began playing with a giant gator named Who Dat. I'm no social media whiz, but I knew there was Instagram gold unfolding in front of me. So I pulled out my Pixel 2 XL, the larger of Google's two new models, double-clicked on the power button to open the camera, and started snapping.