'Tallinn declaration' commits EU to increase use of open source
Submitted by Rianne Schestowitz on Thursday 2nd of November 2017 06:04:35 PM
Filed under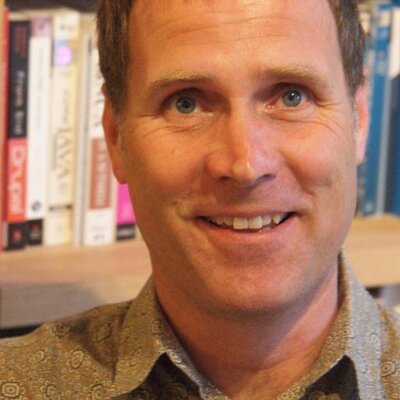 When building or rebuilding ICT systems, public services should make more use of open source software solutions, the Ministers of the European Union Member States and EFTA countries agreed in Tallinn (Estonia) on 6 October. The recommendation is part of the 'Tallinn Ministerial Declaration on eGovernment'.
By signing the Ministerial Declaration on eGovernment, the ministers agree that using open source solutions and open standards helps to avoid IT vendor lock-in. They call on public services to make their ICT solutions publicly available, and to encourage the private sector and civil society to reuse the software.
In addition, the ministers call on the Commission "to consider strengthening the requirements for use of open source solutions and standards when (re)building of ICT systems and solutions takes place with EU funding - including by an appropriate open licence policy - by 2020."
»
Printer-friendly version

7430 reads

PDF version
More in Tux Machines
Youtubedl-gui: New Graphical YouTube Downloader based on Youtube-DL

Youtubedl-gui is a simple new graphical interface for the popular command-line YouTube downloader youtube-dl. The tool is quite simple to use, just paste the video URL, select audio quality and format, video resolution and format, and click download! And of course, there's an option to change the destination folder of your downloads. Once you click download, a small dialog will pop up with the process bar.

Android Leftovers

today's howtos

Trisquel 9 Review: Freedom Vehicle

Here is my review of Trisquel 9.0 Etiona the newly released computer operating system. It is the successor of Flidas and now based on Ubuntu 18.04. It brings the latest improvements by excellently keeping its user friendliness from the family of most secure operating systems on earth. As always, I choose the Regular Edition, with MATE Desktop choice, to report this to you. We will see what's new in this release and why I call it Software Freedom Vehicle now continuing Successful Freedom in the past. With Etiona, everyone can see that Free Software as well as copyleft are already practical and now we can see that even clearer than before. Let's go!