Open-source civil war: Olive branch offered in trademark spat... with live grenade attached
Submitted by Roy Schestowitz on Wednesday 3rd of January 2018 12:33:20 PM
Filed under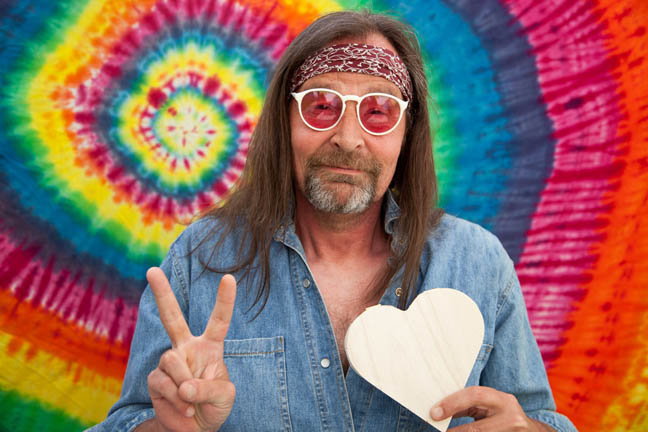 A few days before the Christmas holiday, the Software Freedom Law Center (SFLC) made a peace offering of sorts in an ostensible effort to resolve its trademark dispute with the Software Freedom Conservancy (SFC).
In September last year, SFLC sued the SFC claiming that the SFC trademark "Software Freedom Conservancy" is confusingly similar to the SFLC's "Software Freedom Law Center" trademark.
The SFLC was formed in 2005 to provide legal services for open-source projects. And in 2006, it helped set up the SFC, so it could provide infrastructure support – including legal services – for open-source developers.
That shared history and similarity of purpose has made the intellectual property dispute between two organizations rather confusing to folks in the open source community.
»
Printer-friendly version

2086 reads

PDF version
More in Tux Machines
Security: Updates, Best VPNs for GNU/Linux, and Google+ Chaos Again

Back in October, a security hole in Google+'s APIs lead Google to announce it was shutting down the service. Now, a second data leak has surfaced, causing the company to move the shutdown up by four months. This new data leak is quite similar to the first one: profile information such as name, email address, age, and occupation was exposed to developers, even for private profiles. It's estimated that upwards of 52 million users were affected by this leak. The good news is that while the first hole was open for three years, this one was only an issue for six days, from November 7th to the 13th, 2018.

Linux and Linux Foundation Leftovers

While the i.MX8 series was announced almost two years ago and the open-source developers working on the enablement for these new NXP SoCs hoped for initial support in Linux 4.17, the Linux 4.21 kernel that will be released in the early months of 2019 is slated to possibly have the first i.MX8 support in the form of the i.MX8MQ and also supporting its development/evaluation board.

An open-source audio initiative that's been in development for years but flying under our radar until its lead developer chimed in is AeonWave, which supports Windows and Linux systems while being inspired by Microsoft XAudio and Apple's CoreAudio.

2018 has seen a new wave of popularity for the open source community and it has sparked more interest in potential engineers, system administrators, and Linux experts. 2019 is around the corner and now is a good time to look up Linux certification examinations that will enable you to progress in your career. The good news we have for you is that the Linux Foundation has made certification examinations available online so that IT enthusiasts can get certificates in a wide range of open source domains.

Games Leftovers

Wine-Staging 4.0-RC1 Released With Just Over 800 Patches On Top Of Wine

Released on Friday was Wine 4.0-RC1 while coming out over the weekend was the Wine-Staging re-base that is carrying still over 800 patches on top of the upstream Wine code-base. Wine-Staging 4.0-RC1 is available with 805 patches over what's found in the "vanilla" Wine code-base. But prior to the Wine 4.0 RC1 milestone there were a fair number of patches that were promoted upstream including ntoskrnl, WindowsCodecs, user32, and DXGI changes.