It's launch day for Sylabs: Promoting portable high-performance containers for Linux
Submitted by Rianne Schestowitz on Thursday 8th of February 2018 06:20:05 PM
Filed under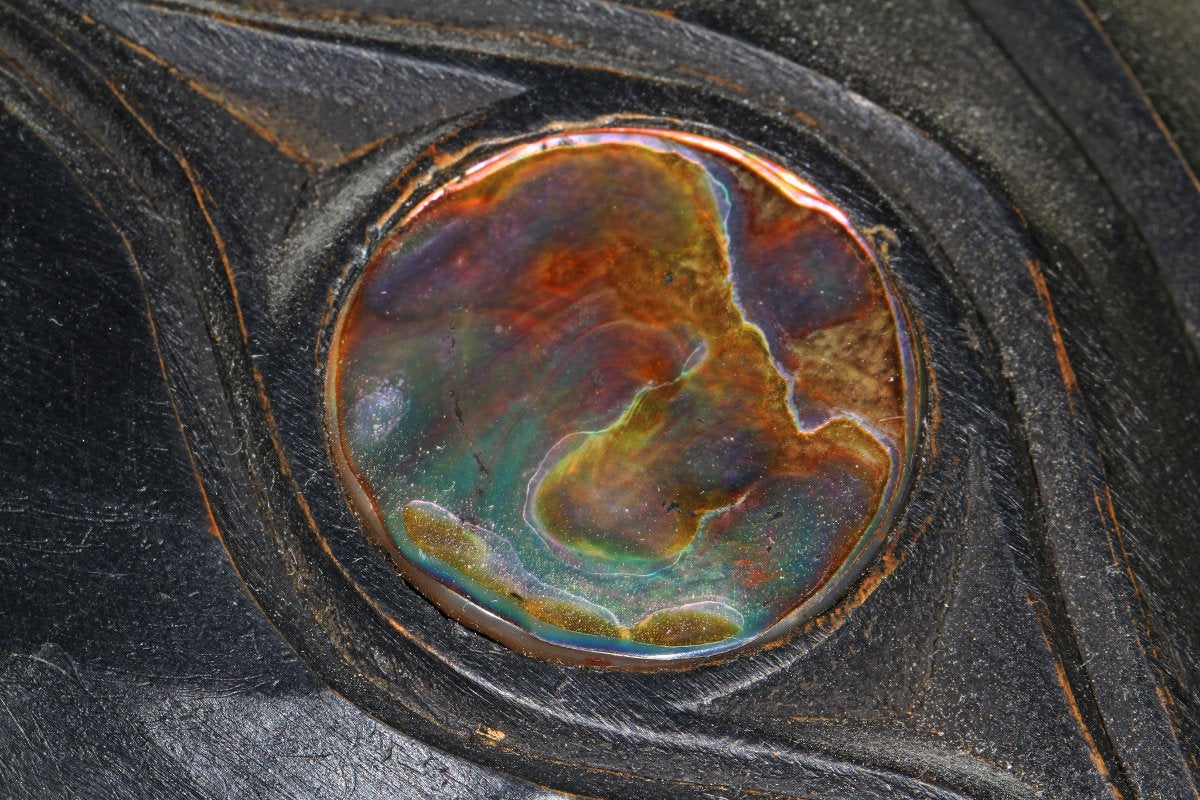 Today is launch day for Sylabs — a new company focused on promoting Singularity within the enterprise and high-performance computing (HPC) environments and on advancing the fields of artificial intelligence (AI), machine/deep learning, and advanced analytics.
And while it's launch day for Sylabs, it's not launch day for the technology it will be promoting. Singularity has already made great strides for HPC and has given Linux itself more prominence in HPC as it has moved more deeply into the areas of scientific and enterprise computing. With its roots at Lawrence Berkeley National Laboratory (Berkeley Lab), Singularity is already providing a platform for a lot of heavy-duty scientific research and is expected to move into many other areas, such as machine learning, and may even change the way some difficult analytical problems are approached.
»
Printer-friendly version

2955 reads

PDF version
More in Tux Machines
Android Leftovers

Ubuntu 18.10 Aims to Improve Laptop Battery Life

It's been less than a month since Ubuntu 18.04 LTS released, but when you work on a six-month release cycle the focus moves quickly to what comes next. Canonical is doing just that by telling us what we can expect to see in Ubuntu 18.10, which arrives in October. If you're only just getting used to Ubuntu 18.04, don't worry, Canonical hasn't forgotten about you. In a blog post, Canonical's desktop engineering manager, Will Cooke, details plans to release 18.04.1 in July. It will fix a number of bugs, but also introduce the ability to, among other things, unlock Ubuntu with your fingerprint.

GNOME 3.30 Desktop to Introduce New App for Finding Free Internet Radio Stations

GNOME 3.30 is currently in heavy development, with a second snapshot expected to land this week, and the GNOME Project recently updated their future plans page for the upcoming releases with the inclusion of the Internet Radio Locator app, which could make its debut during this cycle. Internet Radio Locator is an open-source graphical application built with the latest GNOME/GTK+ technologies and designed to help users easily locate free Internet radio stations from various broadcasters around the globe. It currently supports text-based location search for a total of 86 stations from 76 world cities.

Ryzen 7 2700 / Ryzen 7 2700X / Core i7 8700K Linux Gaming Performance With RX Vega 64, GTX 1080 Ti

With the Linux benchmarks of the Ryzen 7 2700 last week I included a few Linux gaming benchmarks, but for those evaluating CPU options for your next Intel/AMD Linux gaming system upgrade, here is a much more thorough set of benchmarks from a wide variety of OpenGL and Vulkan powered Linux games. The Ryzen 7 2700, Ryzen 7 2700X, and Core i7 8700K processors were tested for this Ubuntu gaming comparison while testing with both a Radeon RX Vega 64 and GeForce GTX 1080 Ti.