It's launch day for Sylabs: Promoting portable high-performance containers for Linux
Submitted by Rianne Schestowitz on Thursday 8th of February 2018 06:20:05 PM
Filed under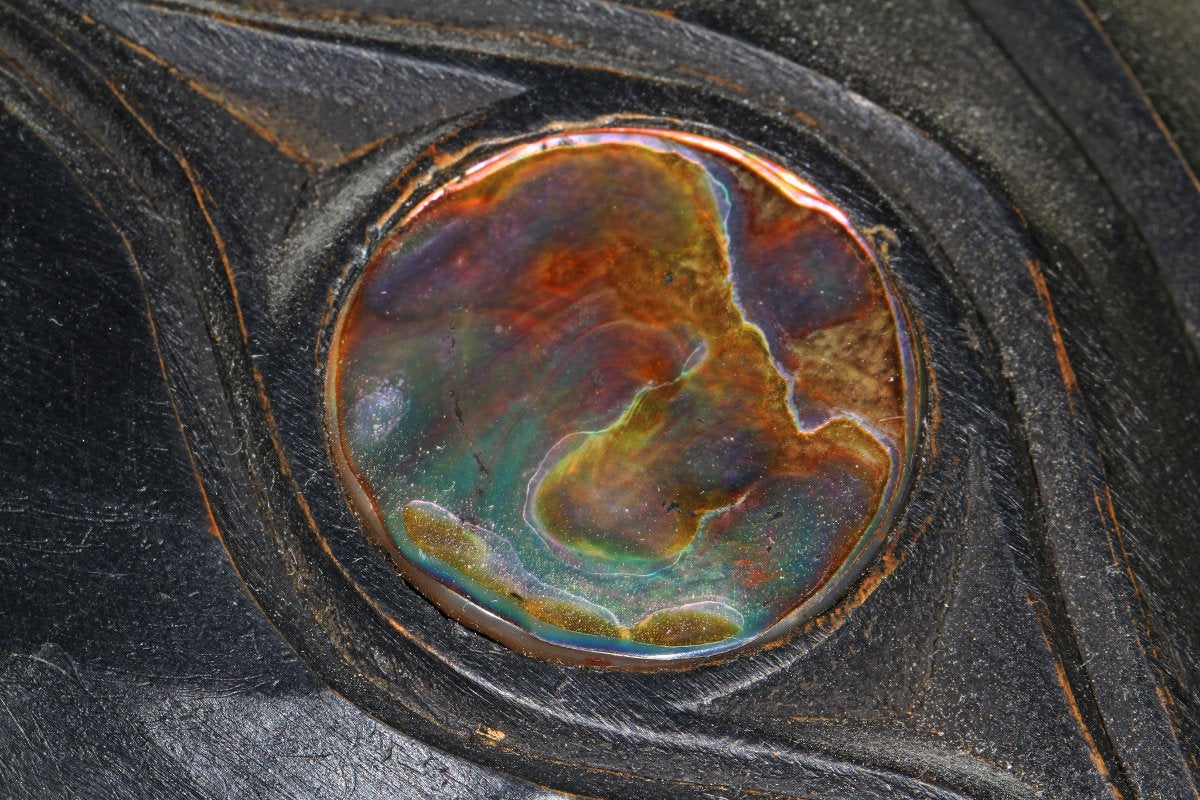 Today is launch day for Sylabs — a new company focused on promoting Singularity within the enterprise and high-performance computing (HPC) environments and on advancing the fields of artificial intelligence (AI), machine/deep learning, and advanced analytics.
And while it's launch day for Sylabs, it's not launch day for the technology it will be promoting. Singularity has already made great strides for HPC and has given Linux itself more prominence in HPC as it has moved more deeply into the areas of scientific and enterprise computing. With its roots at Lawrence Berkeley National Laboratory (Berkeley Lab), Singularity is already providing a platform for a lot of heavy-duty scientific research and is expected to move into many other areas, such as machine learning, and may even change the way some difficult analytical problems are approached.
»
Printer-friendly version

2510 reads

PDF version
More in Tux Machines
Today in Techrights

Qt 5.11 Alpha Released

Qt 5.11 Alpha is released today. As usual the official Alpha is a source code delivery only, but later we will offer development snapshots of Qt 5.11 regularly via the online installer. Please check Qt 5.11 New Features wiki to see what new is coming with Qt 5.11 release. Please note that the feature list is still in progress and not to be considered final before the first Beta release. Also: Qt 5.11 Alpha Released With Many Toolkit Additions

Android Leftovers

Huawei P Smart review

With a decent 18:9 screen, the P Smart is a fine Android phone that should appeal to anyone looking for a cheap contract phone. However, the fact it's so similar to the Honor 9 Lite (which costs £100 less when bought SIM-free) makes it hard to recommend, especially as the Honor has a couple of extra features – dual SIM and a second front camera – which the Huawei lacks.