The Enormous Mageia 6 Update
Submitted by Roy Schestowitz on Saturday 5th of May 2018 01:06:37 PM
Filed under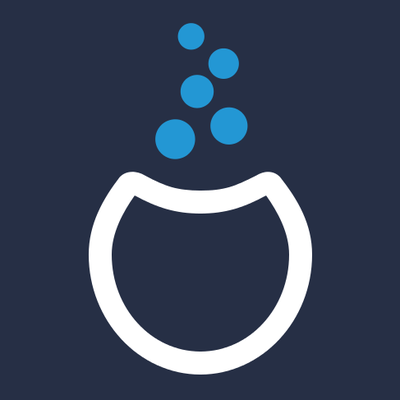 Watch this space, we said – well, your patience is soon to be rewarded!
Releasing the Mageia 6 updates for QT5, KF5, Plasma, KDE and LXQt has just been approved. There will be well over 500 packages in total!
To help reduce the chance of users trying to install the updates from a mirror that hasn't been fully updated, the hdlist generation will be held for 24 hours after the updates are pushed from updates testing to the updates repository. This should help ensure that the mirrors are fully synced before the hdlist generation is turned back on, and the updates are actually made available for users to install from the normal updates repository.
»
Printer-friendly version

3458 reads

PDF version
More in Tux Machines
today's howtos

Programming: Golang, Perl, Python and the GCC Story

Kdenlive: From Beginner to Advanced Video Editing

This is a different kind of video because it has a bit of Time Travel in it. In June 2019, I presented a talk at the SouthEast LinuxFest entitled "Kdenlive: From Beginner to Advanced Video Editing". This was an interesting experience and the editing process took an excessive amount of time which I suppose is fitting for a video about video editing. In this video, you will learn some tips and tricks that I use for working in Kdenlive as well as some cool transitions like Matte Transitions. There was also a very useful Questions & Answers section at the end of the talk. I actually learned some more things during the process of editing this video so there is always plenty to learn about this kind of software. If you would like more Kdenlive videos from me then please leave a comment below. I would be happy to make some specific tutorial videos, this is more of an overview and I think there's plenty to show in tutorial form.

Videos/Audiocasts/Shows: GNU/Linux and Python, Fresh Look at LMDE 4 Beta