The Commons Clause doesn't help the commons
Submitted by Roy Schestowitz on Tuesday 11th of September 2018 08:46:57 AM
Filed under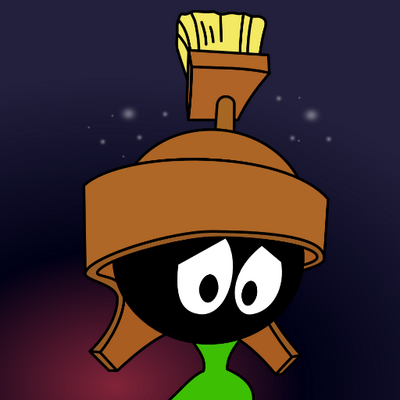 The Commons Clause was announced recently, along with several projects moving portions of their codebase under it. It's an additional restriction intended to be applied to existing open source licenses with the effect of preventing the work from being sold[1], where the definition of being sold includes being used as a component of an online pay-for service. As described in the FAQ, this changes the effective license of the work from an open source license to a source-available license. However, the site doesn't go into a great deal of detail as to why you'd want to do that.
Fortunately one of the VCs behind this move wrote an opinion article that goes into more detail. The central argument is that Amazon make use of a great deal of open source software and integrate it into commercial products that are incredibly lucrative, but give little back to the community in return. By adopting the commons clause, Amazon will be forced to negotiate with the projects before being able to use covered versions of the software. This will, apparently, prevent behaviour that is "not conducive to sustainable open-source communities".
But this is where things get somewhat confusing.
»
Printer-friendly version

3309 reads

PDF version
More in Tux Machines
Reading about open source in French

English speakers have so many wonderful open source resources that it's easy to forget that communications in English aren't accessible to everyone everywhere. Therefore, I've been looking for great open source resources in Spanish and French, so I can recommend them when the need arises. One I've been looking at recently is LinuxFr.org, which seems to be a fine "agora" for all sorts of interesting conversations in French about open source specifically and open everything else as well.

Open Source Password Manager Bitwarden Introduces Two New Useful Features: Trash Bin & Vault Timeout

Bitwarden is unquestionably one of the best password managers available for Linux. It's also a cross-platform solution — so you can use it almost anywhere you like. You can also read our review of Bitwarden if you want to explore more about it. Now, coming back to the news. Recently, Bitwarden introduced two new major features that makes it even better.

6 Kubernetes Security Best Practices Every Linux Administrator Should Know

Kubernetes is a popular container orchestration platform used by many professionals around the world. It's an open-source platform that enables you to manage containerization, providing you with feature-rich controls. However, Kubernetes is not easy to learn and maintain. To properly secure Kubernetes operations, you need to adopt certain best practices.

Linux at Home – Take a break with rapid gameplay

In this series, we look at a range of home activities where Linux can make the most of our time at home, keeping active and engaged. The change of lifestyle enforced by Covid-19 is an opportunity to expand our horizons, and spend more time on activities we have neglected in the past. We've seen welcome relief in the past few weeks in European countries, with marked declines in Covid-19 associated deaths. Sadly, the pandemic is rampant in many countries including Mexico, USA, Brazil, and India. Given that working from home is likely to remain popular, it's essential we strike a balance. When working from home, it's very easy to lose track of time. It's important to take regular breaks. Playing video games offers one avenue. There are many benefits of playing video games. Examples include improved coordination, problem-solving skills, it improves attention and concentration, and much more.