The Commons Clause doesn't help the commons
Submitted by Roy Schestowitz on Tuesday 11th of September 2018 08:46:57 AM
Filed under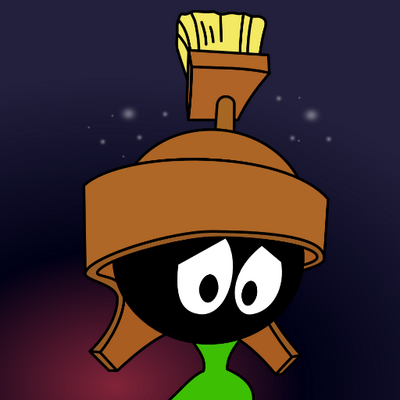 The Commons Clause was announced recently, along with several projects moving portions of their codebase under it. It's an additional restriction intended to be applied to existing open source licenses with the effect of preventing the work from being sold[1], where the definition of being sold includes being used as a component of an online pay-for service. As described in the FAQ, this changes the effective license of the work from an open source license to a source-available license. However, the site doesn't go into a great deal of detail as to why you'd want to do that.
Fortunately one of the VCs behind this move wrote an opinion article that goes into more detail. The central argument is that Amazon make use of a great deal of open source software and integrate it into commercial products that are incredibly lucrative, but give little back to the community in return. By adopting the commons clause, Amazon will be forced to negotiate with the projects before being able to use covered versions of the software. This will, apparently, prevent behaviour that is "not conducive to sustainable open-source communities".
But this is where things get somewhat confusing.
»
Printer-friendly version

3314 reads

PDF version
More in Tux Machines
Who's new
Panashe Tapera
johnwalsh
JamieCull
ksanaj
arindam1989