Interview With Mark Shuttleworth
Submitted by Roy Schestowitz on Monday 19th of November 2018 11:30:07 AM
Filed under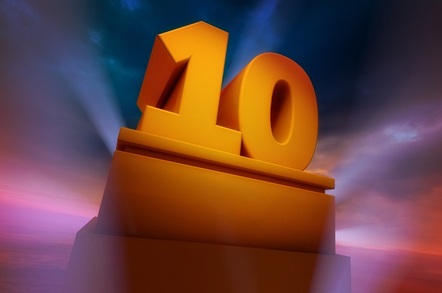 Mark Shuttleworth delivered an unashamed plug for Ubuntu while cheerfully throwing a little shade on the competition at the OpenStack Berlin 2018 summit last week.
If Nick Barcet of Red Hat had elicited gasps by suggesting the OpenStack Foundation (OSF) might consider releasing updates a bit more frequently, Shuttleworth sent eyebrows skywards by announcing that the latest Long Term Support (LTS) edition of Ubuntu, 18.04, would get 10 years of support.
»
Printer-friendly version

2484 reads

PDF version
More in Tux Machines
Android Leftovers

Today in Techrights

Bauh – Manage Snaps, Flatpaks and AppImages from One Application

Snaps, Flatpaks, AppImages and your distribution's own packages. There are way too many of them and bauh enables you to use all of them from one single app.

Audiocasts/Shows/Screencasts: Destination Linux, Linux Headlines and Oracle Linux 8.1 Overview

Topics covered in this episode: Mozilla, Intel, fastly, and Red Hat Form the Bytecode Alliance Kdenlive 19.08.3 Released Volla Phone Kickstarter Google Project Nightingale If Linux Feels Slower, That's Because It Is Shovel Knight: King of Cards and Shovel Knight Showdown Helvetii Coming To Linux

Google joins the bare-metal cloud club, Jetpack gets an important security patch, Fedora election voting begins, and Codefresh has some clarifications about its new open source fund.

In this video, I am going to show an overview of Oracle Linux 8.1 and some of the applications pre-installed.