R.I.P. mrdocs (1963–2019)
Submitted by Rianne Schestowitz on Friday 22nd of March 2019 05:48:31 PM
Filed under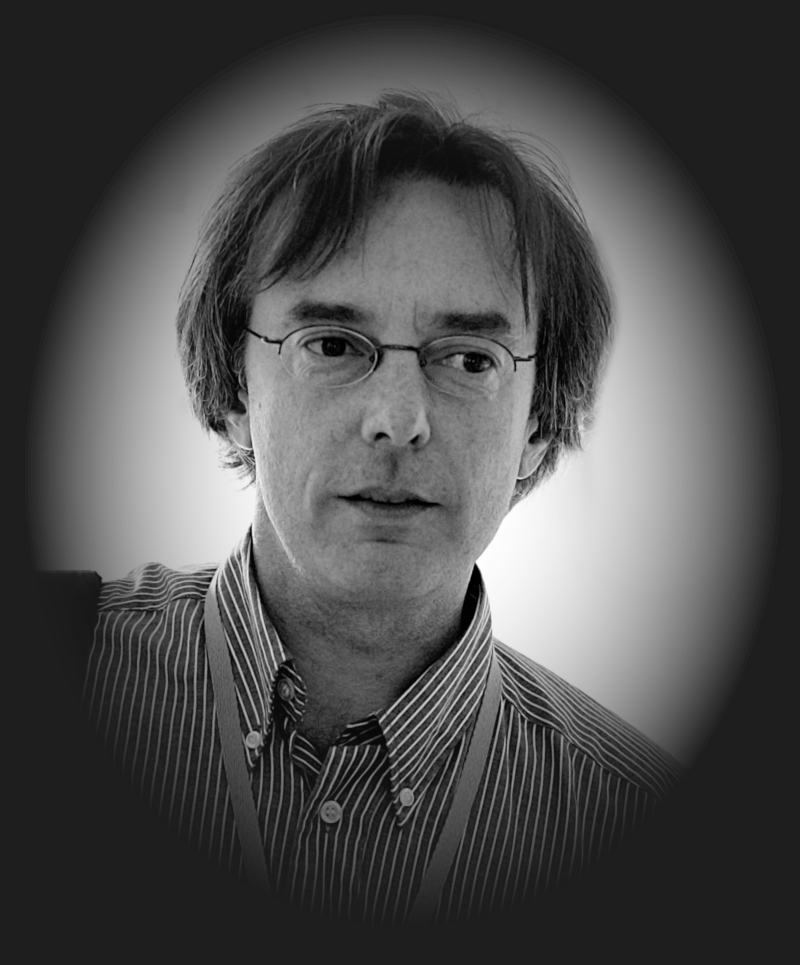 The Scribus Team is deeply saddened to announce the loss of our friend and colleague Peter Linnell who in the end lost his long battle against cancer.
It is no understatement to say that without Peter Scribus wouldn't be what it is today. It was Peter who spotted the potential of Franz Schmid's initially humble Python program and, as a pre-press consultant at the time, contacted Franz to make him aware of the necessities of PostScript and PDF support, among other things. Peter also wrote the first version of the Scribus online documentation, which resulted in his nickname "mrdocs" in IRC and elsewhere. Until recently, and despite his detoriating health, Peter continued to be involved in building and releasing new Scribus versions.
»
Printer-friendly version

3599 reads

PDF version
More in Tux Machines
GNU, GTK/GNOME, and More Development News

today's howtos and instructional sessions/videos

TDF Annual Report and LibreOffice Latest

       

The Annual Report of The Document Foundation for the year 2019 is now available in PDF format from TDF Nextcloud in two different versions: low resolution (6.4MB) and high resolution (53.2MB). The annual report is based on the German version presented to the authorities in April. The 54 page document has been entirely created with free open source software: written contents have obviously been developed with LibreOffice Writer (desktop) and collaboratively modified with LibreOffice Writer (online), charts have been created with LibreOffice Calc and prepared for publishing with LibreOffice Draw, drawings and tables have been developed or modified (from legacy PDF originals) with LibreOffice Draw, images have been prepared for publishing with GIMP, and the layout has been created with Scribus based on the existing templates.

LibreOffice 6.4.5 was announced on July, 2

This week, I was mainly working on cleaning up and migrating the patches from my experimental branch to LO master.

Better Than Top: 7 System Monitoring Tools for Linux to Keep an Eye on Vital System Stats

Top command is good but there are better alternatives to Top. Take a look at these system monitoring tools in Linux that are similar to top but are actually better.