Open source bug poses threat to sites running multiple CMSes
Submitted by Rianne Schestowitz on Friday 10th of May 2019 12:15:01 AM
Filed under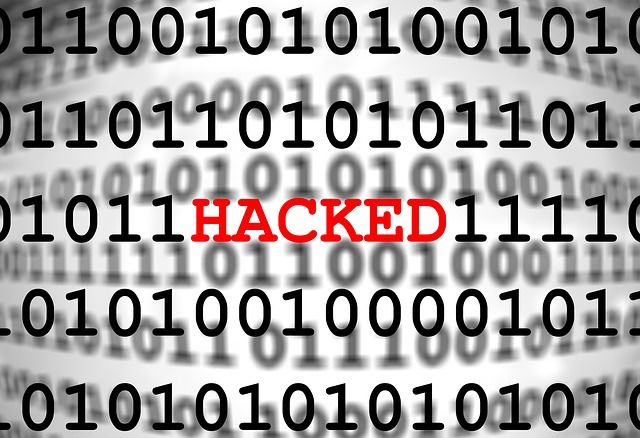 Websites running the Drupal, Joomla, or Typo3 content-management systems are vulnerable to attacks that could possibly execute malicious code until administrators install just-released patches, developers and security researchers warned.
The vulnerability resides in the PharStreamWrapper, a PHP component developed and open-sourced by CMS maker Typo3. Indexed as CVE-2019-11831, the flaw stems from a path-traversal bug that allows hackers to swap a site's legitimate phar archive with a malicious one. A phar archive is used to distribute a complete PHP application or library in a single file, in much the way a Java archive file bundles many Java files into a single file.
»
Printer-friendly version

6431 reads

PDF version
More in Tux Machines
today's howtos

today's leftovers

Programming Leftovers

Raspberry Pi Projects and News

Best of all, the final build is completely portable. It features a Raspberry Pi, a Pimoroni MLX90640 thermal camera, battery bank and a touchscreen display housed inside a single, custom case.

The MLX90640 features a 32×24 array of thermal sensors, can operate from -40 degrees Celsius to 300 degrees Celsius, and is accurate to within 1 degree. It's also very compact, which ties into my other objective.

Making something portable, I wanted to be able to take this around and use it without being tied down to finding a power plug. This whole unit actually runs from a portable battery bank. In my (limited!) testing, I was able to get around 2 hours of use from a 10000Mah battery bank with the camera running.