10 Kubernetes distributions leading the container revolution
Submitted by Roy Schestowitz on Wednesday 15th of May 2019 05:56:59 PM
Filed under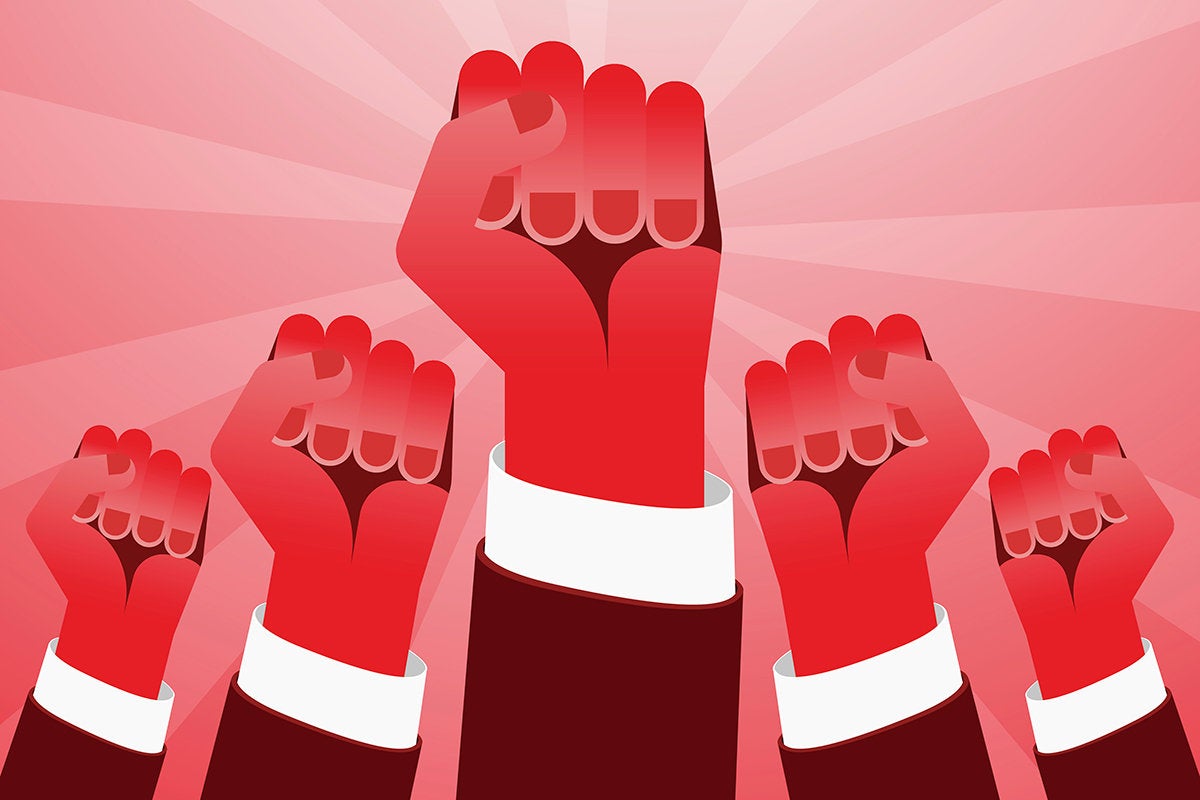 Kubernetes has become the project to turn to if you need container orchestration at scale. The open source container orchestration system out of Google is well-regarded, well-supported, and evolving fast.
Kubernetes is also sprawling, complex, and difficult to set up and configure. Not only that, but much of the heavy lifting is left to the end user. The best approach, therefore, isn't to grab the bits and try to go it alone, but to seek out a complete container solution that includes Kubernetes as a supported, maintained component.
»
Printer-friendly version

5020 reads

PDF version
More in Tux Machines
Android Leftovers

Intel Tries Again To Auto Enable GuC/HuC Functionality For Their Linux Graphics Driver

Intel previously tried auto-enabling GuC and HuC functionality within their Linux kernel graphics driver but ended up reverting the support since the driver didn't gracefully handle the scenarios of missing/corrupt firmware files. The driver should now be more robust in such situations so they will try again for turning on the automatic behavior, possibly for the upcoming Linux 5.4 cycle. Intel GuC and HuC have been around since Skylake and used for graphics workload scheduling, some power management bits, and for select media capabilities. For newer hardware is also being used as part of HEVC/H.265 handling.

today's howtos

KDE Frameworks 5.61, Applications 19.08 in FreeBSD

Recent releases were KDE Frameworks 5.61 and KDE Applications 19.08. These have both landed in the official FreeBSD ports tree, after Tobias did most of the work and I pushed the big red button. Your FreeBSD machine will need to be following current ports – not the quarterly release branches, since we don't backport to those. All the modern bits have arrived, maintaining the KDE-FreeBSD team's commitment to up-to-date software for the FreeBSD desktop. The one thing we're currently lagging on is Qt 5.13. There's a FreeBSD problem report tracking that update.