The Two Solitudes of GNOME and KDE
Submitted by Rianne Schestowitz on Monday 20th of May 2019 08:11:27 PM
Filed under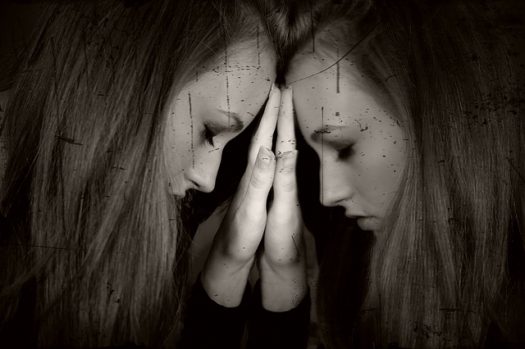 Novelist Hugh MacLennan once described Canada as "two solitudes" — an English-speaking one and a French-speaking one, neither of which had much to do with the other. The description is decades out-dated, and today a dozen solitudes might be more accurate. However, the phrase echoes in my mind whenever I think of the gulf today between GNOME technologies and KDE software compilations. Although both are based on the Linux kernel, the expectations and philosophies are different enough that they might almost be different operating systems.
The difference has not always existed. When GNOME and KDE began in the late 1990s, both were scrambling hard to match desktops on other operating systems. Widgets aside, the differences were minimal. For years the two graphical interfaces regularly traded places on reader surveys, with perhaps a slight edge for GNOME, depending on the magazine or site conducting the survey. Flame wars could be fierce, but like many flame wars, the fierceness reflected how trivial the differences mostly were — at least, after KDE's Qt toolkit became free software. The difference was largely one of branding.
Still, GNOME and KDE each slowly developed its own ecosystem of applications. A few applications like OpenOffice.org were shared, presumably because developing alternative for large applications was difficult. Moreover, the popularity of some apps like Firefox overwhelmed native alternatives like KDE's Konqueror. But in categories like music-players, archivers, and CD burners, each slowly started to developed its own set of tools.
»
Printer-friendly version

1421 reads

PDF version
More in Tux Machines
Programming Leftovers

Graphics: Weston 6.0.1, GPUs in OpenStack, Panfrost and Vulkan

today's howtos

5 Best and Free Desktop Email Clients for Linux and Windows

If you are looking for free Email clients for Linux and Windows – here are 5 of them we list which you can try and consider for casual or professional uses. Web based email is popular today which can be accessed via browser or mobile apps. However, big and medium enterprises, generic users still prefers native desktop email clients for heavy and office uses. Microsoft Outlook is the most popular desktop email client which is of course not free and you have to pay huge licence fee to use. There are multiple options for free desktop email clients available. Here are the best 5 free and open source email clients which you can go ahead and try then deploy for your needs.