Wind River pumps new beans into embedded Linux
Submitted by Roy Schestowitz on Sunday 16th of June 2019 08:57:20 AM
Filed under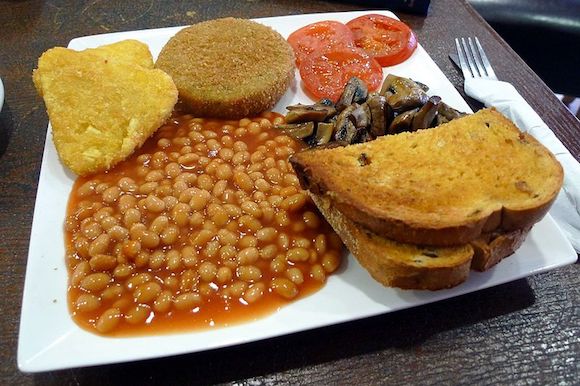 It's hard to know whether to pronounce software infrastructure company Wind River as wind (as in eaten too many beans, that thing that makes sails billow out) or wind (as in snakey, twisty) river.
It looks like its wind as in breezy mistrals on this link, so let's go with that.
Whether it be winding or breezy, the company has this month updated its Wind River Linux with a release focused on ease of adoption of containers in embedded systems.
How do you make containers adoption easier? We're glad you asked.
It's all about offering pre-built containers, tools and documentation as well as support for frameworks such as Docker and Kubernetes.
»
Printer-friendly version

1261 reads

PDF version
More in Tux Machines
Ubuntu/Debian: Comparison of Memory Usages, Ubuntu 18.10 (Cosmic Cuttlefish) End of Life and More

European Events: Apache and GStreamer

If you've been following Apache Software Foundation (ASF) announcements for ApacheCon 2019, you must be aware of the conference in Las Vegas (ApacheCon North America) from September 9 to September 12. And, recently, they announced their plans for ApacheCon Europe 2019 to be held on 22-24 October 2019 at the iconic Kulturbrauerei in Berlin, Germany. It is going to be one of the major events by ASF this year. In this article, we shall take a look at the details revealed as of yet.

Aaron discussed various ways to record RTSP streams when used with playbin and brought up some of his pending merge requests around the closed captioning renderer and Active Format Description (AFD) support, with a discussion about redoing the renderer properly, and in Rust. George discussed a major re-work of the gst-omx bufferpool code that he has been doing and then moved his focus on Qt/Android support. He mostly focused on the missing bits, discussing builds and infrastructure issues with Nirbheek and myself, and going through his old patches.

Latest Openwashing: Amazon, RedMonk/Microsoft/GitHub, Linux Foundation Energy, B2B on Red Hat/IBM Site

Security, DRM and Privacy