Mageia 7 Pushes Linux Desktop Boundaries
Submitted by Rianne Schestowitz on Monday 8th of July 2019 07:28:01 PM
Filed under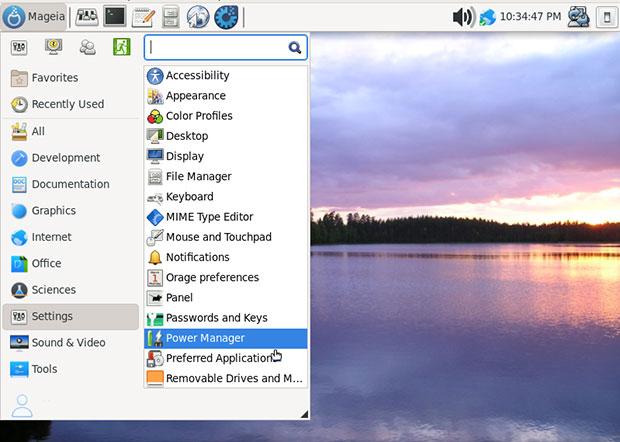 Linux dispels the notion that one universal computing platform must define the features and functionality for all users. That is why so many distributions exist.
The Mageia distro is a prime example of how freedom and choice are the hallmarks of open source operating systems. Mageia 7 pushes the limits of personal choice and usability definitions.
What gives Mageia Linux its edge is its independence. Mageia 7 is not based on a predefined Linux family of distributions.
»
Printer-friendly version

6485 reads

PDF version
More in Tux Machines
today's howtos

Android Leftovers

Orange Pi 4B Review: Raspberry Pi Competitor Has Built-in A.I.

There's a lot of buzz around deep learning and machine intelligence these days, and almost every processor manufacturer claims it has the answer for accelerating the computationally-heavy workloads of building your own artificial intelligence. Intel is working on neuromorphic computing, inspired by the human brain, with its recently-scaled Loihi research processor; Nvidia, meanwhile, has products like the Jetson Nano which leverage its graphics processing technology as a general-purpose accelerator; Google has its in-house Tensor Processing Units (TPUs), launched for the enthusiast market in March last year and due a refresh early this year.

Debian 7 Through Debian Testing Benchmarks With/Without Mitigations

As part of our many Linux benchmarks in ending out the 2010s we ran tests looking at CentOS 6 through CentOS 8, seven years of Ubuntu Linux performance, and various other Linux distribution benchmarks and testing other important pieces of open-source software over time. One of the additional comparisons now wrapped up is looking at the performance of Debian GNU/Linux going back from the old 7 series through the current 10 stable series and also Debian Testing. Tests where relevant were done out-of-the-box with the default security mitigations and again with mitigations disabled.