Google, Money and Censorship in Free Software communities
Submitted by Roy Schestowitz on Wednesday 17th of July 2019 04:29:38 PM
Filed under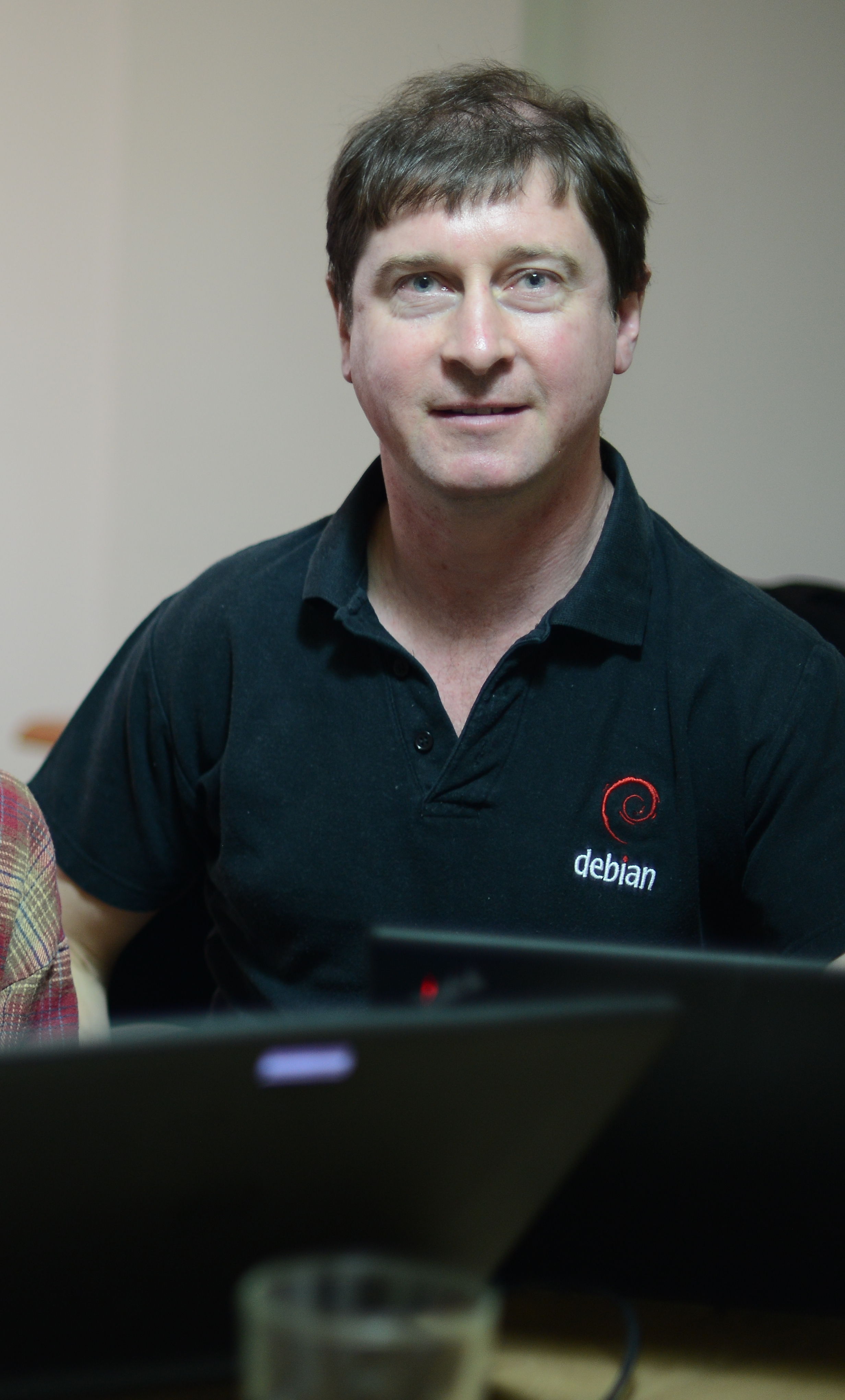 Alexander Wirt (formorer) has tried to justify censoring the mailing list in various ways. Wirt is also one of Debian's GSoC administrators and mentors, it appears he has a massive conflict of interest when censoring posts about Google.
Wirt has also made public threats to censor other discussions, for example, the DebConf Israel debate. The challenges of holding a successful event in that particular region require a far more mature approach.
Why are these donations and conflicts of interest hidden from the free software community who rely on, interact with contribute to Debian in so many ways? Why doesn't Debian provide a level playing field, why does money from Google get this veil of secrecy?
[...]
Google also operates a mailing list for mentors in Google Summer of Code. It looks a lot like any other free software community mailing list except for one thing: censorship.
Look through the "Received" headers of messages on the mailing list and you can find examples of messages that were delayed for some hours waiting for approval. It is not clear how many messages were silently censored, never appearing at all.
Recent attempts to discuss the issue on Google's own mailing list produced an unsurprising result: more censorship.
»
Printer-friendly version

2082 reads

PDF version
More in Tux Machines
Bashtop on openSUSE | Terminal

I am generally behind the curve when it comes to the new hotness out there. Not sure what it is, maybe I am out of phase with the rest of the world, maybe just behind on my podcast listening or not really paying attention, so while everyone else has moved on to the next new hotness, I am hanging out in one-month-ago time and have enjoyed this thing called "Bashtop" What is Bashtop and why do I care? If you are a nerd about what your system is doing and like to see the numbers, charts graphs, etc, than Bashtop is going to be an application you absolutely adore. The little bits of information it gives you from CPU load, load average, and frequency is superb. The chart it produces on the CPU usage looks fantastic and really makes you wonder how they accomplished this when it is only in text mode. Truly a feat of terminal engineering! [...] I have historically made htop my go-to terminal system monitoring application. I still think htop is good but I happen to enjoy the experience of Bashtop just a bit more. It feels more like a full fledged product as opposed to a terminal application. If you like such technical information, I highly recommend installing and trying bashtop. I believe you will really enjoy it. I have been informed, today, that there is yet another system resource application to try in the terminal called bpytop. That means, more relishable application exploration is on the horizon! Linux and open source software is so much fun!

today's leftovers

GNOME and KDE librsvg, calculator and more

Please do not use librsvg 2.40.x; it cannot render recent Adwaita icon themes correctly. The librsvg 2.40.x series is the last "C only" version of the library; it was deprecated in 2017. During the port to Rust, I rewrote the path parser to be spec-compliant, and fixed a few cases that the C version did not handle. One of this cases is for compact Arc data. The SVG path grammar allows one to remove whitespace between numbers if the next number starts with a sign. For example, 23-45 gets parsed as two numbers 23 -45. In addition, the arguments of the Arc commands have two flags in the middle of a bunch of numbers. The flags can be 0 or 1, and there may be no whitespace between the flags and the next number. For example, A1.98 1.98 0 0015 13.96 gets parsed as A1.98 1.98 0 0 0 15 13.96 — note the two 0 0 flags before the 15. [...] Please use at least librsvg 2.48.x; any earlier versions are not supported. Generally I keep an eye on the last two stable release sets (2.48.x and 2.50.x as of this writing), but only commit fixes to the latest stable series (2.50.x currently).

The idea here was to consolidate all documentation regarding the different operational modes of the calculator into a single section consisting of an overview page along with dedicated pages for each of the operational modes: Basic, Advanced, Financial, Programming and Keyboard modes.

The KDE release service will make another bundle of releases next month on Dec 10th.

Devices and Open Hardware: Chomebox, MNT Reform, Arduino and More