Google, Money and Censorship in Free Software communities
Submitted by Roy Schestowitz on Wednesday 17th of July 2019 04:29:38 PM
Filed under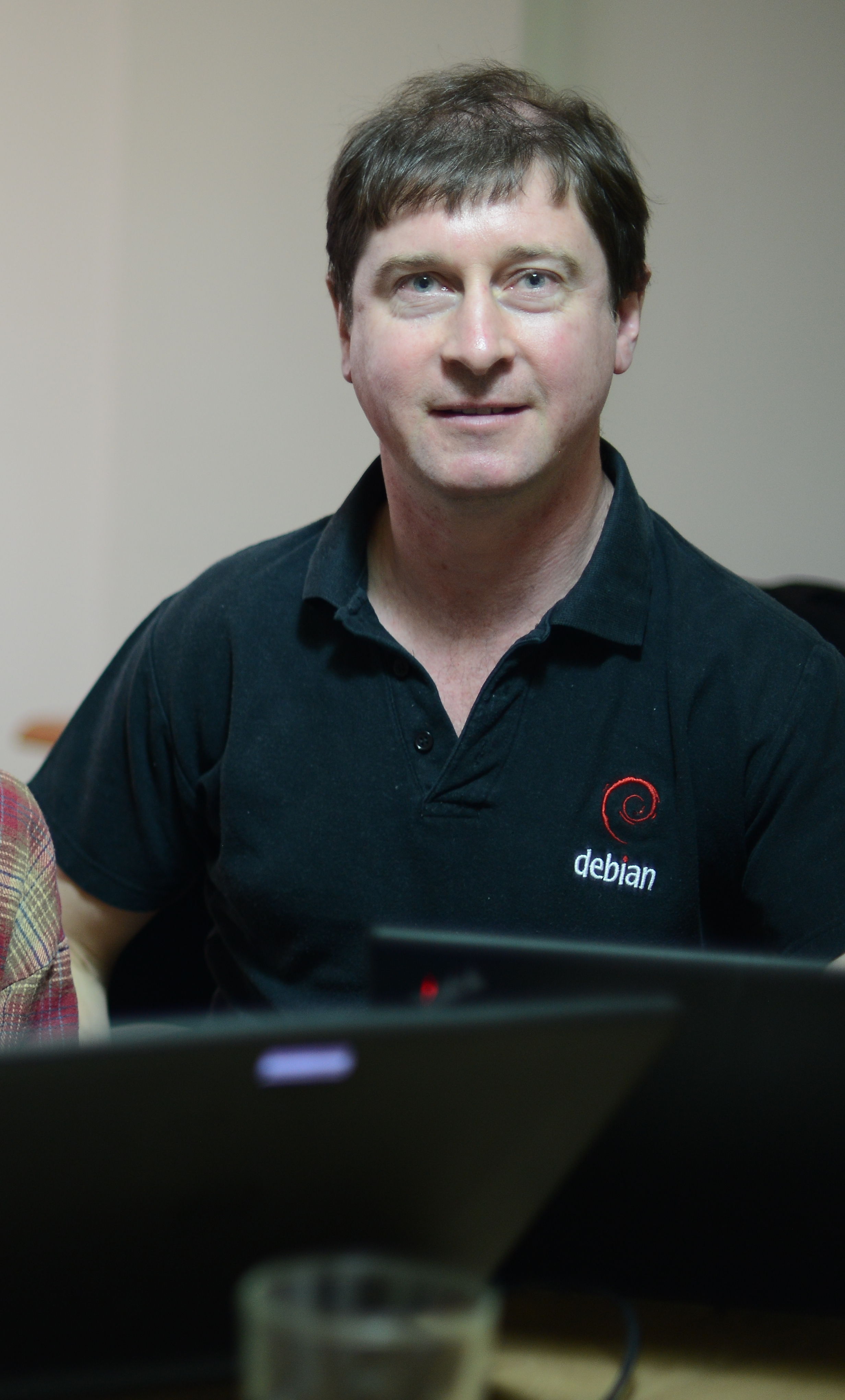 Alexander Wirt (formorer) has tried to justify censoring the mailing list in various ways. Wirt is also one of Debian's GSoC administrators and mentors, it appears he has a massive conflict of interest when censoring posts about Google.
Wirt has also made public threats to censor other discussions, for example, the DebConf Israel debate. The challenges of holding a successful event in that particular region require a far more mature approach.
Why are these donations and conflicts of interest hidden from the free software community who rely on, interact with contribute to Debian in so many ways? Why doesn't Debian provide a level playing field, why does money from Google get this veil of secrecy?
[...]
Google also operates a mailing list for mentors in Google Summer of Code. It looks a lot like any other free software community mailing list except for one thing: censorship.
Look through the "Received" headers of messages on the mailing list and you can find examples of messages that were delayed for some hours waiting for approval. It is not clear how many messages were silently censored, never appearing at all.
Recent attempts to discuss the issue on Google's own mailing list produced an unsurprising result: more censorship.
»
Printer-friendly version

1739 reads

PDF version
More in Tux Machines
Mozilla: Librsvg, Bytecode Alliance, and Extensions in Firefox 71

Benchmarks Of JCC Erratum: A New Intel CPU Bug With Performance Implications On Skylake Through Cascade Lake

Intel is today making public the Jump Conditional Code (JCC) erratum. This is a bug involving the CPU's Decoded ICache where on Skylake and derived CPUs where unpredictable behavior could happen when jump instructions cross cache lines. Unfortunately addressing this error in software comes with a performance penalty but ultimately Intel engineers are working to offset that through a toolchain update. Here are the exclusive benchmarks out today of the JCC erratum performance impact as well as when trying to recover that performance through the updated GNU Assembler. The microcode update prevents jump instructions from being cached in the Decoded Icache when those instructions cross a 32-byte boundary or where they end on a 32-bit boundary. Due to that change there will be more misses from the Decoded ICache and switches back to the legacy decode pipeline -- resulting in a new performance penalty. The Decoded ICache / Decoded Streaming Buffer has been around since Sandy Bridge but only Skylake and newer is affected by this erratum. Cascade Lake is affected by this erratum but Ice Lake and future iterations appears unaffected. The erratum notice officially lists Amber Lake, Cascade Lake, Coffee Lake, Comet Lake, Kaby Lake, Skylake, and Whiskey Lake as affected generations for the JCC bug.

Games: Epic Games, Gravity Ace, American Truck Simulator and PPSSPP

Here's KDE Plasma Mobile Running on the PinePhone Open Source Linux Smartphone

KDE developer Bhushan Shah posted today on Twitter a photo of his PinePhone open source Linux-powered smartphone from PINE64 running the latest KDE Plasma Mobile, which is mostly an open-source user interface designed for small screens, like those on phones and tablets. KDE Plasma Mobile is currently available from various Linux OS makers, including KDE neon, Debian GNU/Linux, and postmarketOS. Of all three, KDE neon is the recommended choice for installing a Linux-based operating system on a supported devices to run the latest KDE Plasma Mobile user interface.