Google, Money and Censorship in Free Software communities
Submitted by Roy Schestowitz on Wednesday 17th of July 2019 04:29:38 PM
Filed under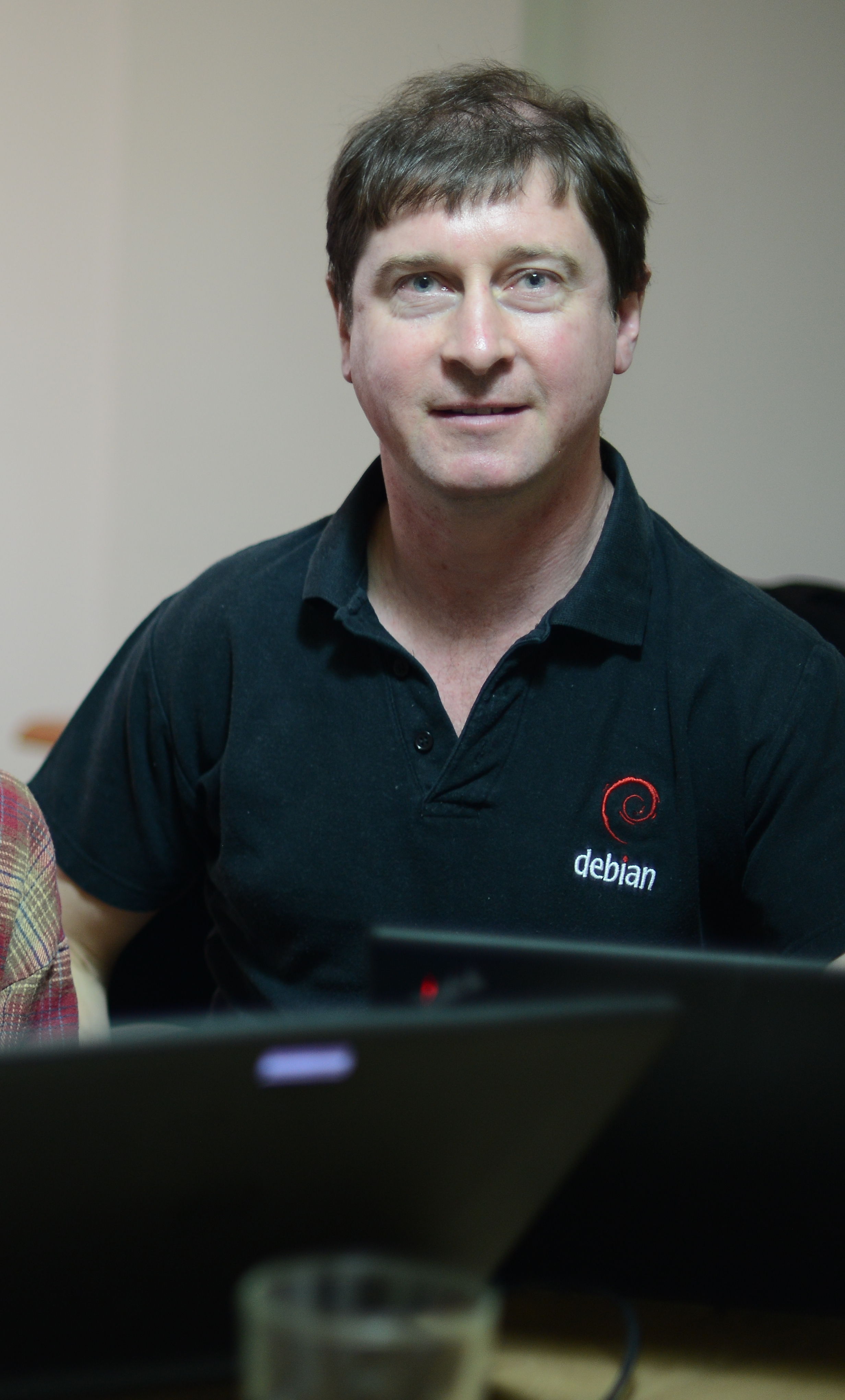 Alexander Wirt (formorer) has tried to justify censoring the mailing list in various ways. Wirt is also one of Debian's GSoC administrators and mentors, it appears he has a massive conflict of interest when censoring posts about Google.
Wirt has also made public threats to censor other discussions, for example, the DebConf Israel debate. The challenges of holding a successful event in that particular region require a far more mature approach.
Why are these donations and conflicts of interest hidden from the free software community who rely on, interact with contribute to Debian in so many ways? Why doesn't Debian provide a level playing field, why does money from Google get this veil of secrecy?
[...]
Google also operates a mailing list for mentors in Google Summer of Code. It looks a lot like any other free software community mailing list except for one thing: censorship.
Look through the "Received" headers of messages on the mailing list and you can find examples of messages that were delayed for some hours waiting for approval. It is not clear how many messages were silently censored, never appearing at all.
Recent attempts to discuss the issue on Google's own mailing list produced an unsurprising result: more censorship.
»
Printer-friendly version

1784 reads

PDF version
More in Tux Machines
Yocto-based Torizon distro adds OTA updater

Toradex has released an experimental version of an OTA updater for its new Torizon embedded Linux distribution. Torizon OTA offers fault-tolerant features and supports web-based remote management including grouping of devices into fleets.

Growth of Kubernetes

In its study of usage data from thousands of companies and more than 1.5 billion containers, the company found "roughly 45% of Datadog customers running containers use Kubernetes, whether in self-managed clusters or through a cloud service." Not bad for a technology that's just over five years old. What's more telling though is that almost half of all Datadog container users have already turned to Kubernetes. It's Kubernetes' growth rate that really tells the story. In the last year, Kubernetes' numbers of users grew by 10%. In the meantime, other container orchestration programs, such as Marathon and Docker swarm mode, have simply not caught fire. Indeed, their parent companies, D2iQ, formerly Mesosphere, and Docker both started offering Kubernetes to their customers. Need more be said? Datadog also found that Kubernetes is very popular on the public cloud. In particular, managed Kubernetes services such as Google Kubernetes Engine (GKE) dominates the Google Cloud Platform (GCP). Since Kubernetes ancestry goes back to Google that comes as no surprise.

Once, Kubernetes was just some geeky cloud-native project for orchestrating containers (a virtualized method for running distributed applications). Isn't it funny how it's worked its way into practically every tech conversation in just a few years? In fact, thanks to technologies that shrink and simplify it, Kubernetes is about to find its way into even more use cases. With the technology and its uses expanding so rapidly, how do we even define it anymore? Sheng Liang (pictured), co-founder and chief executive officer of Rancher Labs Inc., has an idea: "Kubernetes is the new Linux, and you run it everywhere." Cloud, on-premises data center, bare metal, internet of things edge, Raspberry Pi, surveillance camera? Check. The developer ecosystem is invading more and more spaces through tweaks that make Kubernetes easier than ever to deploy.

Screencasting with OBS Studio on Wayland

For the past few months, I've been doing live coding sessions on YouTube showing how GNOME development goes. Usually it's a pair of sessions per week, one in Brazilian Portuguese so that my beloved community can enjoy GNOME in their native language; and one in English, to give other people at least a chance to follow development as well. We are quite lucky to have OBS Studio available for screencasting and streaming, as it makes our lives a lot easier. It's really a fantastic application. I learned about it while browsing Flathub, and it's what actually motivated me to start streaming in the first place. However, I have to switch to X11 in order to use it, since the GNOME screencast plugin never really worked for me. This is annoying since Mutter supports screencasting for years now, and I really want to showcase the latest and greatest while streaming. We're still not using the appropriate APIs and methods to screencast, which doesn't set a high standard on the community. So I decided to get my hands dirty, bite the bullet, and fix this situation. And so was born the obs-xdg-portal plugin for OBS Studio! The plugin uses the standard ScreenCast portal, which means it should work inside and outside the Flatpak sandbox, in Wayland and X11, and on GNOME and KDE (and perhaps others?).

Snapcraft secret sauce: KDE neon extension

Simplicity is the magic ingredient in any product design. For members of the KDE community, snap development has become that much simpler, thanks to the recent introduction of the KDE neon extension. Last year, we talked about the KDE build and content snaps, which can greatly speed the build of KDE application snaps and save disk space. The extension takes this effort one step farther, and allows for faster, smoother integration of snaps into the Linux desktop. While there are no shortcuts in life, you can rely on a passionate community of skilled techies to make the journey easier.