Indian politicians are missing a huge edutech leap by ignoring Raspberry Pi and Linux
Submitted by Roy Schestowitz on Friday 19th of July 2019 02:57:17 PM
Filed under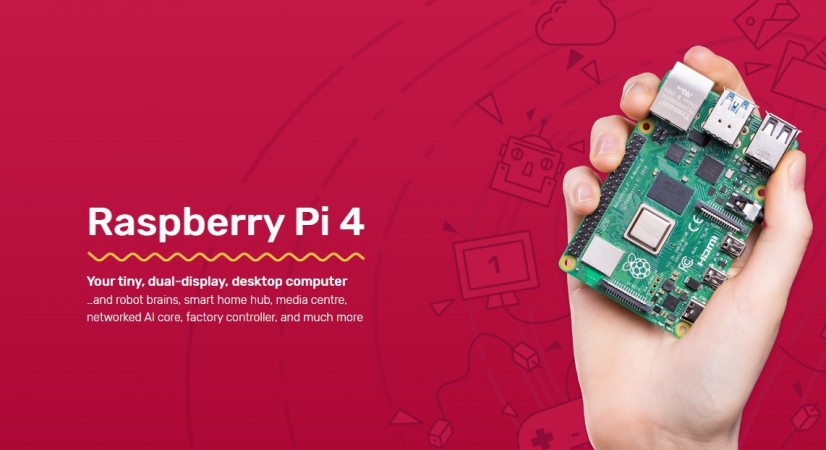 Around a decade ago, an India-based company called Datawind got a nod from the Central government to make and market a low-cost tablet PC called Aakash for students in the country. About half a decade before that — 2004, to be exact — the country launched GSAT-3 aka EDUSAT, its first satellite to be used entirely for the education sector.
Cut to the present, and it is more than two months since Datawind shut down permanently. Meanwhile, EDUSAT was deactivated in 2010, and has since been moved to a part of space that the world refers to as "graveyard orbit."
They were both examples of a political class thinking a little too ahead of time when it came to the technology needed for education. Something similar is now happening at the other end of the spectrum: While the world is agog about the latest iteration of the Raspberry Pi and an increasing number of people is adopting one or the other distro of Linux, most of India seems to be oblivious to both.
»
Printer-friendly version

1111 reads

PDF version
More in Tux Machines
Audiocasts/Shows: Jupiter (Linux Academy) and TLLTS

It's the final Friday, and the crew shares some great stories from a recent team summer camp. Plus some super-secret projects in the works, and another famous flash mob.

The complete keynote from Texas LinuxFest that inspired us to try harder. Thomas Cameron presents a keynote that everyone needs to hear. It's time to end the distro wars, invite everyone to the dance, and build the future. Cloud dude, Linux advocate, Open Source evangelist and current Amazonian, Thomas Cameron's keynote is a must listen.

The whole Choose Linux crew talk about Ell's recent trip to Black Hat, B-sides, DEF CON, and more at Hacker Summer Camp.

Android Leftovers

KMyMoney 5.0.6 released

The KMyMoney development team today announces the immediate availability of version 5.0.6 of its open source Personal Finance Manager. Another maintenance release is ready: KMyMoney 5.0.6 comes with some important bugfixes. As usual, problems have been reported by our users and the development team fixed some of them in the meantime. The result of this effort is the brand new KMyMoney 5.0.6 release. Despite even more testing we understand that some bugs may have slipped past our best efforts. If you find one of them, please forgive us, and be sure to report it, either to the mailing list or on bugs.kde.org.

Games: Don't Starve Together, Cthulhu Saves the World, EVERSPACE 2 and Stadia