Daniel Stenberg: First HTTP/3 with curl
Submitted by Roy Schestowitz on Tuesday 6th of August 2019 12:37:37 AM
Filed under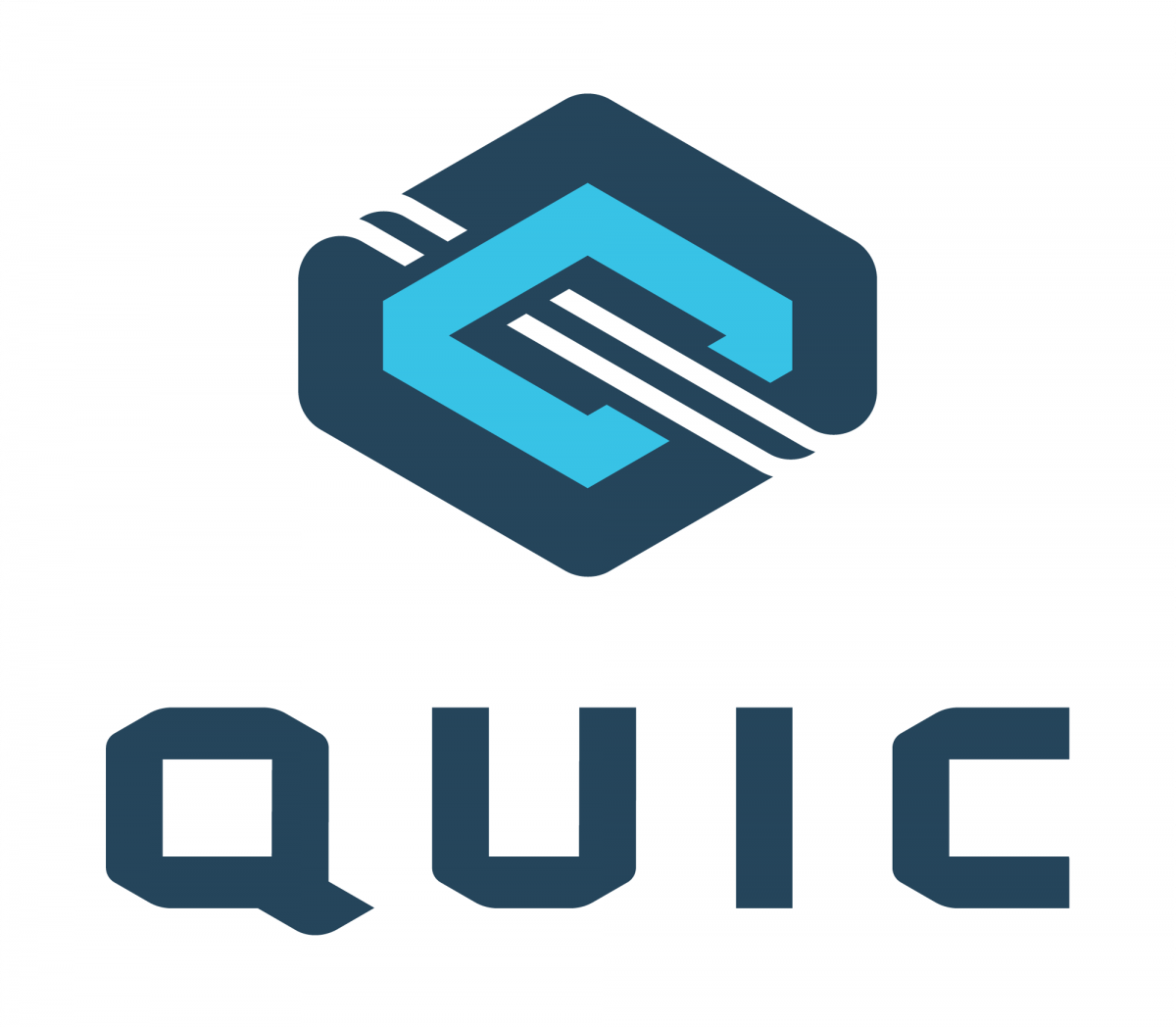 In the afternoon of August 5 2019, I successfully made curl request a document over HTTP/3, retrieve it and then exit cleanly again.
(It got a 404 response code, two HTTP headers and 10 bytes of content so the actual response was certainly less thrilling to me than the fact that it actually delivered that response over HTTP version 3 over QUIC.)
The components necessary for this to work, if you want to play along at home, are reasonably up-to-date git clones of curl itself and the HTTP/3 library called quiche (and of course quiche's dependencies too, like boringssl), then apply pull-request 4193 (build everything accordingly) and run a command line like:
curl --http3-direct https://quic.tech:8443
The host name used here ("quic.tech") is a server run by friends at Cloudflare and it is there for testing and interop purposes and at the time of this test it ran QUIC draft-22 and HTTP/3.
»
Printer-friendly version

1550 reads

PDF version
More in Tux Machines
today's howtos

Games: Tannenberg, Project Zomboid and Jackbox Party Pack 6

M2H and Blackmill Games have just release another pretty big update to Tannenberg, their impressive WWI first-person shooter. Today's update adds in the Ukraine map which the developers say has plenty of open ground for HMGs to get you in their sights, with extensive trench networks to give some cover.

Move over 7 Days to Die, you're not the only Zombie survival game in town with a recent overhaul. Project Zomboid is another that just released an absolutely massive Beta update to try out. Included in their "IWBUMS" (I Will Back Up My Save) Beta branch on Steam (not on GOG until stable) is the first step towards Project Zomboid version 41. The amount of changes included is quite ridiculous. The Indie Stone even said it's the "most fundamental and wide-ranging update that Project Zomboid has ever had" and they're not wrong. This latest Beta is work towards making Project Zomboid feel a little more alive and have a wider variety for everything. It's a foundation to bring even more big changes to PZ, with the new animation work in this build helping to bring wild animals in the next major build. This Beta is expected to last a while, as they have more to add back into it.

In the mood to have a party? Well you're in luck as The Jackbox Party Pack 6 is now available with Linux support. Continuing their great support of Linux gaming, all six packs have Linux versions which is excellent! What makes the Jackbox Party Pack (any of them) great is how you connect to play them. No need to hook up 4 or 5 gamepads, stretch wires across the floor or anything annoying like that. You load the game, tell everyone to pull out their phone or tablet and connect up to their website with a room code and—pop, you're in the game.

GhostBSD Reaffirms To Being TrueOS+BSD Desktop OS With Official MATE Desktop

With Project Trident moving away from a TrueOS/FreeBSD base to instead Void Linux, if you are looking for a good BSD-based desktop operating system it largely comes down to the likes of MidnightBSD and GhostBSD providing good out-of-the-box setups. As for GhostBSD, they are reaffirming their commitment to using TrueOS/FreeBSD and MATE as their official desktop. The project reaffirmed on Wednesday that they are sticking to their TrueOS with FreeBSD 12-STABLE base while being a "slow-moving rolling release' that will eventually migrate to TrueOS with FreeBSD 13-STABLE after it is available. Direct: Dealing with the misunderstandings of what is GhostBSD Also: Codebase: Neck Deep | BSD Now 320

OpenBSD 6.6 Released

This is a partial list of new features and systems included in OpenBSD 6.6. For a comprehensive list, see the changelog leading to 6.6.

Theo de Raadt released OpenBSD 6.6 today as the newest feature update to this popular BSD operating system known for its security focus. OpenBSD 6.6 has moved to disabling GCC in its base packages for i386 and ARMv7, LLVM Clang platform support has been expanded, various SMP improvements and more system calls being unlocked, improved Linux compatibility with ACPI interfaces, a number of new hardware drivers, wired and wireless networking stack improvements, various installation enhancements, and the never-ending work on improving the security. OpenBSD 6.6 ships with OpenSSH 8.1, LibreSSL 3.0.2, OpenSMTPD 6.6, and other updated packages.