Daniel Stenberg: First HTTP/3 with curl
Submitted by Roy Schestowitz on Tuesday 6th of August 2019 12:37:37 AM
Filed under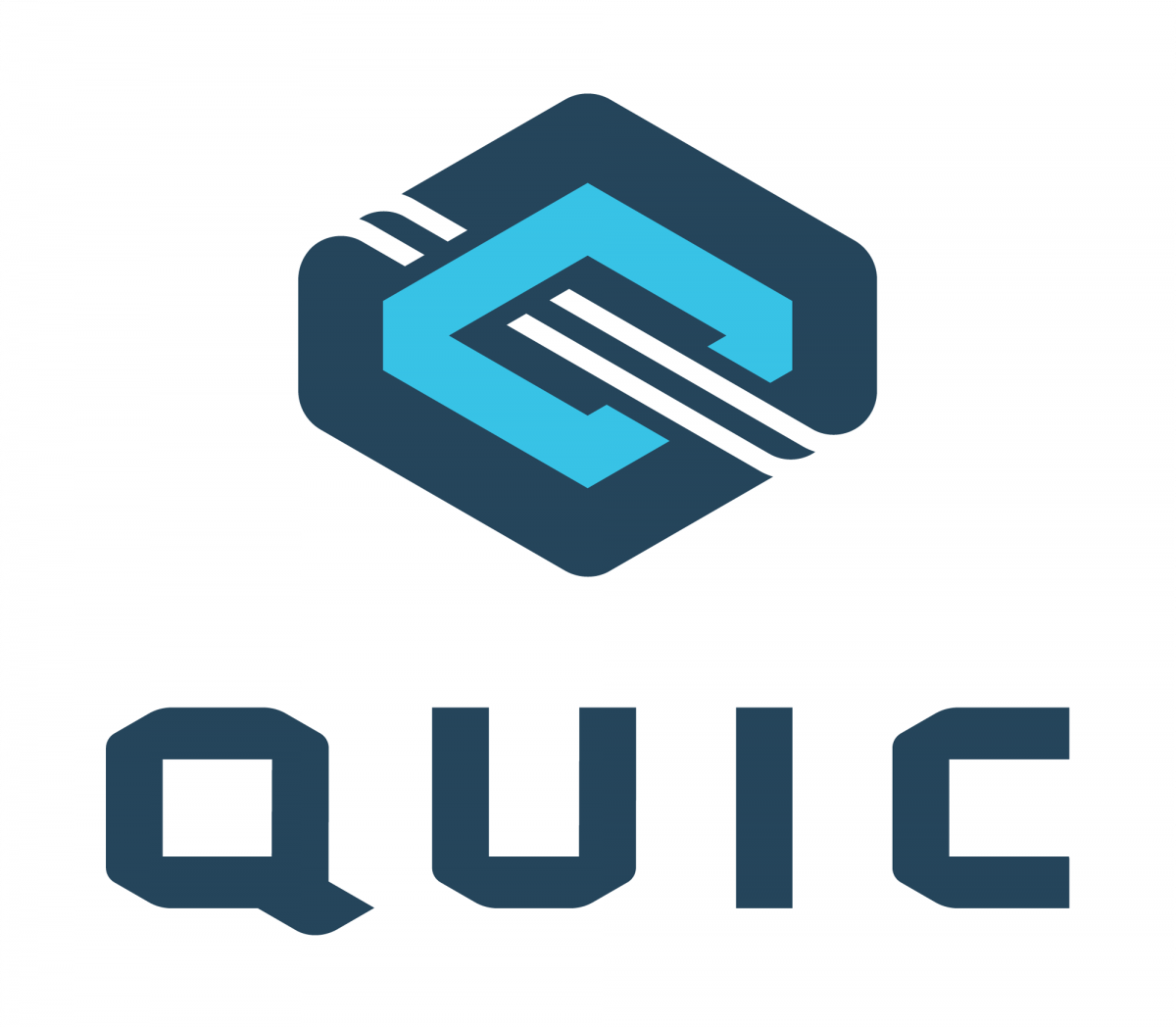 In the afternoon of August 5 2019, I successfully made curl request a document over HTTP/3, retrieve it and then exit cleanly again.
(It got a 404 response code, two HTTP headers and 10 bytes of content so the actual response was certainly less thrilling to me than the fact that it actually delivered that response over HTTP version 3 over QUIC.)
The components necessary for this to work, if you want to play along at home, are reasonably up-to-date git clones of curl itself and the HTTP/3 library called quiche (and of course quiche's dependencies too, like boringssl), then apply pull-request 4193 (build everything accordingly) and run a command line like:
curl --http3-direct https://quic.tech:8443
The host name used here ("quic.tech") is a server run by friends at Cloudflare and it is there for testing and interop purposes and at the time of this test it ran QUIC draft-22 and HTTP/3.
»
Printer-friendly version

1549 reads

PDF version
More in Tux Machines
antiX-19 isos available.

antiX-19 is based on Debian Buster and systemd-free. As usual we offer the following systemd-free flavours for both 32 and 64 bit architecture.

Android Leftovers

Android Leftovers

Ubuntu 19.10 "Eoan Ermine" Released. Here's What's New

Ubuntu 19.10 "Eoan Ermine" is released with latest features, iconic changes. Read on. Ubuntu – the most popular and widely used Linux Operating system for desktop and servers, announced the release of fresh Ubuntu 19.10 "Eoan Ermine". This is a non-LTS release which means it is feature rich and supported till July 2020. Targeted for early adopters – Ubuntu 19.10 "Eoan Ermine" brings some important changes. These changes are the foundation for the next LTS release.