[Gentoo] AArch64 (arm64) profiles are now stable!
Submitted by Roy Schestowitz on Monday 12th of August 2019 09:27:56 AM
Filed under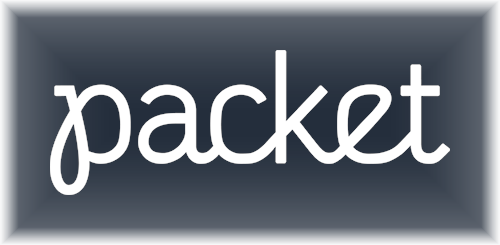 The ARM64 project is pleased to announce that all ARM64 profiles are now stable.
While our developers and users have contributed significantly in this accomplishment, we must also thank our Packet sponsor for their contribution. Providing the Gentoo developer community with access to bare metal hardware has accelerated progress in acheiving the stabilization of the ARM64 profiles.
»
Printer-friendly version

4396 reads

PDF version
More in Tux Machines
GNU, GTK/GNOME, and More Development News

today's howtos and instructional sessions/videos

TDF Annual Report and LibreOffice Latest

       

The Annual Report of The Document Foundation for the year 2019 is now available in PDF format from TDF Nextcloud in two different versions: low resolution (6.4MB) and high resolution (53.2MB). The annual report is based on the German version presented to the authorities in April. The 54 page document has been entirely created with free open source software: written contents have obviously been developed with LibreOffice Writer (desktop) and collaboratively modified with LibreOffice Writer (online), charts have been created with LibreOffice Calc and prepared for publishing with LibreOffice Draw, drawings and tables have been developed or modified (from legacy PDF originals) with LibreOffice Draw, images have been prepared for publishing with GIMP, and the layout has been created with Scribus based on the existing templates.

LibreOffice 6.4.5 was announced on July, 2

This week, I was mainly working on cleaning up and migrating the patches from my experimental branch to LO master.

Better Than Top: 7 System Monitoring Tools for Linux to Keep an Eye on Vital System Stats

Top command is good but there are better alternatives to Top. Take a look at these system monitoring tools in Linux that are similar to top but are actually better.