Lars Knoll, CTO at Qt and Keynote Speaker at Akademy 2019
Submitted by Roy Schestowitz on Thursday 29th of August 2019 06:16:18 PM
Filed under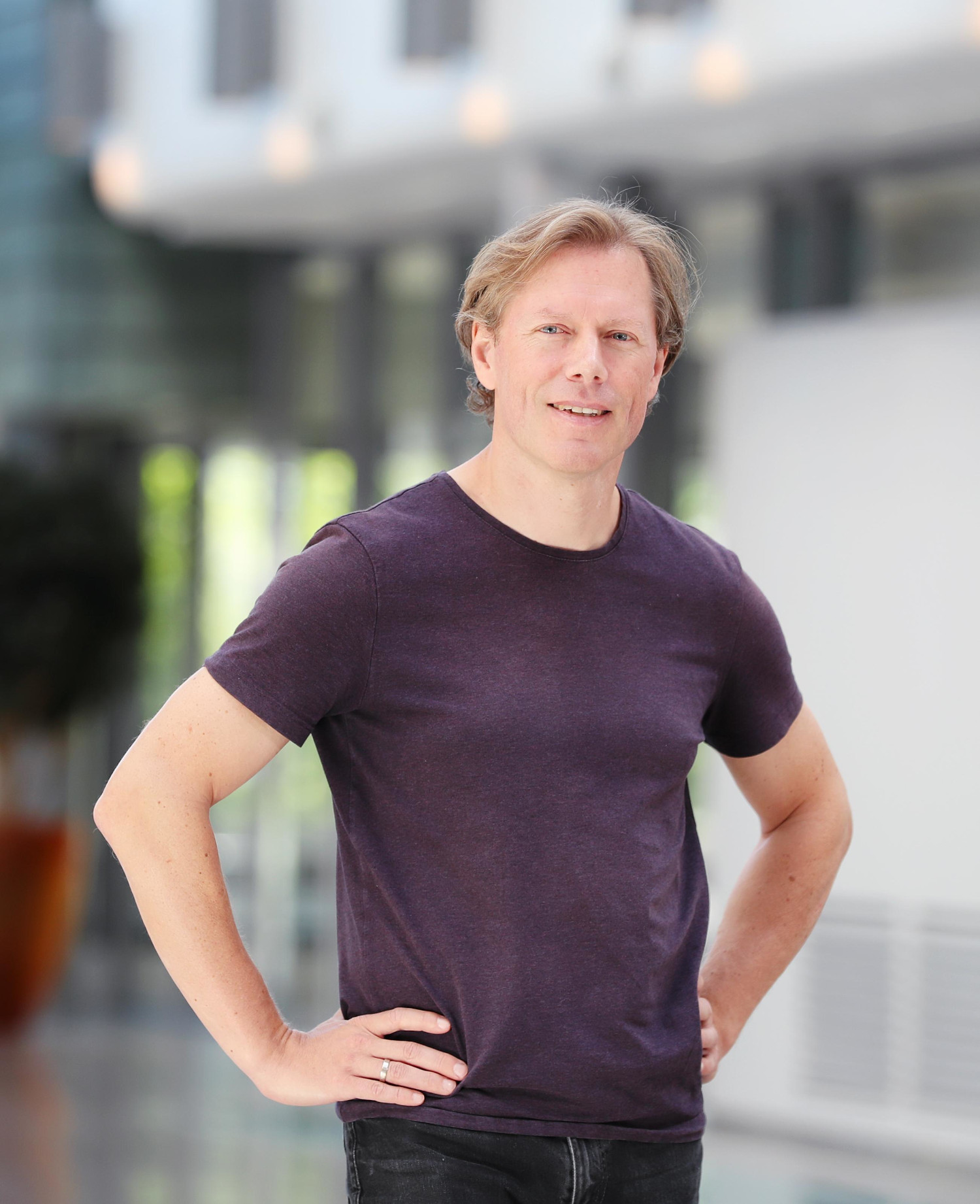 Paul Brown: Hello Lars, how are you this morning? You seem very busy...
Lars Knoll: Hi Paul, I'm doing good. There's more than enough to do, but I had a good weekend.
Paul: Great! So tell me a bit about yourself. Looking over your résumé, you seem to have been in software production forever. Is this something you always wanted to do, since you were young?
Lars: No, not really. Of course I played around with computers a bit when I was young. I had a Commodore 64 back then, but I mostly used it for games.
I actually went and studied physics when I went to University, and had quite a few years where I did very little with computers.
Things started picking up again during my masters and PhD thesis time in Heidelberg. I needed to use computers a lot to analyze the data that we collected during our experiments. We used Linux computers and Unix machines at that time, and I had to do quite a bit of my programming in Fortran. I really didn't like that language, so I started teaching myself C and some C++ to have a better language to work with. That was around 1996, 1997, if I remember correctly.
At that time, I also read about KDE for the first time, as a project to create a Desktop for Linux. That was something that also triggered my interest, and I started looking into it a bit and started subsequently to use it, as it was way easier than FVWM which is what I was using before.
»
Printer-friendly version

1278 reads

PDF version
More in Tux Machines
today's howtos

Lenovo Launches ThinkPad and ThinkStation PCs with Ubuntu 20.04 LTS

Lenovo and Canonical launched today personal computers from the ThinkPad and ThinkStation family that come preinstalled with the LTS (Long Term Support) version of the Ubuntu Linux operating system. Today, Lenovo is making available for the general public a total of 27 PCs (13 workstations and 14 laptops) from the ThinkPad and ThinkStation family pre-installed with the Ubuntu 20.04 LTS (Focal Fossa) and Ubuntu 18.04 LTS (Bionic Beaver) operating system series, which were previously available only to enterprises via a customized bid.

Open Hardware and Google's Linux-powered Platforms

Arm is definitely one of the competitors. RISC-V is definitely getting a lot of traction in the microcontroller space, and even Arm is trying to make it easier for other companies to adopt that adopt their baseline designs. Arm and ARC are definitely competitors, especially in the IoT embedded space.

After unveiling Athlon 3000-series of 15W mobile processors earlier this year, AMD has now announced Chromebook-optimized mobile processors with AMD Ryzen and Athlon 3000 C-Series family.

Android 11 may have been released for smartphones on September 8th, but Google has just only announced the launch of Android 11 on Android TV for an optimized experience on the big screen. The version of the TV-optimized operating system builds on the many new features introduced for Android 11, but also adds performance and privacy improvements, new features tailored for the TV, and updated developer tools.

Games: Wine, Stadia, Move or Die

With patches pending it will be easier to debug Windows games/applications running under Wine on Linux. Stemming from a discussion over the ability to forward Vulkan API debugging information to the host loader to receive those calls from the Windows software, there are now Wine patches sent out to make that happen.

 

Seems Google are getting a bit more chatty about Stadia recently. Hot on the heels of announcing another round of new indie games with Stadia Makers, we have another round-up for you. For anyone with Stadia Pro, which is still free for a month when you sign up, you will able to play The Division 2 free from September 24 at 16:00 UTC until September 28 at 16:00 UTC. I actually think The Division 2 is one of the better ports on Stadia, with cross-play with the Windows version and it actually looks quite good.

Move or Die, probably one of the funniest party games around that supports both local and online play has a hit a huge milestone with 1 million sales. That sales mark is just on Steam, which sounds like a lot but this is spread across quite a few years since it released back in 2016. Fantastic for an indie developer though, and well deserved because it's a genuine delight to play through. Move or Die is an absurdly fast-paced, 4-player local and online party game where the mechanics change every 20 seconds.