Drauger OS Makes a Capable Linux Game Console Platform
Submitted by Rianne Schestowitz on Thursday 29th of August 2019 06:40:08 PM
Filed under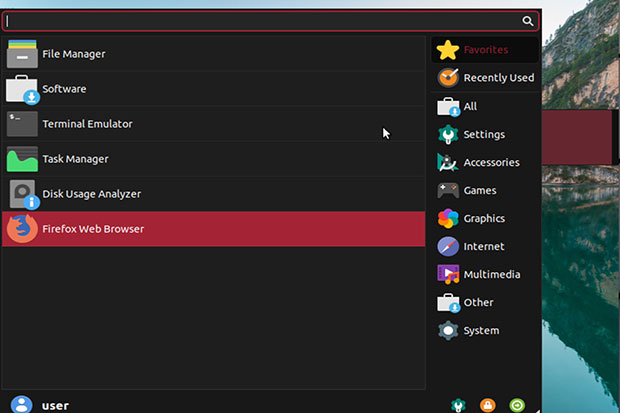 This distro lacks an OS upgrade mechanism. So upgrading to the next release requires a fresh installation. However, system updates to the existing installation come from Ubuntu and are regularly updated by Drauger OS.
If you play around with the live session, the default user name is "user" or "default." The default password is "toor."
Complete instructions are found in the Readme.pdf file. Also, check out the Welcome screen. It provides access to help files and shows buttons that open links to the distribution's website, launch a tool for installing third-party drivers, and link to some online resources.
There is also a tutorial button on the Welcome screen that opens a series of pop-up messages about the desktop elements. The welcome window is pretty straightforward to use and navigate.
»
Printer-friendly version

1646 reads

PDF version
More in Tux Machines
Python Programming

today's howtos

Today in Techrights

System76 announce more Linux laptop models get open source firmware

System76, the Pop!_OS Linux distribution maker and hardware vendor for laptops, desktops and servers has announced another open source firmware push. Announced on Twitter, the official account mentioned that the Gazelle and the Adder WS models are joining the ranks and if you own them you can switch them over to their open source firmware right now. Not only that, their Darter Pro laptop model will get an automatic update to move it over to their open source EC (Embedded Controller) firmware. You can see here how to move your devices over. Founder and CEO of System76, Carl Richell, announced on Twitter: "I highly recommend switching to System76 Open Firmware if you have one of these models. Not only is your firmware largely liberated from proprietary code, your laptop will boot faster and you'll start seeing integrations between hardware (through this firmware) and Pop!_OS.".