Raspberry Pi Camera v2 Review
Submitted by Roy Schestowitz on Wednesday 4th of September 2019 02:54:33 AM
Filed under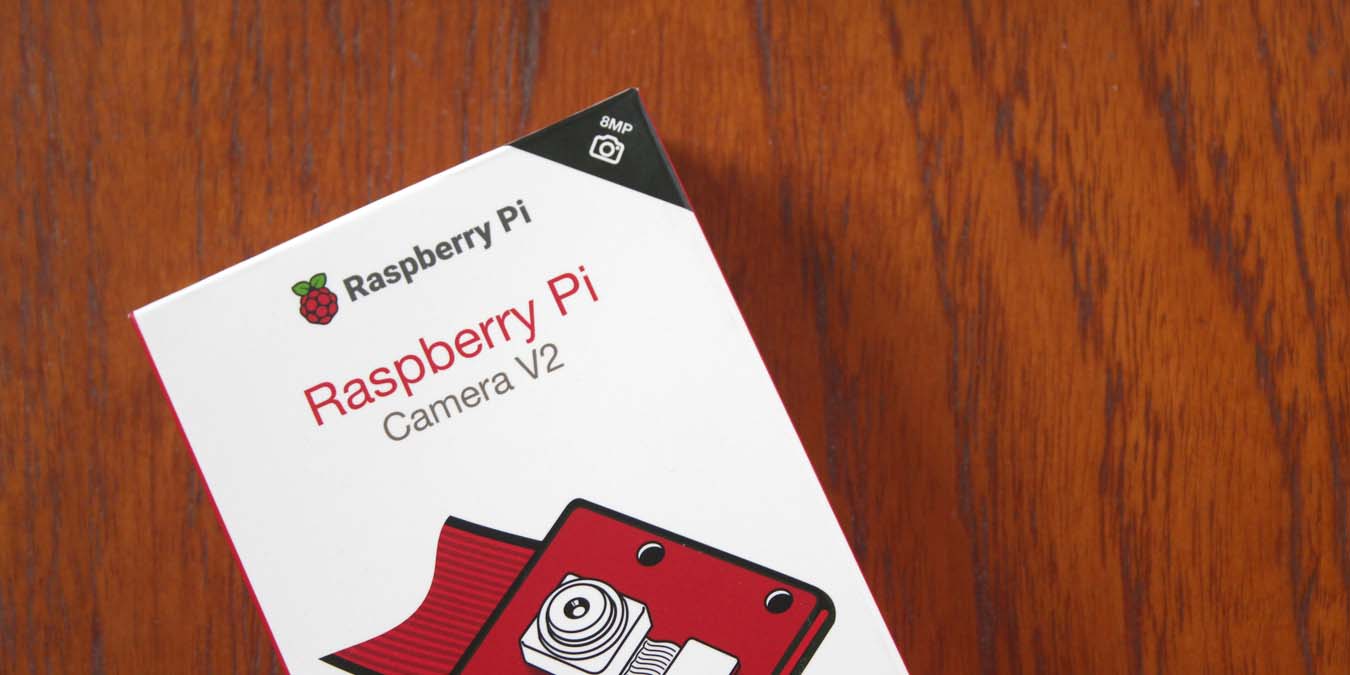 The versatile single-board computer from the UK, the Raspberry Pi, is a firm favorite among makers and tinkerers and Linux hackers the world over. It's small, it's light, it's easy to use and set up, and with the launch of the new Model B version 4, it's really quite powerful.
But almost as interesting as the board itself are the kinds of peripheral gizmos you can attach to the main board. Most of these are third-party hats and other add-ons, but one of the most popular ones is the official Raspberry Pi camera.
»
Printer-friendly version

2928 reads

PDF version
More in Tux Machines
Top 5 Best MS Office Alternatives for Linux in 2020

Like it or not, Microsoft Office is the de facto standard in most work environments, educational institutions, and government offices. As such, all MS Office alternatives for Linux are automatically measured against it and evaluated based on their compatibility with the file formats created by Word, Excel, and PowerPoint. As a Linux user in 2020, you can choose from multiple mature alternatives to MS Office. Most MS Office alternatives for Linux can be downloaded and used free of charge to open, edit, and create documents in a variety of file formats, including .docx, .xlsx, and .pptx.

Today in Techrights

Android Leftovers

Canonical Outs New Major Kernel Update for All Supported Ubuntu Releases

Available for the Ubuntu 19.10 (Eoan Ermine), Ubuntu 18.04 LTS (Bionic Beaver), and Ubuntu 16.04 LTS (Xenial Xerus) operating system series, the new Linux kernel security update is here to fix a vulnerability (CVE-2019-14615) affecting systems with Intel Graphics Processing Units (GPUs), which could allow a local attacker to expose sensitive information. It also addresses a race condition (CVE-2019-18683) discovered in the Virtual Video Test Driver (VIVID), which could allow an attacker with write access to /dev/video0 to gain administrative privileges, as well as a flaw (CVE-2019-19241) in Linux kernel's IO uring implementation that could also allow a local attacker to gain administrative privileges. Another race condition (CVE-2019-19602) was fixed on x86 platforms, which could let a local attacker to cause a denial of service (memory corruption) or gain administrative privileges. Moreover, issues (CVE-2019-18786 and CVE-2019-19947) discovered in the Renesas Digital Radio Interface (DRIF) and Kvaser CAN/USB drivers could allow local attackers to expose sensitive information (kernel memory).