Developers Italia and the New Guidelines: Let the Open Source Revolution Start! An Interview with Leonardo Favario
Submitted by Rianne Schestowitz on Thursday 5th of September 2019 09:16:03 AM
Filed under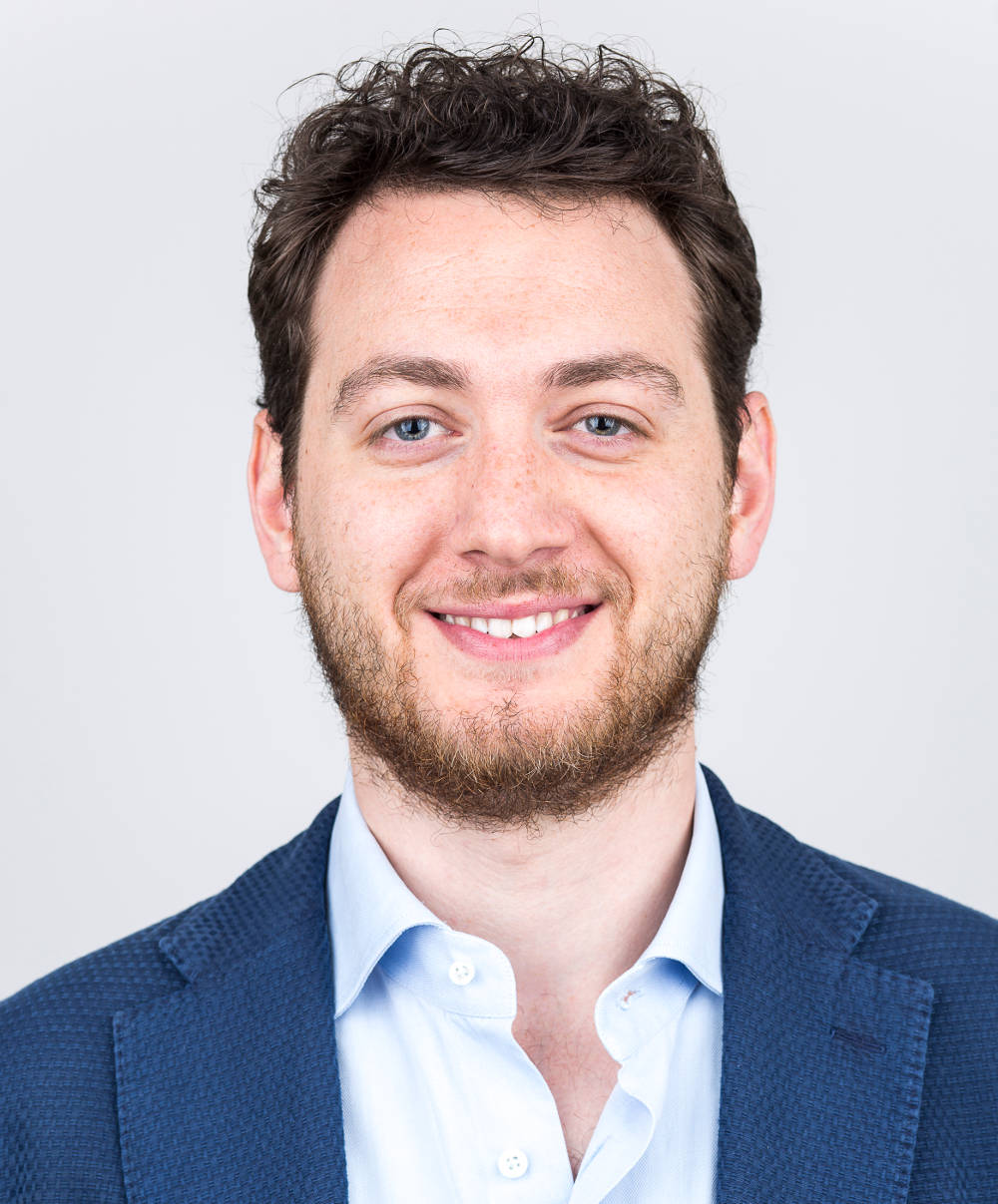 Yes, I must admit that for me the Free Software movement was love-at-first-sight! I immediately felt it was a natural tool to empower people and I really enjoyed the thriving communities that were flourishing around even small pieces of wonderfully written code. As such, as many youngsters do, I jumped from channel to channel trying to fit all the small pieces together and get the complete puzzle in place. Soon I decided that lurking was not my way of being, so I started to create communities around Free Software, getting friends to work together. I am particularly fond of communities striving to improve education by using technology and that's where I have been active lately, especially in Italy. One example is the Open edX community where it's possible to find a great combination of actors, ranging from full stack devs to educators, all trying to work together on the future of education. That's something that I love about FOSS communities.
»
Printer-friendly version

1427 reads

PDF version
More in Tux Machines
Today in Techrights

today's howtos

Screencasts of Debian 10.6 Cinnamon and Enso OS 0.4

Today we are looking at Debian 10.6 with the Cinnamon desktop environment. It comes with Linux Kernel 4.19, Cinnamon 3.8, and uses about 800MB of ram. I have big respect for Debian, as it is the big daddy of Linux Distros. Enjoy!

In this video, we are looking at Debian 10.6 Cinnamon.

In this video, I am going to show an overview of Enso OS 0.4 and some of the applications pre-installed.

Audiocasts/Shows: POSIX, TWIL and Going Linux

Like with the Unix Philosphy, POSIX compliance tends to get simplified far more than it really needs to which sort of makes it seem less important than it really is, so today I thought it would be a good idea to take the time to explain what it is and where it came from and why it was important in the early days of Unix and even now in the days of Linux and various BSD variants.

On this episode of This Week in Linux, we've got a great show for you even though I'm sick. As they say in show business, the show must go on or something like that. Lenovo Adds Ubuntu Laptops & PCs to their lineup. UBports released their latest update with 16.04 OTA-13. Puppy Linux has a brand new version out with Puppy Linux 9.5. Microsoft announce that after a long wait everyone can rejoice that they are finally bringing Microsoft Edge to Linux! Mozilla also announced a new version of Firefox with Firefox 81. EndeavourOS has a new release of this Arch Linux based distro with version 2020.09.20 and they also announced a new ARM Edition of the distro. GNOME has decided to change the version numbering for the project. We'll talk about this and why it matters or why it doesn't. There's a new update to the very powerful ebook reader Calibre, with Calibre 5.0. We'll check out the Screenshot Utility, Flameshot and their latest release of 0.8. Then we'll round out the show with some potentially great news for the Lightworks Video Editor. All that and much more on Your Weekly Source for Linux GNews!

We answer questions about problems receiving the podcast, SSH, printers, browsers and more. We also discuss photography and the new major computer brands selling computers pre-installed with Linux.