KDE Decides the Three New Challenges: Wayland, Consistency, and Apps
Submitted by Rianne Schestowitz on Saturday 7th of September 2019 11:26:00 PM
Filed under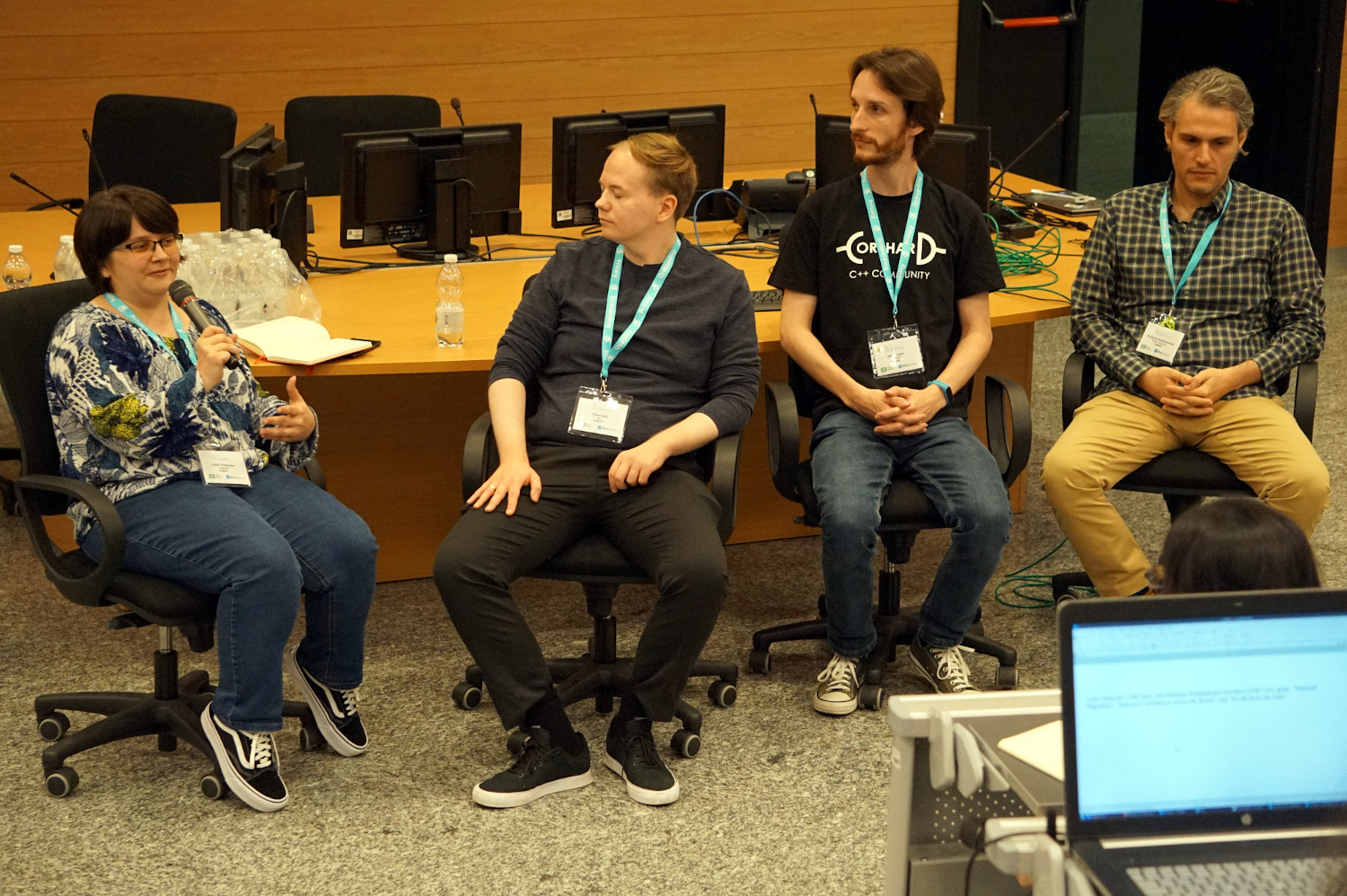 Despite its many merits, the X server has become very long in the tooth, and Wayland is poised to become a more modern and dependable alternative. However, KDE's software is still quite far off from being completely implemented on the newer protocol.
"As technology and the needs of modern computer users advance, X server has been proven less and less capable to keep up", says Fanis Bampaloukas, author of the first proposal. "I propose to make our goal to migrate the core of the Plasma desktop, and make X server an optional compile and runtime dependency".
To achieve this goal, Fanis says KDE will have to fix major breakages and implement missing features.
Also: KDE Will Prioritize Wayland, Consistency & Apps Over The Next Two Years
»
Printer-friendly version

1099 reads

PDF version
More in Tux Machines
Audiocasts/Shows: Linux in the Ham Shack and Linux Headlines

Welcome to Episode 302 of Linux in the Ham Shack. In this short topic episode, the hosts discuss the potential end of Kenwood in the amateur radio market, emcom in Montucky, Storm Area 51, HF on satellites, a huge update for PulseAudio, the Linux 5.3 kernel and much more. Thank you for listening and have a fantastic week.

Fresh init system controversy at the Debian project, a more scalable Samba, and a big release for LLVM. Plus GitHub's latest security steps and a new version of OBS Studio.

Android Leftovers

When Diverse Network ASICs Meet A Unifying Operating System

And it has also been a decade since switch upstart Arista Networks launched its Extensible Operating System, or EOS, which is derived from Linux. [...] The cross-platform nature of ArcOS, coupled with its ability to run in any function on the network, could turn out to be the key differentiator. A lot of these other NOSes were point solutions that could only be deployed in certain parts of the network, and that just creates animosity with the incumbent vendors that dominate the rest of the networking stack. Given the mission-critical nature of networking in the modern datacenter, it costs a great deal to qualify a new network operating system, and it can take a lot of time. If ArcOS can run across more platforms, qualify faster, and do more jobs in the network, then, says Garg, it has a good chance of shaking up switching and routing. "That totally changes the business conversation and the TCO advantages that we can bring to a customer across the entirety of their network."

Server: Kubernetes/OpenShift, OpenStack, and Red Hat's Ansible