Introducing Kirogi: A ground control application for drones
Submitted by Roy Schestowitz on Sunday 8th of September 2019 01:54:53 PM
Filed under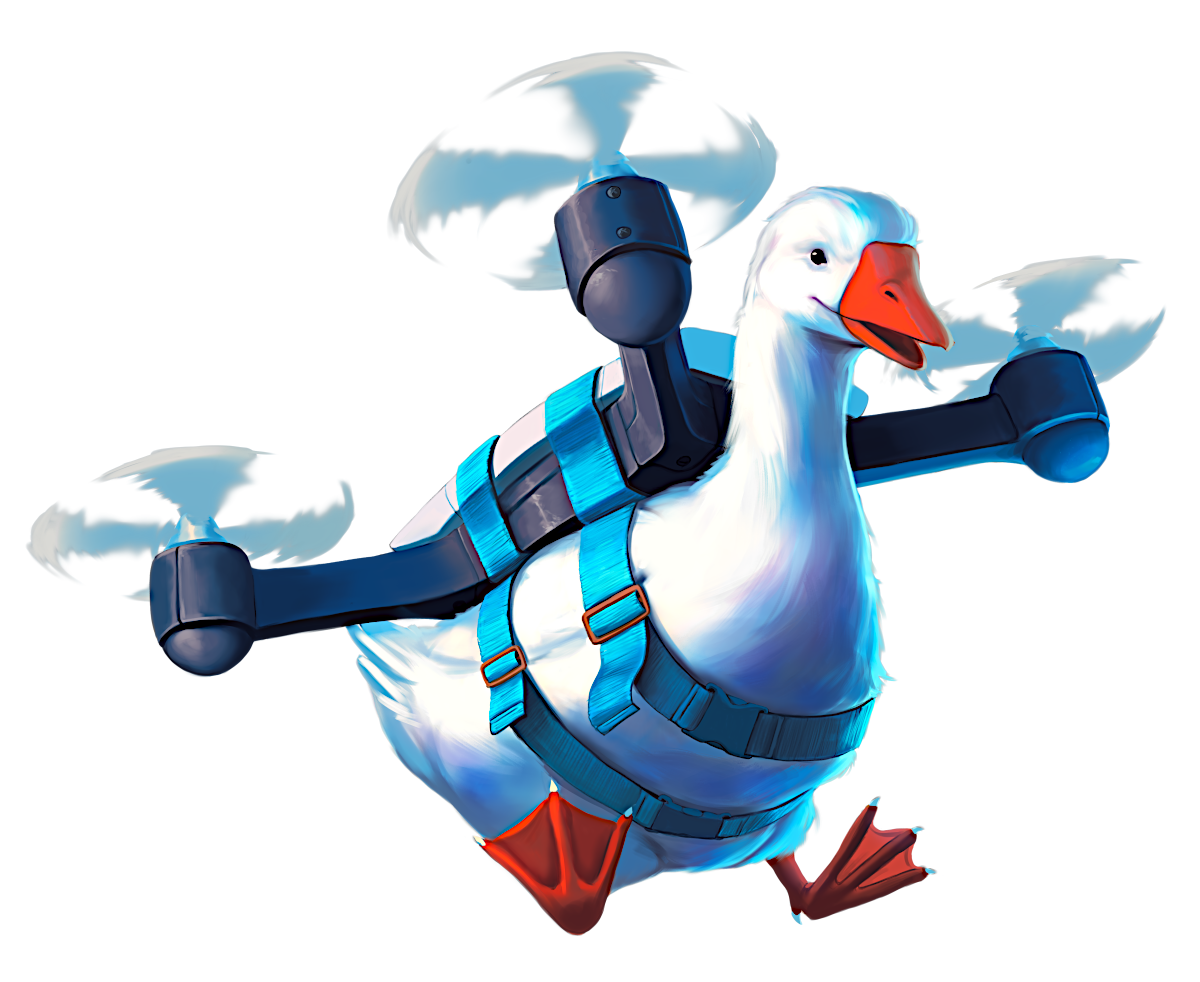 Kirogi aims to enable the operation of drones of all sorts of makes and models in an approachable and polished manner, with both direct and map-based control modes and many more features planned for the future.
The origin story behind the Kirogi project is a classic open source tale. During this year's Lunar New Year holiday, I was paying a visit to family in Busan, South Korea (the name Kirogi is Korean and means wild goose). During the off-days I ended up buying my first drone. I attempted the first flight in my mother-in-law's living room. Unfortunately the official vendor application immediately started crashing after take off - much to my embarassment, I couldn't land the thing! Eventually it slowly drifted towards a very nice armchair (sorry mom!) and crashed on contact with an emergency engines-off.
Turns out the app I was using had been replaced by a newer, seperate app store upload intended for a newer drone - and the app I had wasn't fully compatible with a newer version of the phone's OS anymore. I realized open source can serve drone owners better there and started hacking on this new KDE application a few days later.
Also: KDE e.V. wants you!
»
Printer-friendly version

1360 reads

PDF version
More in Tux Machines
Audiocasts/Shows: Linux in the Ham Shack and Linux Headlines

Welcome to Episode 302 of Linux in the Ham Shack. In this short topic episode, the hosts discuss the potential end of Kenwood in the amateur radio market, emcom in Montucky, Storm Area 51, HF on satellites, a huge update for PulseAudio, the Linux 5.3 kernel and much more. Thank you for listening and have a fantastic week.

Fresh init system controversy at the Debian project, a more scalable Samba, and a big release for LLVM. Plus GitHub's latest security steps and a new version of OBS Studio.

Android Leftovers

When Diverse Network ASICs Meet A Unifying Operating System

And it has also been a decade since switch upstart Arista Networks launched its Extensible Operating System, or EOS, which is derived from Linux. [...] The cross-platform nature of ArcOS, coupled with its ability to run in any function on the network, could turn out to be the key differentiator. A lot of these other NOSes were point solutions that could only be deployed in certain parts of the network, and that just creates animosity with the incumbent vendors that dominate the rest of the networking stack. Given the mission-critical nature of networking in the modern datacenter, it costs a great deal to qualify a new network operating system, and it can take a lot of time. If ArcOS can run across more platforms, qualify faster, and do more jobs in the network, then, says Garg, it has a good chance of shaking up switching and routing. "That totally changes the business conversation and the TCO advantages that we can bring to a customer across the entirety of their network."

Server: Kubernetes/OpenShift, OpenStack, and Red Hat's Ansible