Freedom from censorship on mailing lists
Submitted by Roy Schestowitz on Thursday 10th of October 2019 10:42:15 AM
Filed under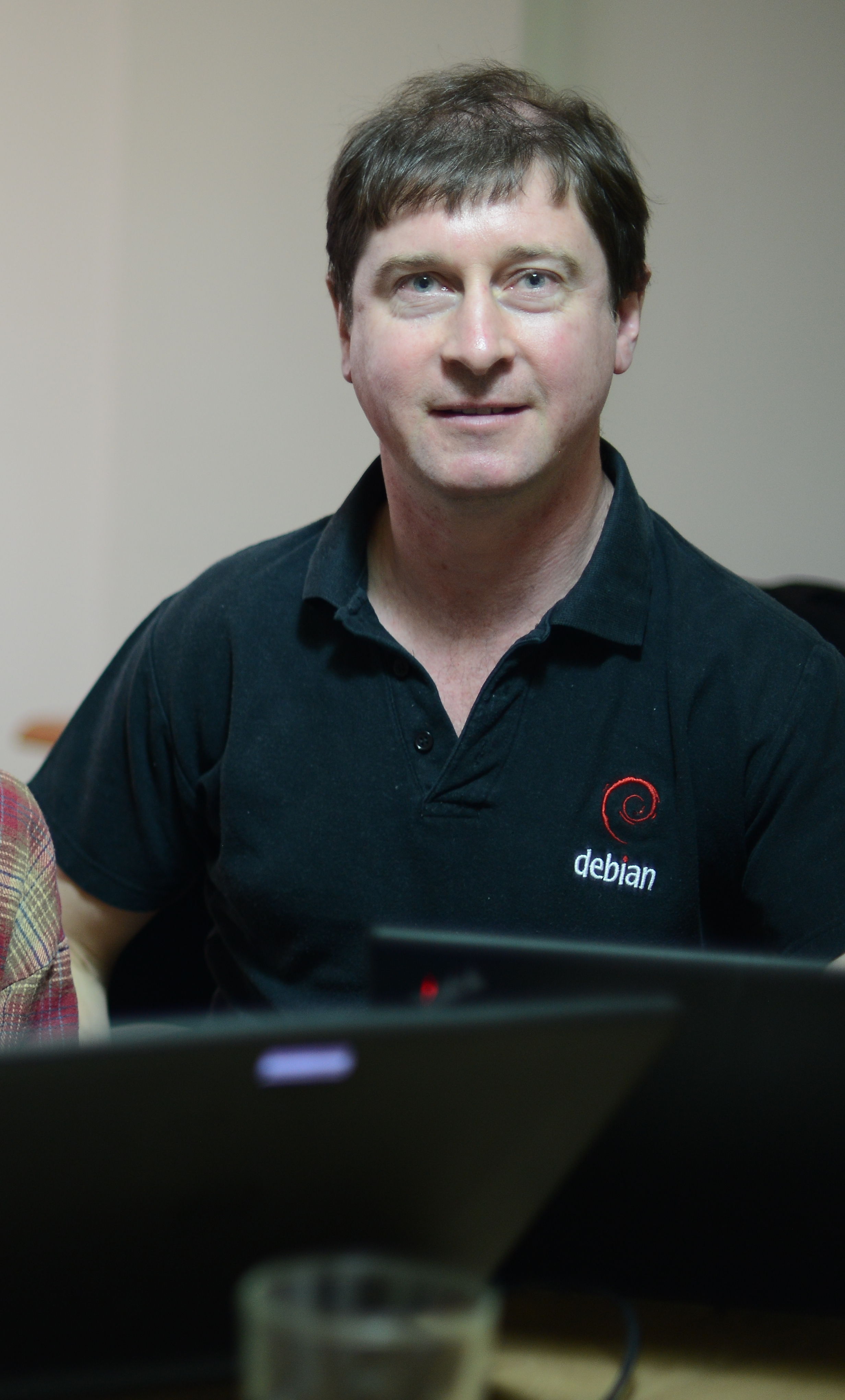 One prominent tool used to construct the fake community is the email discussion list.
When people join a discussion list, they assume and believe that they are being exposed to a wide range of opinions. Therefore, when some opinions or critical information is hidden, ordinary members of the list are deceived. People have not consented to this deception.
In 2018, FSFE used these tactics to make it appear that nobody supported elections any more. In 2019, rogue elements of the Free Software Foundation (FSF) staff used the same tactics to undermine their own founder, Richard Stallman. FSF is the organization that explains their use of the word Free using the phrase Free as in speech, not free as in beer. When they don't even allow Free Speech on their own LibrePlanet-discuss mailing list, the organization loses all credibility.
»
Printer-friendly version

1125 reads

PDF version
More in Tux Machines
Alpine 3.10.3 released

The Alpine Linux project is pleased to announce the immediate availability of version 3.10.3 of its Alpine Linux operating system.

Android Leftovers

Games: vkBasalt, Ikey Doherty, Crusader Kings II, Sunless Skies

What To Do After Installing Ubuntu 19.10 Eoan Ermine

In this traditional article special for Ubuntu 19.10 Eoan Ermine you will find my suggestions and recommendations in 3 parts, work (including date/time adjustments, productivity tools), non-work (including extensions, podcasts, RSS, codecs), and system maintenance (including CPU-X, repository setup, auto-backup). I also have suggestion for you wanting Global Menu on this Eoan Ermine OS at the end. Adjust it once and use freely everyday. Finally, I hope Ubuntu 19.10 will be your best tool you could imagine to use without worry. Happy working!