Austrumi Linux Has Great Potential if You Speak Its Language
Submitted by Rianne Schestowitz on Thursday 10th of October 2019 07:13:11 PM
Filed under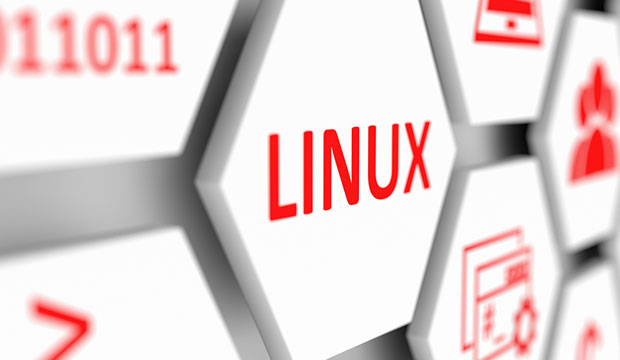 This distro needs only limited system resources. Requirements include an Intel-compatible Pentium 2 processor or later and at least 512 MB of RAM. You can stretch this minimal memory level by running the "boot:nocache" option if the computer has less than 512 MB RAM.
No hard drive is needed, but you can find in the system menu an installation tool to place Austrumi Linux on the hard drive or a bootable USB drive. You also can run a live session directly from a bootable DVD if your system has an optical drive.
Other than the lack of adequate English language support within this distro, the only other significant design weakness is the lack of persistent memory if you run the OS without a hard drive installation. This means you can not save personal data and system configurations for your applications.
You can use a USB drive or cloud storage to save personal data. If you use Austrumi Linux as a portable OS, those two storage solutions will be in play anyway.
Austrumi is clearly not targeting non-European users. If developers fixed the language support for non-Latvian speakers, it could be much more convenient to use. Expanding support for other global regions is a critical need for this otherwise very handy performer.
»
Printer-friendly version

1309 reads

PDF version
More in Tux Machines
Polishing of KDE and Adding Git Support to Kate

today's howtos

Games: Humble and Five-or-More Modernisation in GNOME

Linux 5.4-rc4


This release cycle remains pretty normal. In fact, the rc's have been
a bit on the smaller side of the average of the last few releases, and
rc4 continues this, if only barely.

The stats all look fairly normal too. About half is drivers, with
networking being the bulk of it, but there's stuff all over the place:
drm, input, block, md, gpio, irqchip...

The networking backlog shows up outside of drivers too, with core
networking changes being about a third of the non-driver part of the
patches. But there's the usual arch updates (arm64, x86, xtensa), and
a noticeable chunk of mm fixes from Andrew. And the rest is
miscellaneous all over - Documentation, core kernel, filesystems, gdb
scripting, tools.

But none of it is really all that big or looks all that scary or unusual.

Shortlog appended so that you can scroll through it and get a feeling
for the details.

I'm traveling this week before Open Source Summit Europe, but if
things stay this calm it shouldn't even be noticeable.

Linus

Also: Linux 5.4-rc4 Arrives As Another Normal Release Candidate