Where do all the censored developers go?
Submitted by Roy Schestowitz on Friday 11th of October 2019 09:04:07 PM
Filed under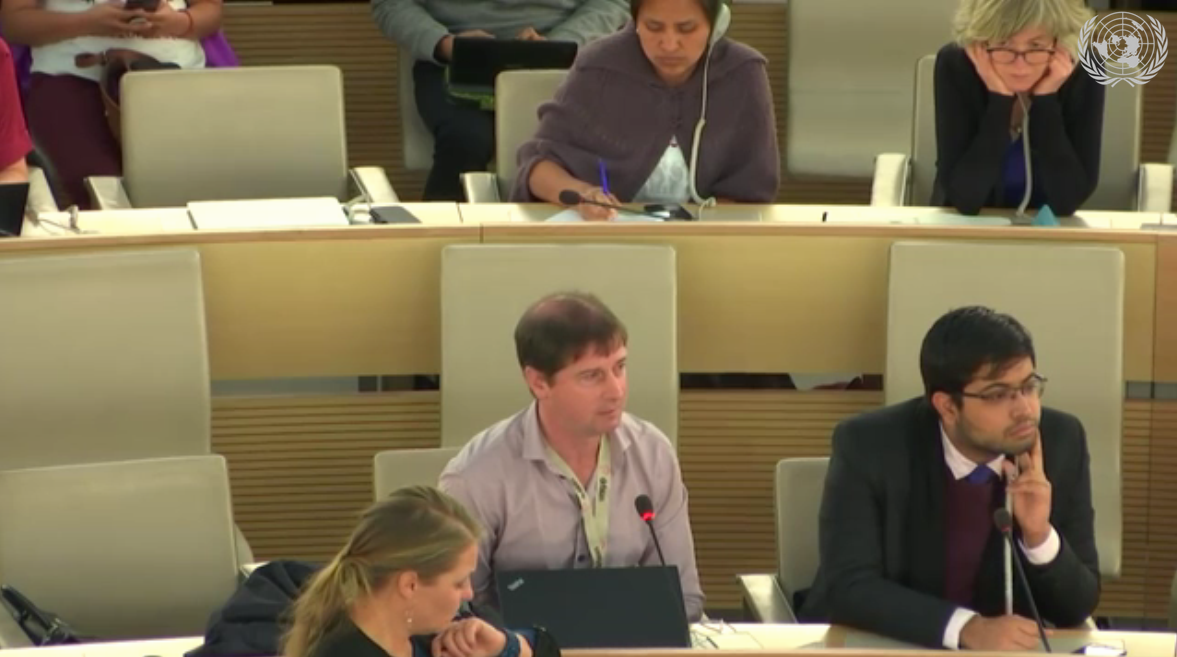 Being censored by an organization that claims to be promoting Free as in Speech is no small feat. It raises an interesting question: where do I go from here?
The answer has been right under my nose all along: the Uncensored Speakers Toastmasters Club in Dublin.
Uncensored Speakers meets on the second and fourth Friday of each month at The Central Hotel (Open Street Map).
Most Toastmasters groups have some community guidelines against overtly political or religious speeches or use of profane language. Uncensored Speakers claims to be different: a speaker may well choose to say what they really think about Brexit, choosing from some of the most colourful words that the English language has brought us.
Tonight's meeting is an exception: there will be a Table Topics and Humorous Speech contest, I've been invited to join the judging panel.
Censorship credentials
Let's look at how the Free Software censorship scandal has evolved.
In 2017 the Fellowship elected me as their representative to the Free Software Foundation Europe (FSFE).
FSFE had just banked that huge €150,000 bequest. In fact, €50k had been withheld by the lawyer pending confirmation that FSFE doesn't lose their charitable status while the other €100k had reached the bank account. FSFE decided to appoint all their staff as voting members of the association, remove the elections from the constitution, put the €100k in reserve to underwrite future obligations to staff and then the two most senior staff, the president, Matthias Kirschner and the executive director, Jonas Oberg, went on extended periods of paternity leave.
»
Printer-friendly version

926 reads

PDF version
More in Tux Machines
Alpine 3.10.3 released

The Alpine Linux project is pleased to announce the immediate availability of version 3.10.3 of its Alpine Linux operating system.

Android Leftovers

Games: vkBasalt, Ikey Doherty, Crusader Kings II, Sunless Skies

What To Do After Installing Ubuntu 19.10 Eoan Ermine

In this traditional article special for Ubuntu 19.10 Eoan Ermine you will find my suggestions and recommendations in 3 parts, work (including date/time adjustments, productivity tools), non-work (including extensions, podcasts, RSS, codecs), and system maintenance (including CPU-X, repository setup, auto-backup). I also have suggestion for you wanting Global Menu on this Eoan Ermine OS at the end. Adjust it once and use freely everyday. Finally, I hope Ubuntu 19.10 will be your best tool you could imagine to use without worry. Happy working!