Free software is not an ethical issue, its a user right issue
Submitted by Roy Schestowitz on Saturday 12th of October 2019 09:20:13 AM
Filed under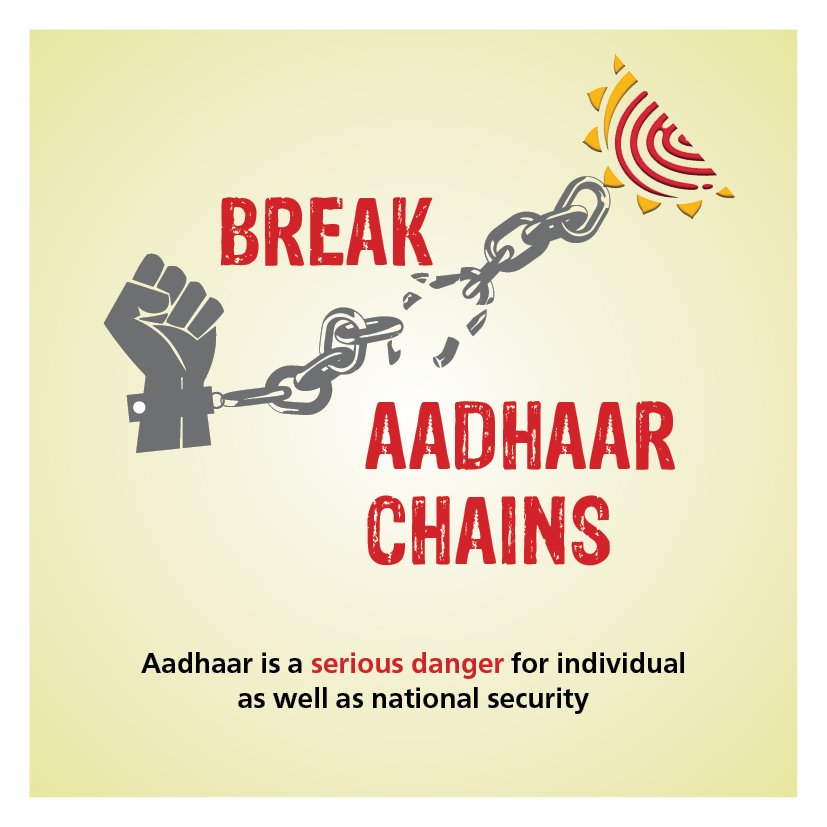 Ethics of free software
Anything happens in our life or society can be seen through lens of ethics. So software also has that. But that ethics is comes from the perspective of developer. Stallman says he dont want develop software that chains its users. That is a strong ethical point. But it comes from developer. Some egoistic developers and companies sees this as a charity from software developers or companies.
User's right is above developer's ethics
Software developer or company is just a worker. We cannot rely on them for our rights. We have our rights. So I think its user right issue. For example, I want to use some software. but I can say that (1) I should get the right to run the software, (2) I should get the right to see the source code, (3) I should get the right to share the software and source code, (4) I should get the right to modify and share the modified version. If I am not getting these rights I dont want your software. I will ask somebody else to write softwares with those rights for me. Thats all. Simple.
But it can become ethical issue when somebody taking a decision on it. A school management can think like should we impose software that cannot be shared in school. Or somebody asks you can copy of the program. Usually we tell kids to share things. But its a rare case compared to huge individual use of software.
»
Printer-friendly version

896 reads

PDF version
More in Tux Machines
Alpine 3.10.3 released

The Alpine Linux project is pleased to announce the immediate availability of version 3.10.3 of its Alpine Linux operating system.

Android Leftovers

Games: vkBasalt, Ikey Doherty, Crusader Kings II, Sunless Skies

What To Do After Installing Ubuntu 19.10 Eoan Ermine

In this traditional article special for Ubuntu 19.10 Eoan Ermine you will find my suggestions and recommendations in 3 parts, work (including date/time adjustments, productivity tools), non-work (including extensions, podcasts, RSS, codecs), and system maintenance (including CPU-X, repository setup, auto-backup). I also have suggestion for you wanting Global Menu on this Eoan Ermine OS at the end. Adjust it once and use freely everyday. Finally, I hope Ubuntu 19.10 will be your best tool you could imagine to use without worry. Happy working!