Autonomous Linux and the IT Utility
Submitted by Rianne Schestowitz on Saturday 12th of October 2019 06:13:28 PM
Filed under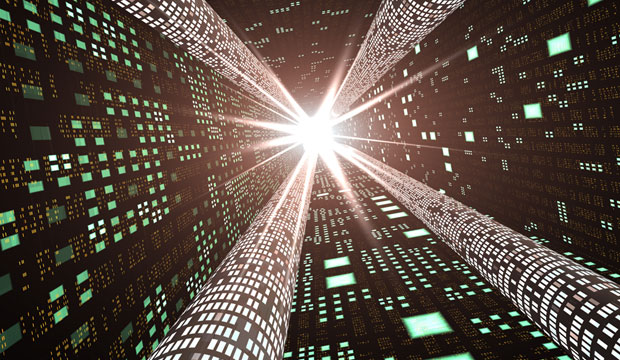 To that suite of new takes on old products, Oracle added Autonomous Linux, announced at its recent OpenWorld. The product is a freebie. Many financial types might scoff at investing in and launching such a product, but it has legs -- and not simply as a game-changer for capturing market share.
Work with me on this. The future of information technology is the formation of a utility, similar to many of the utilities that bring us products and services that originated in the late 19th and 20th centuries.
The list includes telephone, cable and electricity, of course, but also water, sanitary and natural gas services. Today numerous tech product and service companies act like overindulged children in need of Mary Poppins. It's a phase that industries go through on the way to becoming well-behaved members of utilities.
»
Printer-friendly version

1055 reads

PDF version
More in Tux Machines
Alpine 3.10.3 released

The Alpine Linux project is pleased to announce the immediate availability of version 3.10.3 of its Alpine Linux operating system.

Android Leftovers

Games: vkBasalt, Ikey Doherty, Crusader Kings II, Sunless Skies

What To Do After Installing Ubuntu 19.10 Eoan Ermine

In this traditional article special for Ubuntu 19.10 Eoan Ermine you will find my suggestions and recommendations in 3 parts, work (including date/time adjustments, productivity tools), non-work (including extensions, podcasts, RSS, codecs), and system maintenance (including CPU-X, repository setup, auto-backup). I also have suggestion for you wanting Global Menu on this Eoan Ermine OS at the end. Adjust it once and use freely everyday. Finally, I hope Ubuntu 19.10 will be your best tool you could imagine to use without worry. Happy working!