LibreOffice Community Member Monday: Petr Valach
Submitted by Roy Schestowitz on Monday 28th of October 2019 03:12:27 PM
Filed under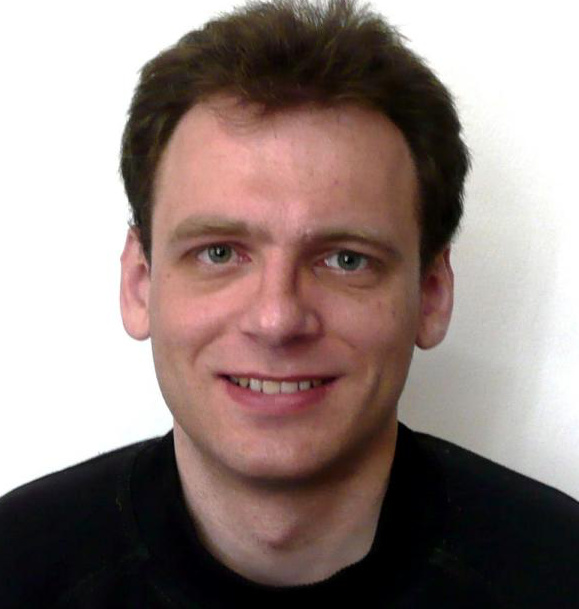 I was born in Brno, but for nearly 30 years I've been living in Prague. I work for a software company where I am member of a mobile applications project. But IT isn't my only hobby. I do lots of things – personally, astronomy and physics are the most important for me. There is nothing quite so interesting. And I am happy when astronomical or astronautical institutions (for example, the International Space Station) use free and open-source software.
I was member of the scout movement, so scouting is one of my "hobbies" too (it's not a hobby, but lifestyle). In the Czech Republic, there is something special, a mixture of pure scouting with the education system of our boys' book author, Jaroslav Foglar. He lead his scout group called The Boys from Beaver River for 60 years and wrote over 20 books, which are bestsellers. Indeed, Jaroslav Foglar is the most successful author in the Czech Republic, who directly or indirectly influenced literally everybody here. I am a member of the community associated around him, and member of Foglar's association. Recently we've had meetings in the Foglar group clubhouse every month.
I am a member of the editors of OpenOffice.cz (focused on LibreOffice and OpenOffice.cz) and LinuxEXPRES (focused on free and open-source software generally). I am lead editor at ExoSpace.cz, which supports these magazines and websites, the Czech community around LibreOffice, other astronomical and astronautical magazines and more.
»
Printer-friendly version

1202 reads

PDF version
More in Tux Machines
Fedora: Qubes, rpminspect, rpminspect, and ProcDump

Programming: Interview With Guido van Rossum, Python Picks and New Release of Picolibc From Keith Packard

VXL Launches CloudDesktop On the Go (CoGo), a Truly Portable Linux Micro Thin Client

VXL, a leader in thin clients, endpoint management and digital signage software solutions, launches its new, low cost, CloudDesktop On the Go (CoGo). An ultra-compact and highly portable USB key, CoGo repurposes legacy PCs into a fully functional Linux thin client. Available with a lifetime perpetual license and priced at a highly competitive $77 including first year support, CoGo offers users up to a massive 50% saving over equivalent software solutions. CoGo allows businesses to extend the life of ageing PC hardware by using it to access server-hosted computing sessions or virtual desktop infrastructure. Users simply plug CoGo into a PC and boot from it. The VXL Gio Linux firmware is instantly useable without overwriting the local OS and the converted PC can be managed as thin client.

ALT Linux: Worthy Linux Alternatives, With a Catch

ALT Linux may have a problem with getting English language updates on some of its most recent product releases. The primary geographic audience it serves may not make English a top priority. Yet many of its products are available with the English language intact. The great variety of Linux distros available make ALT Linux a very viable source of options for anyone looking to sample the flexibility the Linux operating system offers. I like the starter kit inventory maintained by the ALT Linux developers. Distro hoppers particularly can focus on trying dozens of desktop varieties without having to adjust to separate distro designs. All of the ALT Linux distros share a common, simple design for ease of use and reliability.