Going from macOS to Ubuntu
Submitted by Roy Schestowitz on Friday 1st of November 2019 07:46:09 AM
Filed under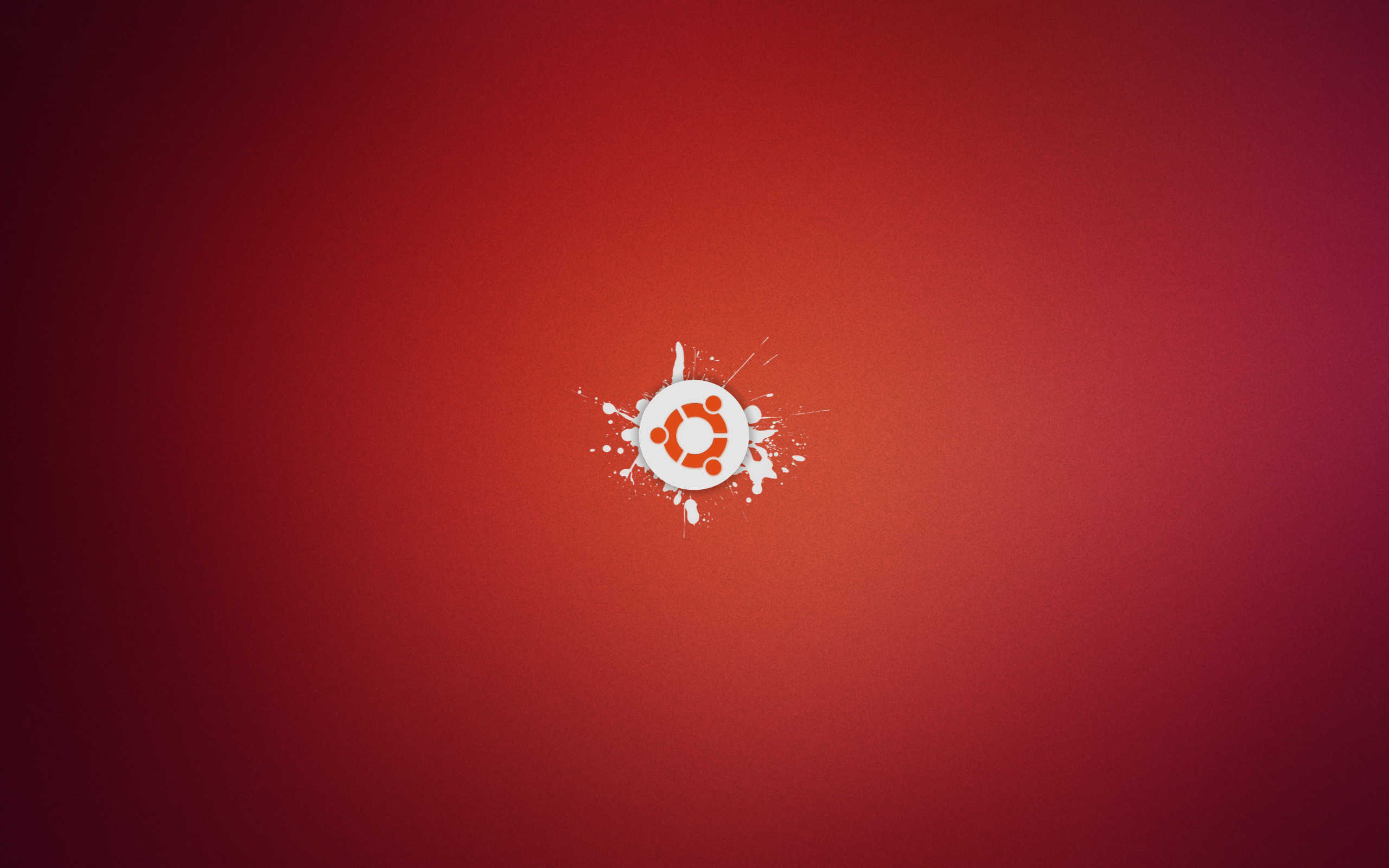 So, can Linux be my workhorse?
Yes. But this is not a sales pitch. If you walk away thinking/knowing Linux is still too much trouble, that's a fair takeway. There are sacrifices and struggles and whether those are worth it to you depends on, well, you. I don't intend to win anybody over to either side.
Ok let's dive in, I'll try to describe the things I ran into, the things I can't fix, and straight up howto's for the things I could.
»
Printer-friendly version

4989 reads

PDF version
More in Tux Machines
Security, Openwashing, Proprietary Software and Back Doors

Linux 5.9 and AMD Sensor Fusion Hub Driver

The "staging" area of the kernel, where new drivers and other code live that has yet to prove itself or live up to kernel code quality standards, saw a few drivers graduate into Linux mainline proper for the current 5.9 cycle. Linux 5.9's staging area is quite vibrant along with the IIO (Industrial I/O) changes sent in as part of the pull request as usual by Greg Kroah-Hartman.

With Linux 5.8 there is initial support for booting POWER10 CPUs while with Linux 5.9 there is more POWER10 work underway. Additionally, Linux 5.9 is bringing support for the newer and faster system call ABI for POWER9 and newer with the SCV instruction. Linux 5.9 has "support for a new faster system call ABI using the scv instruction on Power9 or later." That is the recently covered work on POWER System Call Vectored (SCV). Using SCV can utilize faster registers and reducing machine specific register updates among other benefits for existing POWER9 CPUs and future POWER10 hardware.

While a lot of interesting changes are coming for the in-development Linux 5.9 kernel, sadly a long overdue change isn't going to make the merge window and that is the AMD Sensor Fusion Hub driver. The AMD Sensor Fusion Hub is utilized by some AMD Zen laptops for accelerometer and gyroscopic sensors on the devices, akin to the Intel Sensor Hub (ISH) that has long been supported under Linux. While the Sensor Fusion Hub (SFH) is used by laptops going back to Zen 1 hardware, it was only earlier this year that the AMD SFH Linux driver was posted.

Porteus-v5.0rc2 is released

After nearly 14 months and a lot of developments (circumstantial and technical), Team Porteus is happy to announce Porteus-v5.0rc2.

Perl Programming