Remix Could Bring Some Cinnamon Lovers Back to Ubuntu
Submitted by Rianne Schestowitz on Friday 20th of December 2019 08:04:28 PM
Filed under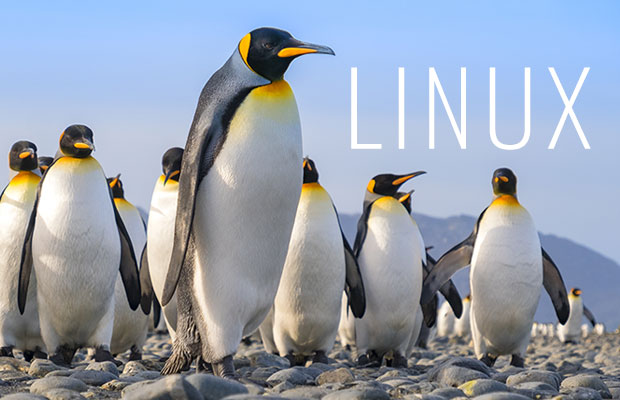 Since I am an avid Cinnamon user, I was a bit disappointed in the performance of this initial stable release. The critical stuff worked fine. The Ubuntu base is very forgiving. What did not work was an annoying list of small stuff. I am a lot less forgiving of those glitches.
I am sympathetic to the challenges a small developer team faces in swapping a heavyweight desktop design the likes of Cinnamon into a powerhouse operating system such as Ubuntu. Given that it has come this far in the last five years or so, I hope it will be a short time before the next stable remix release is ready.
Planned improvements for the 20.04 release include a new GRUB, a Plymouth theme, an improved layout application, and a Welcome screen. Also planned is a slideshow presentation during installation.
I want to see a better installed base of applications that rises to the volume of what Ubuntu now offers in its desktop offerings. I am not in favor of application bloat, but I think the current installed software inventory is far too minimal.
I look forward to seeing the Cinnamon desktop spice up Ubuntu as an official competitive desktop option. Hopefully, this new remix distro will improve and become part of the official Ubuntu Linux lineup. I can not help but wonder why Canonical has not already done this, without waiting for a third-party distro to join the Ubuntu spice rack.
»
Printer-friendly version

2470 reads

PDF version
More in Tux Machines
Openwashing and Linux Foundation

Android Leftovers

Stay Organized With These 7 Calendar Apps for Linux

Keep track of time and events while working on your desktop using these must-have calendar apps for Linux. Calendar apps are a necessity for keeping track of events and your to-do tasks in this hectic modern work life. These apps can help you never forget anything again. The calendar apps available for Linux have a lot of handy productivity features that will help you remember stuff, suggest important dates, and help build good habits.

Games: 3000 Games On The Steam Deck, The Legend of Zelda: Ocarina of Time, 5 Best 3D Games for GNU/Linux

It took less than 4 months and here we are, with 3000 games on the Steam Deck! To be precise, there are now 3014 games at the time of writing working on the Steam Deck – in two categories as usual: Steam Deck Verified: 1527 titles Steam Deck Playable: 1487 titles

The fan-made PC port of The Legend of Zelda: Ocarina of Time, 'Ship of Harkinian' now supports 60fps, Linux and more. As part of the fan development team's latest "Ship of Harkinian Direct", Habour Masters unveiled the frame-rate boost as well as a host of new features. In addition to 60fps, the port now runs on Linux, and new features such as save states, Gameshark-style cheats and accessibility features such as voice descriptions have been added to the game.

It is true that Linux doesn't have a good name for the gaming sectors like Windows and macOS. But still, there are a lot of interesting games, including many 3D games available for Linux users. Indeed, the gaming companies are now getting interested in Linux, and so they are producing more games for this system. However, if you are a Linux user and want to enjoy some games in your free time, I can help. Today, we will discuss the best 3D games for Linux.