Opening up Mali T720
Submitted by Roy Schestowitz on Saturday 21st of December 2019 02:18:57 AM
Filed under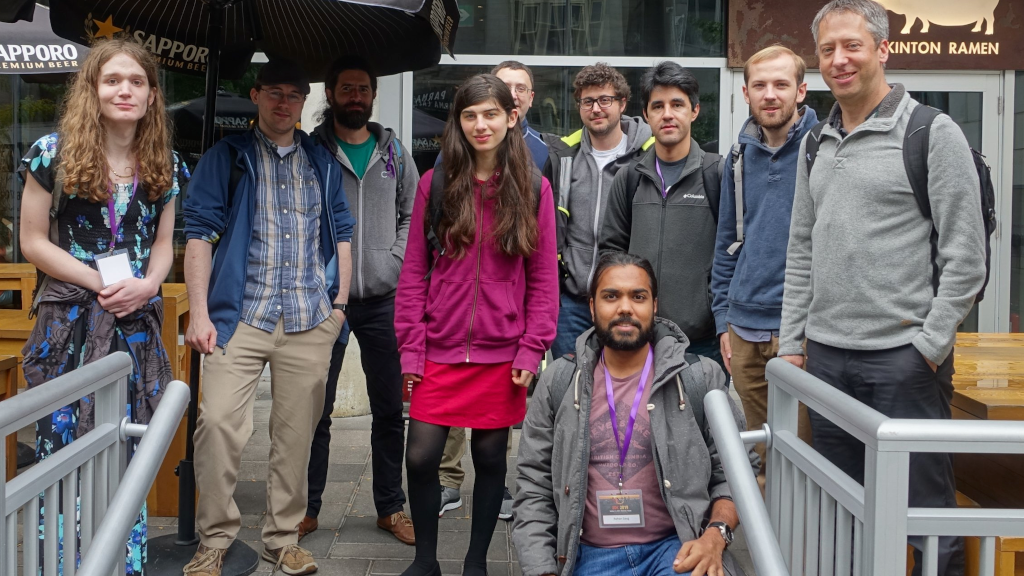 If you have a device with a Mali T720 or T820 GPU, you're in luck – your device is now supported in upstream Mesa at feature parity with other GPUs. Get out your Allwinner H6 or Amlogic S912 board, grab the latest Mesa, and enjoy a match of SuperTuxKart with fully free and open source mainline drivers!
When Panfrost began, we focused on the highest performance Mali GPUs found in Chromebooks. By contrast, Mali GPUs like T720 are designed for simplicity, where minimizing size is more important than maximizing performance.
Simplicity for the hardware, that is. For us, those changes mean new complexity – but we're up to the challenge. Over the past month, Collaboran Tomeu Vizoso and I reverse-engineered the Mali T720 and adapted Panfrost for the new devices.
Much of our work focused on the tiler. As I blogged about over the summer, Mali GPUs are "tiling" architectures, meaning they divide the screen into many small "tiles" or "bins" and operate on those smaller sections of the screen to save memory bandwidth and improve power efficiency. The fastest Mali architectures use "hierarchical tiling", where many different sizes of tiles are used at once. But this tiler is simplified, with no support for hierarchical tiling. Instead, the driver selects a single tile size used for the entire screen; the new model requires new driver changes. Fortunately after my work on hierarchical tiling over the summer, we were able to figure out the non-hierarchical tiler and then implement our findings in Panfrost with ease.
»
Printer-friendly version

2388 reads

PDF version
More in Tux Machines
Programming Leftovers

Security and Fear, Uncertainty, Doubt

Games: Last Call BBS, Lord Winklebottom, and More

How to Create and Configure 404 Error Page in NGINX

When you host your website on the NGINX web server, it will handle the client request, but when the request is not fulfilled, it will return an error. This error will be displayed to a user via a basic HTML page with the error code (404, 403, 500, 503), as shown below.