Sailfish OS Nuuksio now available
Submitted by Roy Schestowitz on Saturday 21st of December 2019 04:05:10 PM
Filed under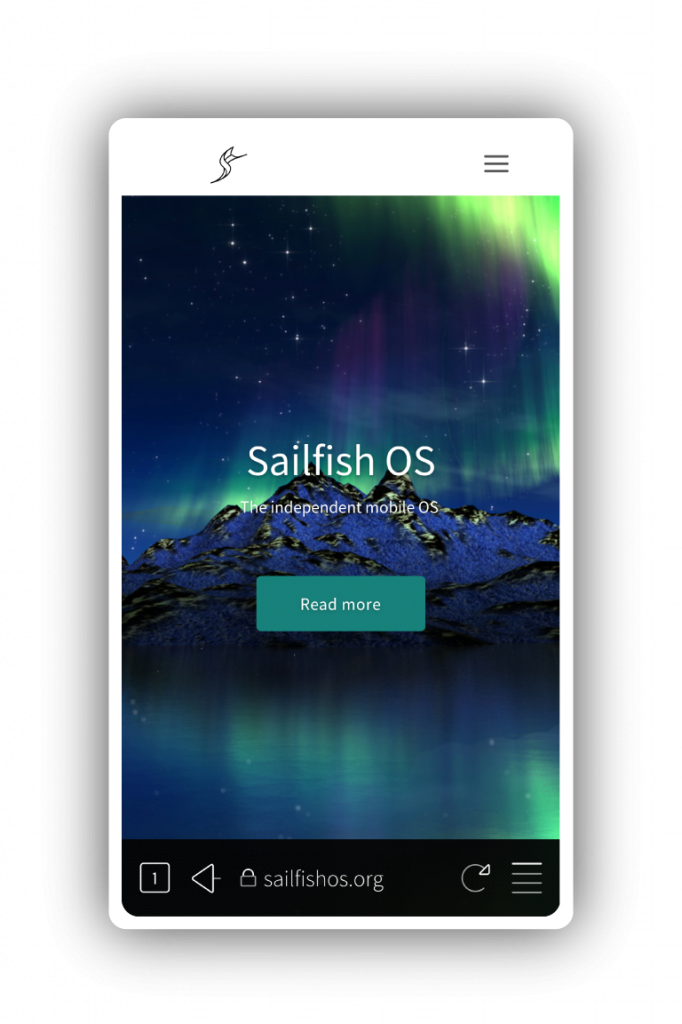 First of all we wish all our customers, business associates and friends, old and new, a very merry Christmas! We are excited to have you with us on the ride to create a world with more security and digital trust.
The Nuuksio National Park location, being in such close proximity to the capital of Finland, Helsinki, is uncommon within Europe. Nuuksio has typical Finnish scenery, with lovely lakes, green forests and rugged crags. Nuuksio has one of the densest flying squirrel populations in Finland.
Sailfish OS 3.2.1 Nuuksio
We've included many reliability improvements in Nuuksio especially targeting Email, Calendar synchronisation and VPN settings. In addition to reliability improvements, the Email app now has enhanced support for handling HTML formatted messages. Audio routing for Android apps has been improved on Android app support 8.1, fixing issues with applications such as WhatsApp calls and Youtube. The operating system now supports hardware MPEG2, VP9 and h.265/HEVC video decoding (the exact support depends on the device).
For Sailfish OS 3.2.1 Nuuksio we've continued improving the Phone and Messages apps and the UI in general. The message bubbles gained a new visual style with related messages now forming visual groups to enhance readability. The address handling in the email and messages apps has also been improved, so you can now see recipient addresses, as well as having the option to easily remove unwanted recipients.
»
Printer-friendly version

2881 reads

PDF version
More in Tux Machines
How to create bootable Ubuntu 20.04 on windows 10

I think so; a few weeks back, I was doing something on my Ubuntu 20.04. Suddenly my friend knocks on my door, and he was curiously peeking on my laptop screen. I asked what happen, Benhur? Benhur replied, what are you doing on your laptop, It is totally different from my laptop screen, and It fascinated me. Will you tell me what it is?

Audio/Video: LHS, Going Linux, and DistroTube

It's time once again for The Weekender. This is our bi-weekly departure into the world of amateur radio contests, open source conventions, special events, listener challenges, hedonism and just plain fun. Thanks for listening and, if you happen to get a chance, feel free to call us or e-mail and send us some feedback. Tell us how we're doing. We'd love to hear from you.

We are pleased to say we are in an excellent place with music streaming on Linux. For the most part all of the services we reviewed worked really well.

Security Leftovers

Android Leftovers