2019 Year in Review: Librem 5 Software and Kernel
Submitted by Roy Schestowitz on Tuesday 7th of January 2020 02:34:14 PM
Filed under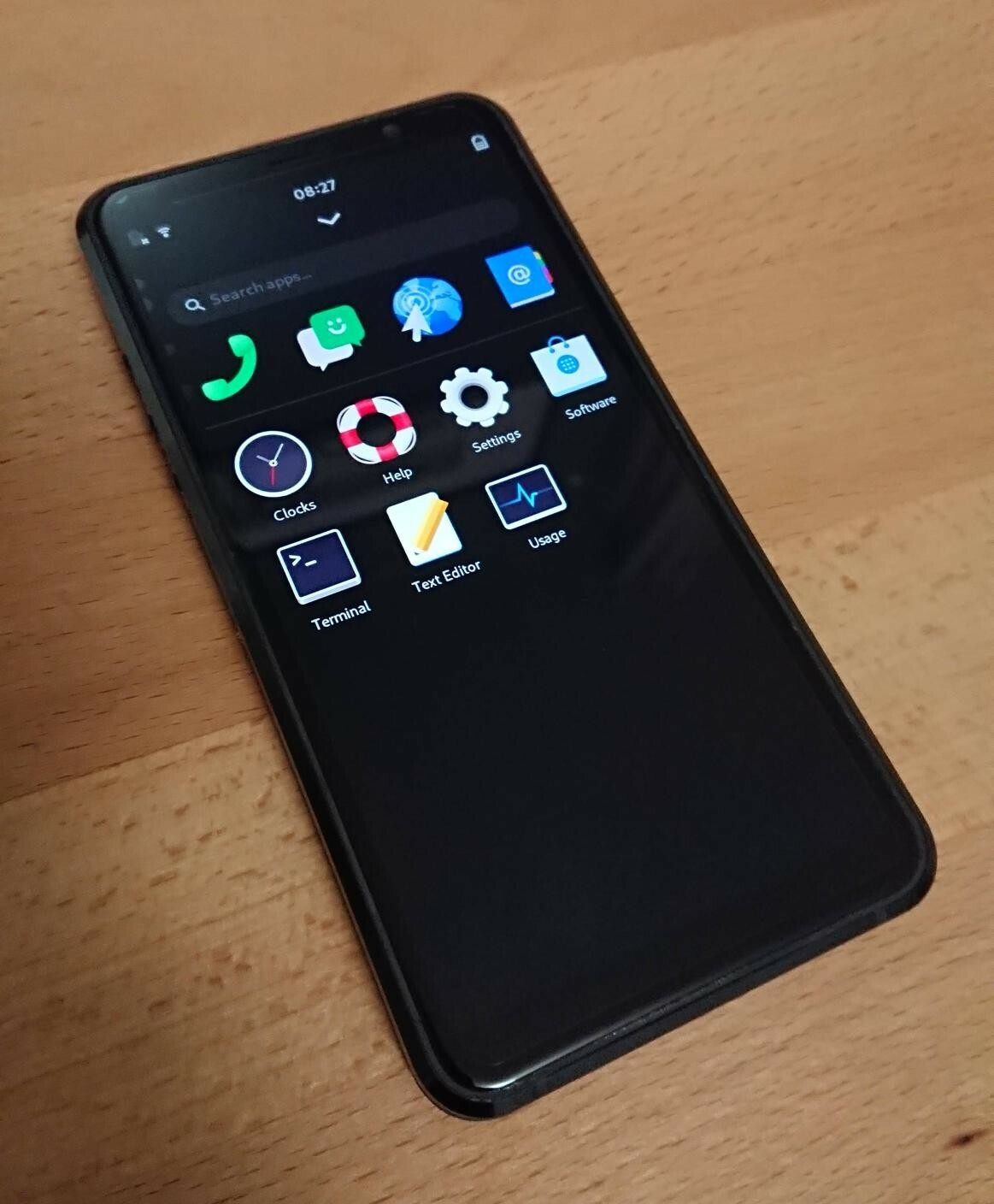 libhandy had several releases and got support for stick-to-finger gestures (and widgets that make use of it) as can be seen on the shell's lockscreen. That support was in large parts contributed by a community member (exalm).
The list of adaptive GNOME apps is steadily growing.
We're running pretty close to a mainline kernel, which several folks doubted would be possible, for several revisions. There's good support for the devkit upstream and initial patches for the phone already made it back into mainline too. There's some fun stuff like camera left for 2020. Most of the DSI display stack is upstream now with one driver missing but hopefully not too far away.
We can run mainline mesa as well, another thing that's not common in the embedded world, which will give us support for games from flatpaks in the near future
»
Printer-friendly version

2048 reads

PDF version