MNT Reform 2 Open Source DIY Arm Linux Modular Laptop Coming Soon (Crowdfunding)
Submitted by Rianne Schestowitz on Sunday 19th of January 2020 04:46:54 PM
Filed under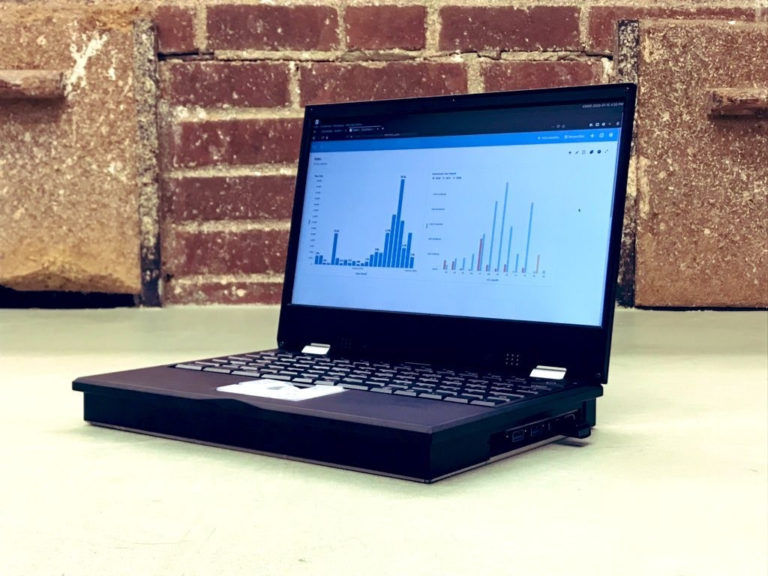 We first covered MNT Reform in fall of 2017, when it was a prototype for a DIY and modular laptop powered by NXP i.MX 6QuadPlus processor, and with plans to eventually use i.MX 8 hexa-core processor.
Last year they designed several beta units of Reform to get feedback for a dozen users, and have now fully redesigned the laptop based on an NXP i.MX 8M system-on-module with the crowdfunding campaign expected to go live in February on Crowd Supply.
The goals of the project are to provide an open-source hardware laptop that avoids binary blobs as much as possible and is environmentally friendly. These goals guided many of the technical decisions.
For example, there are many NXP i.MX 8M SoM's, but MNT selected Nitrogen8M as the schematics are available after registration on Boundary Devices website, and that means people wanting to create their own module compatible with Reform 2 could do so.
»
Printer-friendly version

3979 reads

PDF version
More in Tux Machines
Red Hat: Systemd, PulseAudio, Survey and OpenStack

today's howtos

Games: Pathway, RimWorld and Dreamgate

Pathway, the strategy adventure set in the 1930s from Robotality recently had a huge update if you need something to challenge you this is it. Now when making a new game in Pathway, it gives you the option to make your profile a Hardcore Profile which can't be changed after. In this mode, the entire games plays as one long adventure with everything carrying over between sections. So if a character dies, they're gone. It also gives you all jeep upgrades and characters and higher difficulty.

Ludeon Studios dropped a sneaky one, not only did they release the big RimWorld 1.1 update they also released the first big expansion named RimWorld - Royalty. First, a reminder on what the big 1.1 update brings for everyone: UI improvements for high resolutions, a new Quests tab, modding improvements, the Vanilla Animals mod is now part of the game adding in more animal variety, new armour, new weapons, an asexual trait was added and so on. As for the expansion, RimWorld - Royalty, Ludeon mentioned that their team has expanded to seven people which has allowed them to work on multiple things. This includes new free content, plus the brand new expansion and it sounds like more to come.

Dreamgate, a turn-based deck-building battler is now out in Early Access with Linux support giving you another game that wants you to have just one more turn.

How to Delete Groups in Linux With groupdel Command

Learn how to delete a group in Linux using groupdel command. Also learn what to do with files owned by the deleted groups.