Daniel Stenberg: curl is 8000 days old
Submitted by Roy Schestowitz on Thursday 13th of February 2020 12:09:05 PM
Filed under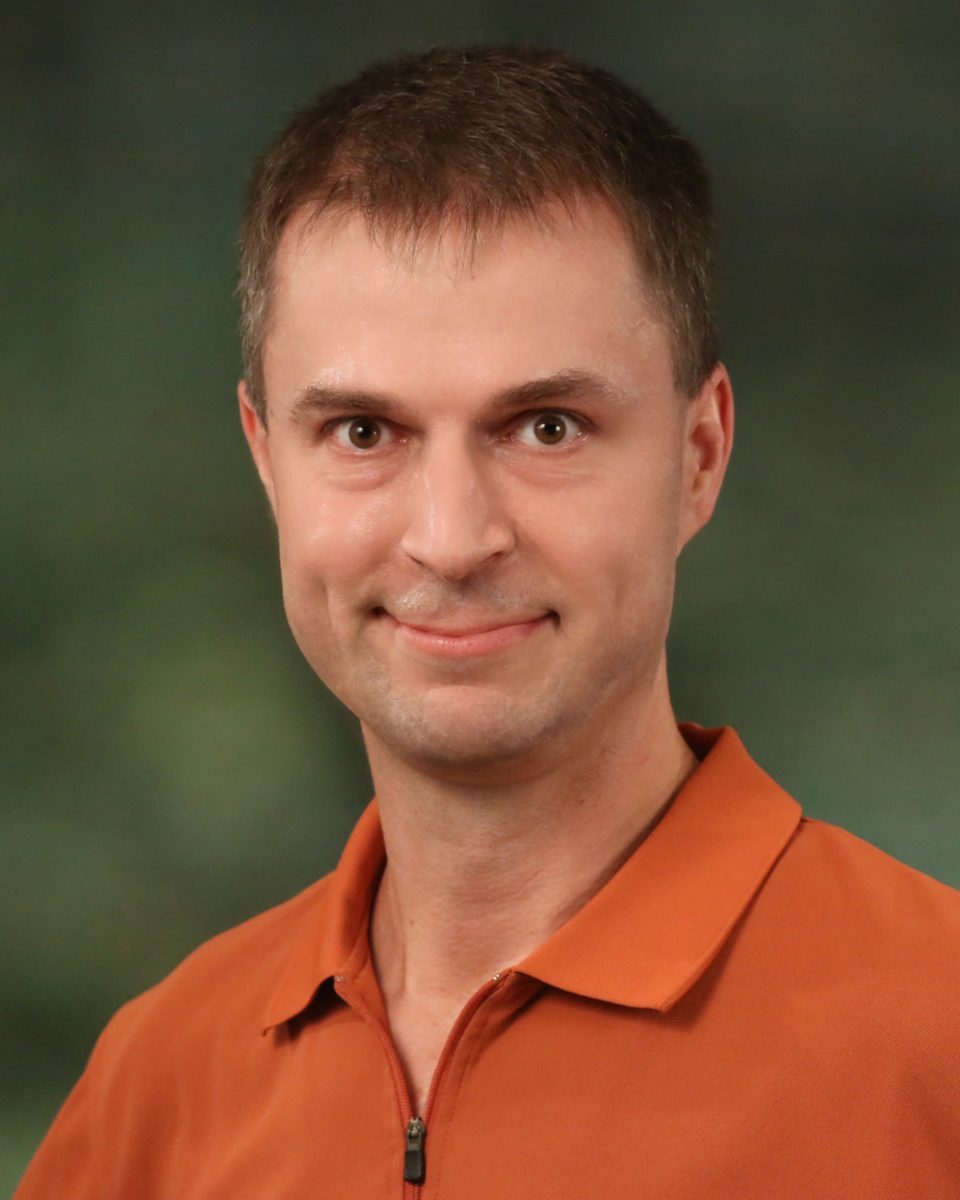 Another pointless number that happens to be round and look nice so I feel a need to highlight it.
When curl was born WiFi didn't exist yet. Smartphones and tablets weren't invented. Other things that didn't exist include YouTube, Facebook, Twitter, Instagram, Firefox, Chrome, Spotify, Google search, Wikipedia, Windows 98 or emojis.
curl was born in a different time, but also in the beginning of the explosion of the web and Internet Protocols. Just before the big growth wave.
In 1996 when I started working on the precursor to curl, there were around 250,000 web sites (sources vary slightly)..
In 1998 when curl shipped, the number of sites were already around 2,400,000. Ten times larger amount in just those two years.
In early 2020, the amount of web sites are around 1,700,000,000 to 2,000,000,000 (depending on who provides the stats). The number of web sites has thus grown at least 70,000% over curl's 8000 days of life and perhaps as much as 8000 times the amount as when I first working with HTTP clients.
»
Printer-friendly version

3665 reads

PDF version
More in Tux Machines
EasyOS Dunfell 2.6.1 released for x86_64 PC

Yesterday announced EasyOS Dunfell 2.6.1 aarch64 for the Raspberry Pi4: https://bkhome.org/news/202101/easyos-dunfell-261-released-for-the-raspberry-pi4.html Today it is the turn for EasyOS Dunfell-series 2.6.1 64-bit on the PC. This is the first official release in this series. Same packages compiled in OpenEmbedded. Latest SeaMonkey 2.53.6. A different kernel for the PC build, 5.10.11. Read all about it here: http://distro.ibiblio.org/easyos/amd64/releases/dunfell/2.6.1/release-notes-2.6.1.htm As stated in the release notes, all three streams are being sync'ed to the same version number. The Buster-series 2.6.1 will probably be uploaded tomorrow. I have to compile the latest 5.4.x kernel, and SeaMonkey 2.53.6. As to which you would choose for the PC, it is like asking "which is better, strawberry icecream or chocolate icecream?"

Top 20 Uses of Linux

The Linux OS and its related distros and flavors have transformed it from hardcore software into an industrial brand. Even if you are not a fan of it, the Linux OS might be as common as the air you breathe if you closely analyze your day to day interactive activities. Almost all the modern technologies that transform and innovate the tech industry have a Linux OS DNA imprinted on them. Those that are yet to be branded with their innovative uniqueness and recognition are waiting in line for the famed chance. Therefore, you might boldly claim that the Linux OS does not run your life, but the world around you cannot avoid the flirty pursuits of this open-source and free software. Nowadays, almost anything that can be described as cool is either pursuing Linux or is being pursued by Linux. It is the perfect symbiotic relationship in a world that tries to find a balance in technology and innovation. This article explores the awesomeness and outreach of the Linux OS in the world around us. It might even be an eye-opener for some of us to start taking our Linux skills to the next level. Top500 quotes Linux as the powerhouse or engine behind five-hundred fastest computers worldwide. I do not know of the speed of the computer composing this article or whether it qualifies to be among the listed five-hundred fastest computers worldwide. However, one thing is certain; it is 100% Linux DNA. On this note, let us start parading the top 20 uses of Linux.

parted-3.4 released [stable]

Parted 3.4 has been released.  This release includes many bug fixes and new features. 
Here is Parted's home page: 
    http://www.gnu.org/software/parted/ 
For a summary of all changes and contributors, see: 
  https://git.savannah.gnu.org/cgit/parted.git/log/?h=v3.4 
or run this command from a git-cloned parted directory: 
  git shortlog v3.3..v3.4 (appended below) 
Here are the compressed sources and a GPG detached signature[*]: 
  http://ftp.gnu.org/gnu/parted/parted-3.4.tar.xz 
  http://ftp.gnu.org/gnu/parted/parted-3.4.tar.xz.sig 
Use a mirror for higher download bandwidth: 
  https://www.gnu.org/order/ftp.html 
[*] Use a .sig file to verify that the corresponding file (without the 
.sig suffix) is intact.  First, be sure to download both the .sig file 
and the corresponding tarball.  Then, run a command like this: 
  gpg --verify parted-3.4.tar.xz.sig 
If that command fails because you don't have the required public key, 
then run this command to import it: 
  gpg --keyserver keys.gnupg.net --recv-keys 117E8C168EFE3A7F 
and rerun the 'gpg --verify' command. 
This release was bootstrapped with the following tools: 
  Autoconf 2.69 
  Automake 1.16.1 
  Gettext 0.21 
  Gnulib v0.1-4131-g252c4d944a 
  Gperf 3.1 


Kernel: LWN's Latest and IO_uring Patches