Raspberry Pi 4 UEFI+ACPI Firmware Aims to Make the Board SBBR-Compliant
Submitted by Rianne Schestowitz on Tuesday 18th of February 2020 11:05:39 AM
Filed under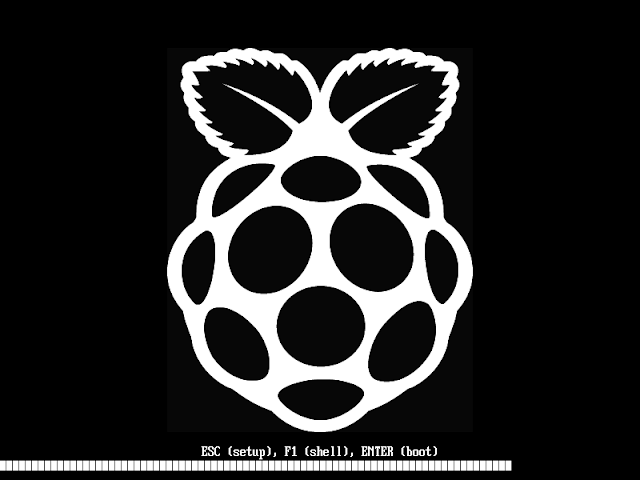 As Arm wanted to enter the server market, they realized they had to provide systems that could boot standard operating system images without modifications or hacks – just as they do on x86 server -, so in 2014 the company introduced the Server Base System Architecture Specification (SBSA) so that all a single OS image can run on all ARMv8-A servers.
Later on, Arm published the Server Base Boot Requirement (SBBR) specifications describing standard firmware interfaces for the servers, covering UEFI, ACPI and SMBIOS industry standards, and in 2018 introduced the Arm ServerReady compliance program for Arm servers.
While those are specific to Arm server, some people are pushing to implement SBBR compliant for Arm PCs, and there's one project aiming to build an SBBR-compliant (UEFI+ACPI) AArch64 firmware for the Raspberry Pi 4.
»
Printer-friendly version

3058 reads

PDF version
More in Tux Machines
Cutefish Restarts Development and Promises A Vision

Cutefish OS restarts it's development, new website, new flavour and a list of objectives that is planned in near future.

Android Leftovers

12 of the Best Linux Distros in 2022

Linux is a far cry from the esoteric bundles of code it once was, and the number of polished distros out there, offering variants for Windows, OS X and Ubuntu, is testament to that. If you're new to Linux or are looking for a change, these distributions are easily among the best options in 2022. This list was designed to cover different experience levels and use cases. So whether you're a system admin, developer, or a desktop user, you'll find something to interest you.

Makulu Linux Shift makes shifting between desktop layouts easy

I've been using Linux since 1997, which (for me) is a badge of honor. Then, using Linux was a serious challenge, and the options were limited. A few years into my journey, those limitations were removed, and all of a sudden, I was staring at more choices than I ever imagined possible. If you didn't like the desktop interface, change it. If you didn't like the default software, change them. There was practically no limit to what you could change. Although that still holds true, most Linux distributions have curtailed such widespread options — at least on the surface. Unlike those distributions of old, where you could select from any number of desktops during installation, now you're lucky if your distribution of choice includes more than one desktop option. Of course, you could always download a respin of your favorite distribution, such as Kubuntu, Lubuntu, Xubuntu or any -buntu available, but that's not the same.