Raspberry Pi 4 UEFI+ACPI Firmware Aims to Make the Board SBBR-Compliant
Submitted by Rianne Schestowitz on Tuesday 18th of February 2020 11:05:39 AM
Filed under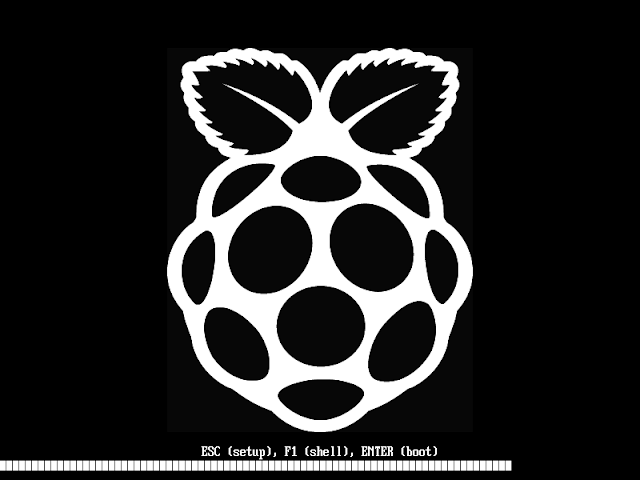 As Arm wanted to enter the server market, they realized they had to provide systems that could boot standard operating system images without modifications or hacks – just as they do on x86 server -, so in 2014 the company introduced the Server Base System Architecture Specification (SBSA) so that all a single OS image can run on all ARMv8-A servers.
Later on, Arm published the Server Base Boot Requirement (SBBR) specifications describing standard firmware interfaces for the servers, covering UEFI, ACPI and SMBIOS industry standards, and in 2018 introduced the Arm ServerReady compliance program for Arm servers.
While those are specific to Arm server, some people are pushing to implement SBBR compliant for Arm PCs, and there's one project aiming to build an SBBR-compliant (UEFI+ACPI) AArch64 firmware for the Raspberry Pi 4.
»
Printer-friendly version

3055 reads

PDF version
More in Tux Machines
RHEL 9 delivers latest container technologies for development and production

Three years ago, with the release of Red Hat Enterprise Linux 8 (RHEL 8), we delivered a new set of container tools with a new concept called Application Streams. These new container tools enabled RHEL users to find, run, build and share containers. For more information on why RHEL moved from Docker to Podman (and the journey it took us to get there) see RHEL 8 enables containers with the tools of software craftsmanship.  In our previous release, What's new in Red Hat Enterprise Linux 8.5 Container Tools?, we introduced a lot of the foundational features and capabilities needed to get to RHEL 9.

Complete Upgrade Guide to Linux Mint 21 (Vanessa) from 20.3

A complete tutorial on how to upgrade to Linux Mint 21 (Vanessa) from Linux Mint 20.3 with the graphical method.

Red Hat Leftovers

today's leftovers

Getting ready to build the next 64-bit release of EasyOS, have been working on a few things and not documenting. So, had better report some of it...

A new release 0.2.11 of RcppCCTZ is now on CRAN. RcppCCTZ uses Rcpp to bring CCTZ to R. CCTZ is a C++ library for translating between absolute and civil times using the rules of a time zone. In fact, it is two libraries. One for dealing with civil time: human-readable dates and times, and one for converting between between absolute and civil times via time zones. And while CCTZ is made by Google(rs), it is not an official Google product. The RcppCCTZ page has a few usage examples and details. This package was the first CRAN package to use CCTZ; by now four others packages include its sources too. Not ideal, but beyond our control.

The GNU libc version 2.34 has just been accepted into unstable. Getting it ready has been more challenging than other versions, as this version integrates a few libraries (libpthread, libdl, libutil, libanl) into libc.