Raspberry Pi 4 UEFI+ACPI Firmware Aims to Make the Board SBBR-Compliant
Submitted by Rianne Schestowitz on Tuesday 18th of February 2020 11:05:39 AM
Filed under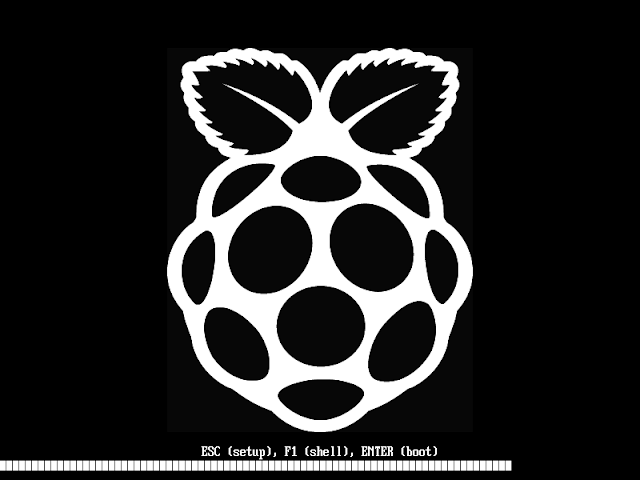 As Arm wanted to enter the server market, they realized they had to provide systems that could boot standard operating system images without modifications or hacks – just as they do on x86 server -, so in 2014 the company introduced the Server Base System Architecture Specification (SBSA) so that all a single OS image can run on all ARMv8-A servers.
Later on, Arm published the Server Base Boot Requirement (SBBR) specifications describing standard firmware interfaces for the servers, covering UEFI, ACPI and SMBIOS industry standards, and in 2018 introduced the Arm ServerReady compliance program for Arm servers.
While those are specific to Arm server, some people are pushing to implement SBBR compliant for Arm PCs, and there's one project aiming to build an SBBR-compliant (UEFI+ACPI) AArch64 firmware for the Raspberry Pi 4.
»
Printer-friendly version

3020 reads

PDF version