Epiphany 3.36 and WebKitGTK 2.28
Submitted by Rianne Schestowitz on Wednesday 11th of March 2020 05:13:39 PM
Filed under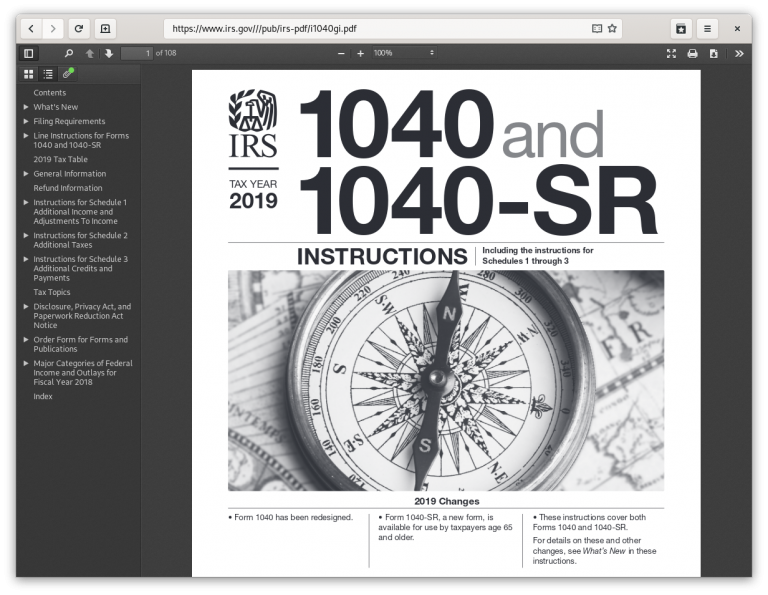 So, what's new in Epiphany 3.36?
Once upon a time, beginning with GNOME 3.14, Epiphany had supported displaying PDF documents via the Evince NPAPI browser plugin developed by Carlos Garcia Campos. Unfortunately, because NPAPI plugins have to use X11-specific APIs to draw web content, this didn't suffice for very long. When GNOME switched to Wayland by default in GNOME 3.24 (yes, that was three years ago!), this functionality was left behind. Using an NPAPI plugin also meant the code was inherently unsandboxable and tied to a deprecated technology. Epiphany disabled support for NPAPI plugins by default in Epiphany 3.30, hiding the functionality behind a hidden setting, which has now finally been removed for Epiphany 3.36, killing off NPAPI for good.
»
Printer-friendly version

2347 reads

PDF version
More in Tux Machines
LibreOffice 6.4.3 Release Candidate Version 1 Released Today!

LibreOffice 6.4.3 RC1 Released: LibreOffice is one of the best open-source text editors. LibreOffice comes as default application release of Linux OS. LibreOffice is developed by Team Document Foundation. Today they announced that the LibreOffice 6.4.3 RC1 version has been released. As per their calendar, LibreOffice 6.4.3 RC1 has been released exactly on today!. This RC1 version has many bugs fixes and tweaks in essential features.

Unifont 13.0.01 Released

Unifont 13.0.01 is now available. This is a major release. Significant changes in this version include the addition of these new scripts in Unicode 13.0.0: U+10E80..U+10EBF: Yezidi, by Johnnie Weaver U+10FB0..U+10FDF: Chorasmian, by Johnnie Weaver U+11900..U+1195F: Dives Akuru, by David Corbett U+18B00..U+18CFF: Khitan Small Script, by Johnnie Weaver U+1FB00..U+1FBFF: Symbols for Legacy Computing, by Rebecca Bettencourt

Programming: micro.sth, RProtoBuf, Perl and Python

today's howtos

Kripton is a dark, flat-style GTK theme for Gnome-like desktop environments, with a heavy focus on colors that are easy on the eyes. Suffice it to say if you like dark themes, Kripton is for you. Follow along below to learn to install the Kripton GTK theme on Linux!

A while ago, we posted some good alternatives to Linux man pages. Those tools skips all theoretical part and gives concise Linux command examples.

Django is an Open-Source application framework written in Python. A framework is a collection of modules to make development easier. It encourages rapid development and clean, pragmatic design.