Ubuntu 18.04/19.10/20.04 vs. Debian 10/Testing Benchmarks On AMD Ryzen
Submitted by Rianne Schestowitz on Sunday 22nd of March 2020 11:26:52 PM
Filed under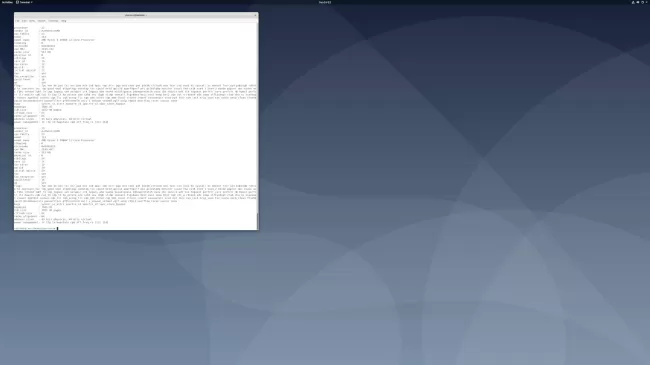 While Ubuntu is based on Debian, for those wondering how the performance of Ubuntu 20.04 LTS is looking not only compared to the previous 19.10 and 18.04.4 LTS releases but also Debian 10.3 stable and Debian Testing, here are some benchmark results on an AMD Ryzen 9 3900X system.
We have already shown results for how Ubuntu 20.04 LTS is a nice performance upgrade for those with newer hardware, but for those wondering about the performance in relation to upstream Debian, here are some fresh benchmarks. Debian 10.3 was benchmarked as well as Debian Testing as of this week for those development packages that ultimately will make up Debian 11 Bullseye. Likewise, for the Ubuntu 20.04 testing a daily development snapshot was used while more 20.04 LTS benchmarks will be on the way when its April release approaches.
»
Printer-friendly version

2472 reads

PDF version
More in Tux Machines
LibreOffice Writer: Page Formatting

Page formatting is determining page size, margins, boundaries, and orientation. With this we prepare our document for printing papers and how it would look like in general. You will utilize menubar Format a lot in this case. Let's go!

Android Leftovers

Today in Techrights

How to Enable Snap Applications Support in Linux Mint 20 (If You Really Need to Use Snap)

Linux Mint 20 blocks the snap support. Here's what you need to do in order to enable Snap package support in Linux Mint 20.