KDE Applications, Wireshark, IceWM update in Tumbleweed
Submitted by Roy Schestowitz on Thursday 28th of May 2020 05:08:29 PM
Filed under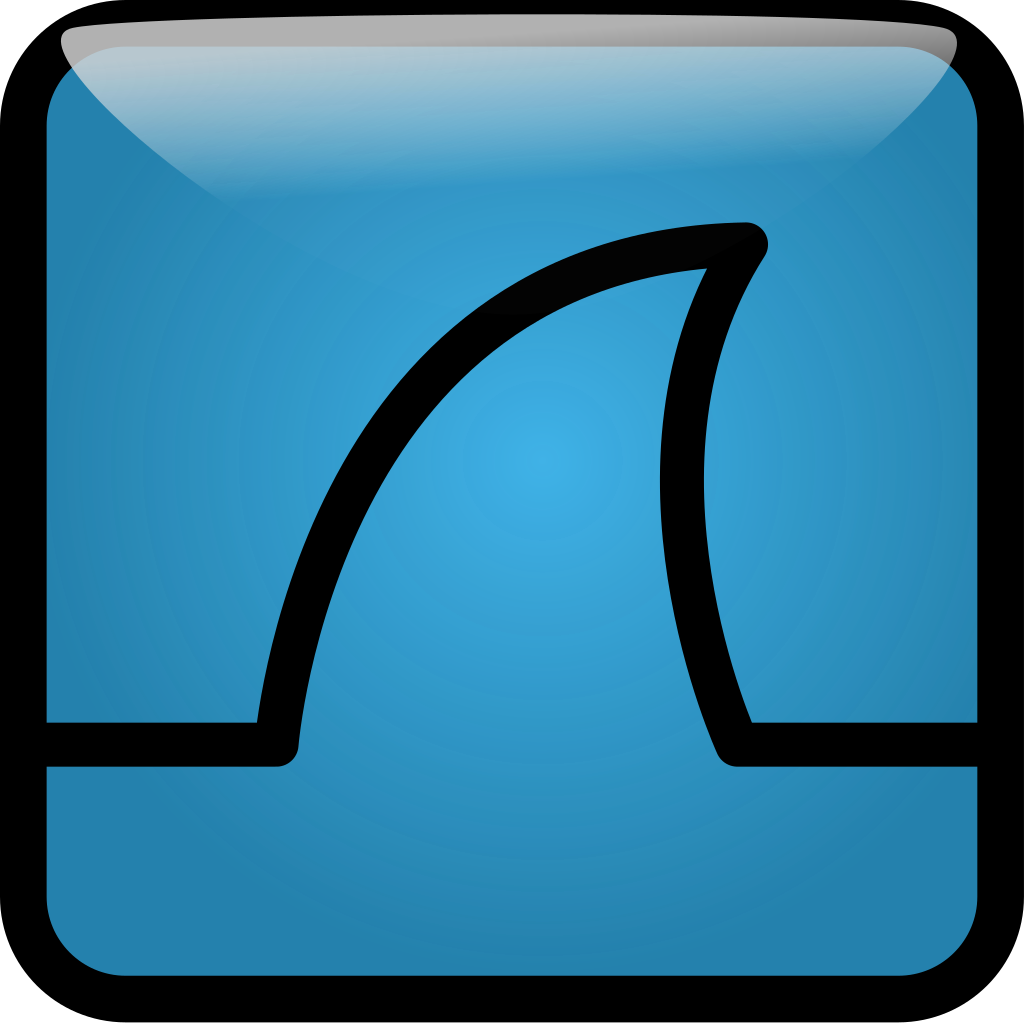 The last week has produced a total of three openSUSE Tumbleweed snapshots bringing the total amount of snapshots for the month to 18.
All 18 snapshots have recorded a stable rating above 91, according to the Tumbleweed snapshot reviewer. With 14 of them, recording a rating of 99 and the last two snapshots trending at a 99 rating.
The most recent 202000526 snapshot provided the 3.2.4 release of Wireshark. The new version fixed a Common Vulnerabilities and Exposures where it was possible to make Wireshark crash by injecting a malformed packet onto the wire or by convincing someone to read a malformed packet trace file. Linux Kernel 5.6.14 re-established support for RTL8401 chip version. DNS server and client utilities package bind 9.16.3 fixed to security problems and added engine support for OpenSSL Edwards-curve Digital Signature Algorithm implementation. Document viewer evince 3.36.1 updated translations, fixed an incorrect markup in the Czech User Interface and updated the French help image. SSL VPN client package openconnect 8.10 installed a bash completion script and fixed a potential buffer overflow with security communications library GnuTLS. GNOME's 0.30.10 image organizer shotwell, which was the subject of a recently settled a patient lawsuit, modified web publishing authentication to comply with Google's requirements.
»
Printer-friendly version

2212 reads

PDF version
More in Tux Machines
Programming Leftovers

There's a new bundle that actually looks amazing right now -- new O'Reilly books on Python, Java, Go, Rust, and more. I have paper copies of some of these books and love them.

Junio Hamano has announced the availability of Git v2.28. Among the highlights of this release is a change relating to ongoing efforts to remove or avoid offensive and exclusionary language, such as the terms "master" and "slave"...

The Django framework comes with a powerful administrative tool called admin. You can use it out of the box to quickly add, delete, or edit any database model from a web interface. But with a little extra code, you can customize the Django admin to take your admin capabilities to the next level.

today's howtos

Julia v1.5.0 has been released

Thank you to everyone who made this year's JuliaCon great! As a parting gift, the Julia developers are pleased to announce the release of Julia v1.5.0, the fifth minor release in the 1.x series. Jeff and Stefan put together a blog post highlighting some of the most exciting new features in 1.5. Check it out! As usual, binaries are available for all of your favorite platforms (Linux, macOS, Windows, and FreeBSD) at https://julialang.org/downloads. As a minor release, v1.5.0 contains no breaking changes, only new features, performance improvements, and marginal, undisruptive changes in behavior. You can also see the NEWS file for the full set of changes. Note that like 1.5, like its predecessor 1.4, does not have long term support. As of this release 1.4 has been effectively superseded by 1.5, which means that there will not likely be any further 1.4.x releases. Julia 1.0 is still currently the only long term support version. We encourage everyone to give it a try. Packages can test with 1.5.0 on CI by specifying 1.5 on Travis, AppVeyor, Cirrus, and GitHub Actions. As always, let us know in the issue tracker if you run into any issues. Also: Julia 1.5 has been released

Meet Super Container OS, a Debian-Based Live Distro with a Built-In Container Engine

I told you I love new projects, right? Well, today I have a brand-new distro that I'd like to introduce you to, called Super Container OS, and targeted at developers who want to run containerized apps. The Super Container OS developer Harshad Joshi pinged me earlier on Twitter earlier to check out his new distro, which he says it's a live and installable Linux OS that comes pre-loaded with a container engine powered by Docker and systemd-nspawn. Based on the Bufferstack.IO computing platform, Super Container OS wants to be the ideal tool for those who want to create, deploy and distribute apps that can run on IIoT Gateways, servers, or even virtual machines. Now that Container Linux from CoreOS is no more, I guess we need more alternatives. Super Container OS is based on the latest Debian GNU/Linux 10 "Buster" operating system series and aims to make deploying, running and managing containerized applications easier by using OS level virtualization. Also: Sylvain Beucler: Debian LTS and ELTS - July 2020